12 November 2021 marks the one-year anniversary of the PlayStation 5, but despite launching a full year ago, many people still haven't gotten their hands on the console, as much as they'd like to. Production issues like worldwide chip shortages and shipping bottlenecks have caused major delays for PlayStation 5 in the last year — and these issues are reportedly still creating headaches for Sony.
According to a new report from Bloomberg, Sony has had to reduce its production forecast for the PlayStation 5 even further this year, thanks to 'component and logistics constraints'.
While manufacturers have slowly learned to live with the impact of coronavirus over the last two years, the knock-on impacts of pandemic-induced delays have shifted production timelines for every major company.
Bottlenecks aren't easily resolved, and it appears PlayStation 5 production is still being hamstrung by component supply issues.
This has allegedly forced Sony to cut its production targets from 16 million units to 15 million units by the end of March, a decision that'll likely have an impact on Christmas stock around the world.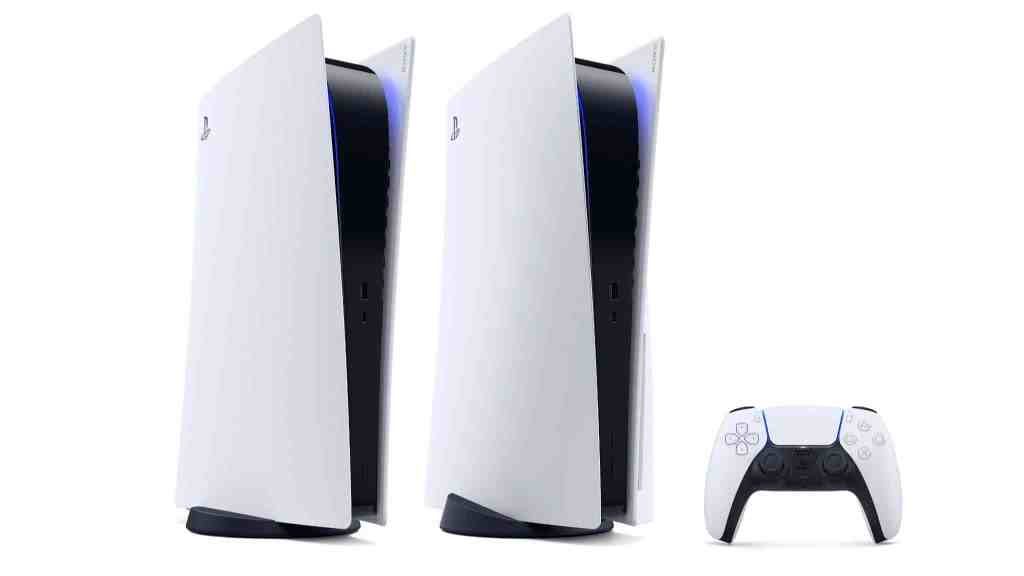 While PlayStation 5 consoles do appear semi-frequently on stores like Amazon and EB Games, actually getting a console is becoming increasingly difficult. The lack of stock has created further demand, with scalpers and legitimate buyers forcing a rush on consoles when they actually land.
If you've got an eye on the PlayStation 5 for Christmas, that means it's time to start monitoring the web and keeping an eye on major retailers on the off chance they'll get stock before the end of the year.
Given EB Games recently delayed some PlayStation 5 orders to 2022, it's not looking likely people will be able to easily grab the console ahead of Christmas. For the second year in a row, some may miss out on a new-generation console under their tree.
Unfortunately, Sony isn't the only company currently being impacted by production bottlenecks. Reports from Nikkei state Nintendo has also been forced to cut its production by 20 per cent in an effort to get ahead of chip shortages.
At this stage, it looks unlikely the chip shortage issue will be resolved any time soon.