Resident Evil 4 was recently ported to VR via the Oculus Quest 2, but as returning players embarked on another journey to protect the president's daughter from plague monsters, they noticed something strange: certain pieces of dialogue were now missing from the game.
As players spoke and interacted with certain players, particularly Ashley Graham, they noticed static would interrupt conversations despite there being clear lines of dialogue being spoken. Protagonist Leon S. Kennedy would say something to Ashley, and despite there being no lines spoken, she would react negatively and turn away.
Now, Oculus has confirmed to Eurogamer that certain pieces of dialogue and animation have been removed to 'update Resident Evil 4 for a modern audience.'
It appears the dialogue removed includes Leon S. Kennedy asking U.S. government agent Ingrid Hannigan whether she's lonely, and saying he expected her to look older. In another scene, a line of dialogue referring to Ashley Graham's breasts as 'ballistics' has also been removed and replaced with static.
Despite the removal of the line, you can still see Ashley scowl at Luis and see the offence he causes.
Read: Representation in video games starts offscreen
As noted by Eurogamer, certain animations have also been removed from the game, including one which allowed Leon to look up Ashley's skirt.
The moments have likely been deemed inappropriate as they paint many of the game's male cast as womanisers — but it is important to recognise the original game was created nearly two decades ago, in a time when women were still poorly represented in games both behind the scenes and on-screen).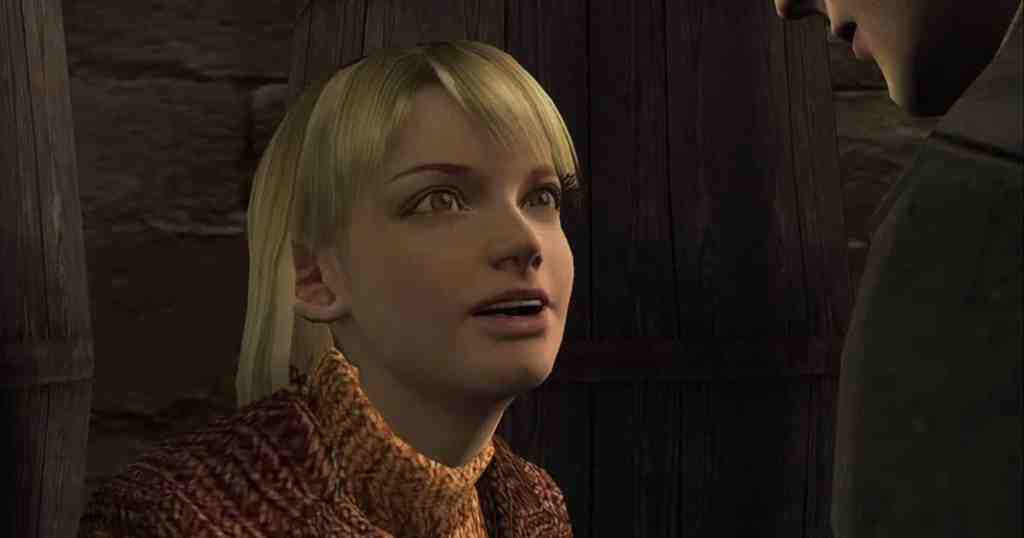 Sure, we've changed a lot since then, but the changes don't seem to do much good outside of trying to retroactively cast Leon S. Kennedy as a more noble hero.
In the context of the game, Ashley Graham is a young 20-year-old woman living in a man's world. Weird objectification and creepy, unwanted advances is a reality of living in that world.
While Kennedy's comments would likely turn off modern audiences, the removals still feel unnecessary. Revisionist history does nothing for games — they're all products of the cultures and values of their times. To say otherwise is to learn nothing from the past.
Is it necessary to see Leon attempt to grope Ashley? Not at all. But it's important to see how far we've come in terms of how women are depicted in games, and what we consider 'cool' in our gaming heroes.
At the very least, it's good to know we've come far enough to consider Leon's advances inappropriate. Removing them entirely is a strange move, but perhaps it's a step towards reckoning with the poor writing of the past.