Raven Software has ended strike action which began in December 2021 as the company moves to form the first union under Activision Blizzard. Walkouts began when leadership laid off several quality assurance (QA) workers ahead of Christmas, despite the company noting record profits in investor calls and reports.
A dozen staffers were reportedly laid off, with many contractors told there would be 'structural changes' in December and beyond. It's now unclear whether this referred to internal changes, or a widespread company reshuffling ahead of Activision Blizzard's sale to Microsoft.
Regardless, the changes at Raven Software were met with understandable uproar as the company's QA force was essentially gutted. A planned 'crunch' period ahead made the redundancies worse, leading to a long-term strike only broken by the announcement that Raven Software is moving to form an official worker's union.
Read: Activision Blizzard lawsuits: Everything that has happened so far
According to the ABK Workers Alliance collective, the end to the strike is provisional, and depends on Activision Blizzard recognising the formation of the union, which seeks to give 'a voice' to all QA employees.
'We ask that Activision Blizzard management respect Raven QA workers by voluntarily recognising CWA's representation without hesitation,' the Communication Workers of America (CWA) secretary-treasurer Sara Steffens said of the unionisation plans.
'A collective bargaining agreement will give Raven QA employees a voice at work, improving the games they produce and making the company stronger. Voluntary recognition is the rational way forward'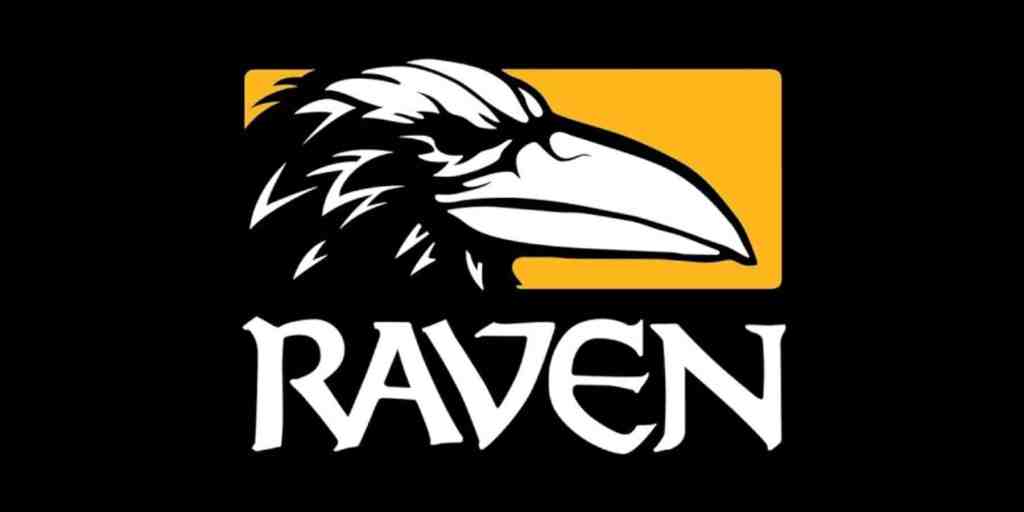 Around 34 employees are planning to unionise under the Game Workers Alliance banner, with the help of the CWA. This comes in spite of union-busting efforts from Activision Blizzard, which reportedly sent around a company email at the tail end of 2021 insisting that transparent dialogue with leadership was far more effective than unionisation.
So far, Activision Blizzard has yet to recognise the formation of the union, but it has shared statements with Bloomberg's Jason Schreier indicating it's 'carefully reviewing' the request.
Going forward, the GWA promises to provide solidarity and transparency to its members, while also promoting values of sustainability, equity and diversity.
'We aim to work together with leadership to create a healthy and prosperous work environment for all people, to develop successful and sustainable products, and to support the enjoyment of our players,' the GWA said.
It awaits a formal response from Activision Blizzard leadership.