Pokemon Scarlet and Pokemon Violet will receive a brand new trailer on Wednesday, 1 June with new information about gameplay likely included in the upcoming reveal. The content of the trailer is currently unknown, but it's likely we'll see more of the games' Spain-inspired world, as well as looks at new 'Gen 9' Pokemon. We can assume the reveal will be meaty, given the hype behind the announcement – but patience and tempered expectations will be key to enjoying the news.
It appears the new trailer will go live on The Official Pokemon YouTube channel, with keen viewers encouraged to subscribe and turn notifications on to be the very first to tune in.
It will air at the following times around the world, on 1 June 2022:
United States: 6:00 am PT | 9:00 am ET
Europe: 2:00 pm BST | 3:00 pm CET
Australia: 11:00 pm AEST | 10:30 pm ACST | 9:00pm AWST
Read: Everything we know about Pokemon Scarlet and Violet
What we want to see from the new Pokemon Scarlet and Violet trailer
We've only seen snippets of the gorgeous Pokemon Scarlet and Violet so far, which means there's plenty of opportunity for Game Freak to wow fans with the latest trailer for the Gen 9 games.
The first thing the trailer should do is illuminate what's different this time around.
It's only been a few years since the launch of Pokemon Sword and Shield, and many were surprised to see the next generation of Pokemon games announced so soon. To that end, the new trailer should highlight key differences and innovations from the last games, which were met with middling reviews on launch.
Will Scarlet and Violet have improvements to online battles? Is there a key feature or gimmick, like Dynamaxing, which will give this generation some personality? Will the gym-based structure remain the same? Will the game be open world, as the first teaser implied?
These are questions that should be answered.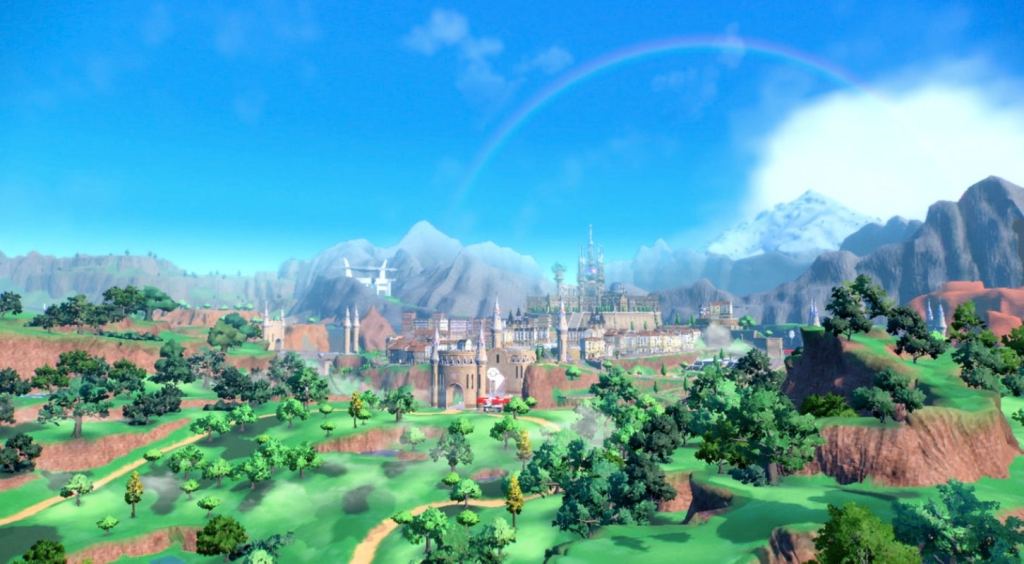 But beyond the nitty-gritty of game structure and appeal, we'd also love to see more of the game's gorgeous locale, which so far feels unique in the wide world of Pokemon. Pair a wider world reveal with new looks at cute and imaginative Pokemon, and we're already sold.
No matter what's revealed during the Wednesday showcase, it's clear excitement for the new generation of Pokemon is high. After a year of experimentation with titles like Arceus and Snap, it's finally time for the franchise to return to its beloved RPG roots.
Pokemon Scarlet and Pokemon Violet are set to launch sometime in 2022. Stay tuned for the new trailer reveal on Wednesday, which may contain a firmer release date, or more teases for the game's brilliant-looking world.