PlayStation has teamed with a variety of well-known Australian restaurants for a brand new endeavour bringing the 'taste of gaming' to your nights out. PlayStation to Plate will introduce three signature game-themed dishes to restaurants across the country, including at Mary's (Sydney), Bistro Morgan (Melbourne) and The Italian Bowl (Sydney).
'With PlayStation to Plate we wanted to bring the virtual into reality and show that play has no limits, on the console and on the plate,' Patrick Lagana, director of marketing at PlayStation Australia said of the project.
At Mary's in Sydney, you'll find 'Ellie's Steak Sandwich,' a beef sandwich filled with sloppy cheese sauce and vegetables laid out on a soft bun. Of the dishes shown off to GamesHub at a recent press event, this was the most filling and satisfying — appropriate, since the version found in The Last Of Us Part II is given to Ellie for a quick bite as she sets off to take care of the infected.
Read: The 7 best cooking video games, ranked by accuracy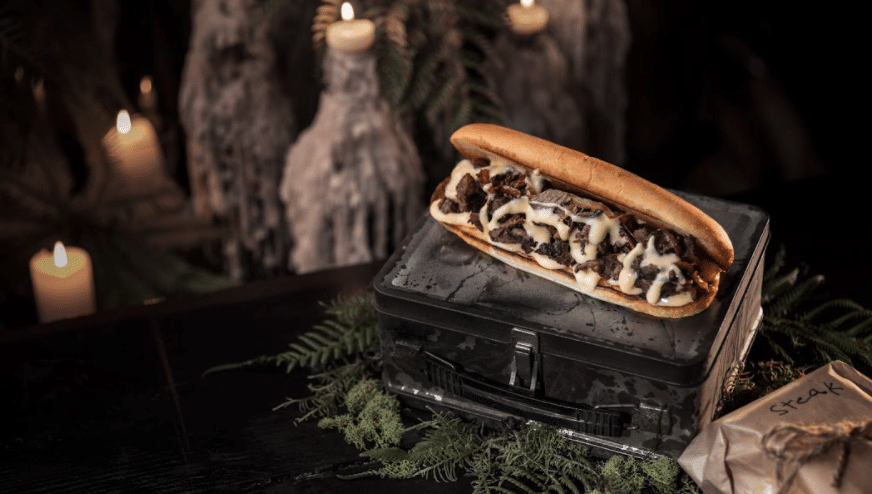 At The Italian Bowl in Newtown, you'll find 'Thief's Pasta', a recreation of the pasta, Italian sausage, zucchini and bocconcini dish Nate and Elena share over dinner in Uncharted 4: A Thief's End. This is a saucy dish perfect for tomato lovers, or anyone that loves a good cheese and olive combo.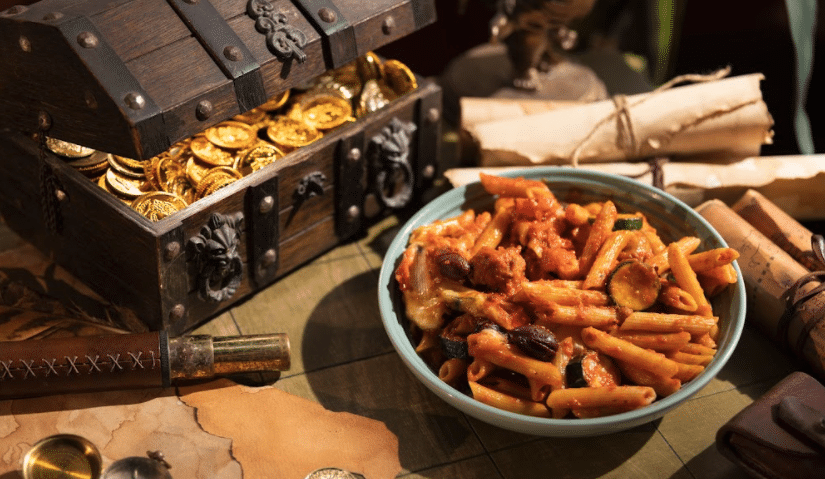 Finally, at Bistro Morgan in Melbourne, you'll find the best dish of the lot: 'Sirangian Honey Mousse', inspired by Ratchet & Clank: Rift Apart. This trifle-like dish comes served in a hexagonal jar, and features layers of gooey goodness. There's a strawberry gel layer, a custard layer, and a dollop of delicious green honey mousse on top.
Of the dishes, this is the one you'll most want to try — it's fun, very tasty, and a brilliant dessert overall.
How to experience PlayStation to Plate for yourself
Each signature dish will be available on the dine-in menu of these Sydney and Melbourne restaurants, with keen foodies also able to order via the Deliveroo app.
PlayStation to Plate launches on December 3, and will be available until December 13 — so if you've ever wondered what alien space trifle or post-apocalyptic sandwiches taste like, you'll need to get in quick.