[Update: 2 June 2022 – After all the speculation, the PlayStation Plus monthly games for June 2022 have been confirmed via the PlayStation Blog. As it turns out, the rumoured games on offer were correct. They are: God of War, Naruto to Boruto: Shinobi Striker, and Nickelodeon All-Star Brawl. The original story continues below.]
The free PlayStation Plus games for June 2022 have reportedly leaked online. It's likely Sony is looking to bump up subscription numbers for the month, given its premium tiers will roll out globally over the month – and to that end, there are a number of solid titles in the latest offering.
The first title reportedly included in PlayStation Plus for June is Santa Monica Studio's God of War, the phenomenal narrative action adventure that sees previously-stoic hero Kratos develop a warmer, more tender side as he guides his young son Atreus through a norse world.
God of War is set to get a major sequel in 2022, subtitled Ragnarok, which makes now the perfect time to grab the game and play through its gorgeous story. Ragnarok is set to be one of the biggest games of the year, and it's likely Sony and Santa Monica are only too happy to enthral people with this mythologically-inspired franchise this June in preperation.
Read: The biggest video games still releasing in 2022
Next up is Naruto to Boruto: Shinobi Striker, an online multiplayer battle game that launched to middling reviews in 2018.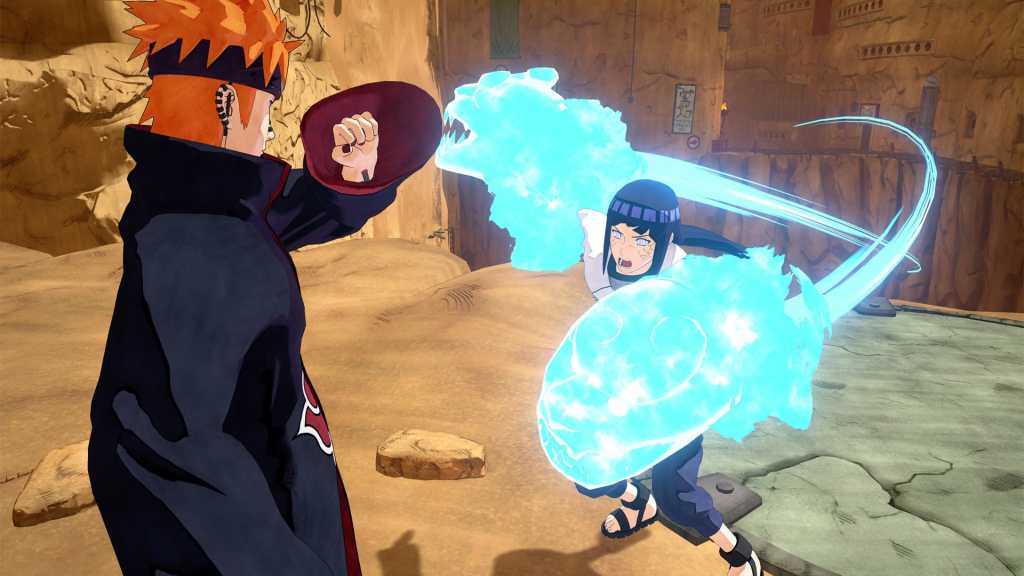 This title allows you to create your own custom ninja and set off to make a name for yourself in high-speed battles. It's a little bit inspired by the Ninja Storm fighting game series, and a little bit its own thing – but between satisfying combat and plenty of competitive modes, there's some fun to be had here.
Lately, it appears there's been a major drop-off in players, which has meant longer waiting times for matches, but launching the game for free on PlayStation Plus should give it a welcome injection of fresh blood.
The final game reportedly included is Nickelodeon All-Star Brawl – and its inclusion is very auspicious, given the recent popularity of rival multiplayer brawler MultiVersus, which has just begun beta trials. It appears this game is included as an alternative experience for curious players – and it could be the first sign of a vicious rivalry brewing between the two cartoon brawlers.
As with Naruto to Boruto, the game's inclusion within the latest PlayStation Plus offerings could inject the game with a slew of fresh new players and a better matchmaking experience.
While these PlayStation Plus leaks aren't always accurate, the titles included make a lot of sense. Keep an eye out for an official announcement, but feel free to get excited about what's in store.