Live service games are currently enjoying their time in the sun. With hits like Fortnite and Call of Duty: Warzone boasting massive global audiences and huge microtransaction-based profits, it's no wonder many studios are looking to explore the space. Following Sony's announcement that it would launch 10 live service games by 2026, PlatinumGames CEO Atsushi Inaba has revealed intentions for the company to pursue similar avenues.
In an interview with Famitsu, translated by VGC, Inaba claimed the company would be going in a 'different' direction to the past, due to the 'changes in the market'.
He also said he wanted the company to create games that could be 'enjoyed and loved for a longer period of time', rather than played as one-offs. While Inaba acknowledged that the company cherished smaller, more focused experiences like Sol Cresta and Bayonetta, he also made clear PlatinumGames is focussed on the future and how current trends will change the games industry.
Live service games are immensely popular, and represent a new way for players to engage with games via drop-in-and-out gameplay, and constant updates that keeps content fresh. It appears PlatinumGames is intrigued by the space, and that upcoming titles like Hideki Kamiya's Project G.G. could actually be live service games.
'Project G.G. is still in the stage of testing various things, so I can't tell you much about it, but when it comes to future game production, we want to focus on creating games that are different from the past,' Inaba said. In the interview, he appeared to 'almost blurt' something important about the game, but refrained from sharing further details.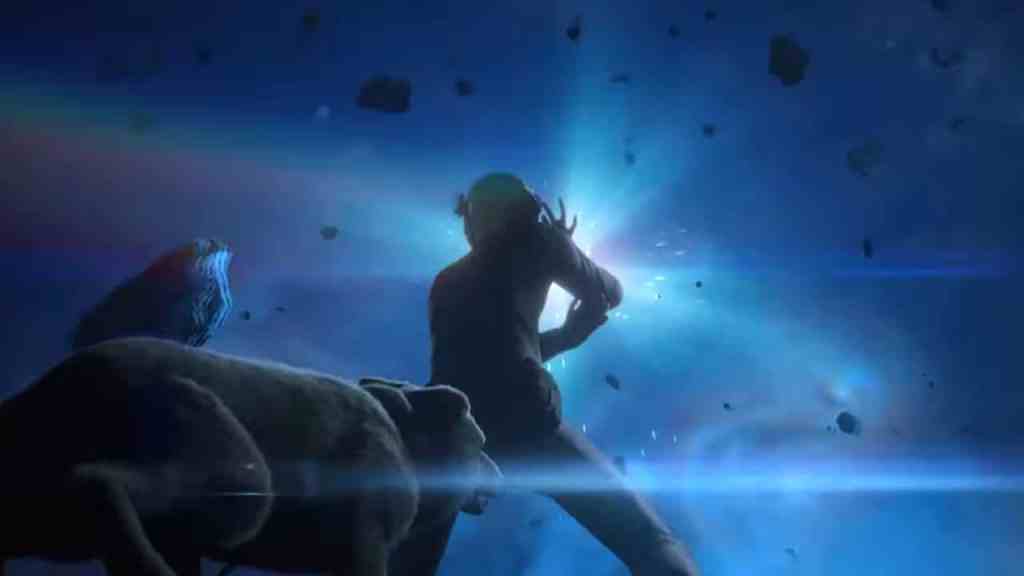 Going forward, it appears PlatinumGames will be focussed on expanding its live service offering, with Inaba's comments aligning with a recent move to establish a 'live service' studio in Tokyo.
While the interest may concern fans who currently enjoy PlatinumGames franchises like Bayonetta, which have a definite end point, Inaba claimed that the developments were necessary to create fresh and engaging gameplay experiences for a modern audience. The way we engage with video games is changing, and it's clear that studios need to change, too.
'If we can no longer create new ways to play, then there is no reason for us to exist, and if that happens, I think it would be better to dissolve the company, no matter how profitable it is,' Inaba said.
He wants the company to continue to explore new spaces, while creating bigger experiences and new IP. While it appears upcoming titles like Bayonetta 3 won't be live service games, expect the company's focus to shift for future titles.