Sony's recent acquisition of Destiny developer Bungie was surprising when it was announced – but it now appears to be part of a larger goal for the company to invest heavily in live service games. During a recent earnings call, Sony CFO Hiroki Totoki detailed plans to launch 'more than 10 live service games by the fiscal year ending March 31 2026', indicating major faith in the genre.
Live service games are typically online multiplayer titles with ongoing 'seasonal' content, which may include new miissions, cosmetic items, arenas, characters or weapons. Apex Legends, PUBG, Fortnite and Destiny are all great examples – and while Sony does not currently have its own successful live service property, it appears there are major plans currently in the works.
Developing 'more than 10' live service games within a four year period seems a bit ambitious – but it's likely Sony hopes at least a few will 'stick' in the long term. Plenty of live service games have failed over the last few years, most recently Ubisoft's Hyper Space, but those that find dedicated player bases can generate long-term, ongoing profits, and passionate player communities.
Totoki referred to these potential profits in his address to investors. 'From calendar year 2014 to calendar year 2021, the size of the global game content market doubled, driven by add-on content revenue from live game services, which grew at an average annual rate of 15% during this period,' he said.
It's for this reason that Sony will look to explore the space.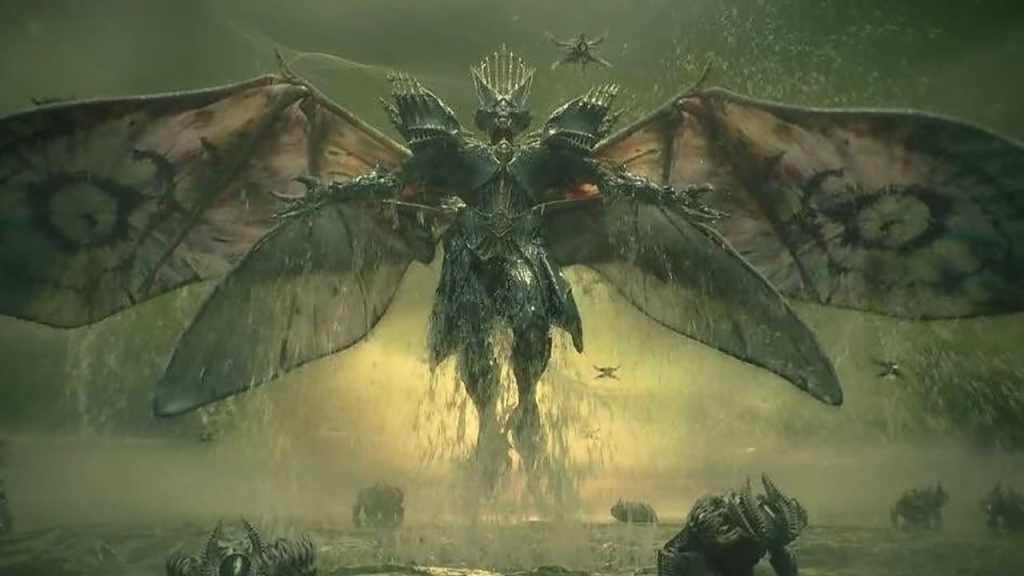 Given Bungie's vast experience with the successful Destiny franchise, which has been going since 2014, it's a move that plays to the developer's strengths. Some of the planned titles are already in the works at Bungie – it announced a fresh 'comedic' IP in 2020 – while others will be developed in future, guided by the current wealth of experience at the studio.
Going forward, Sony's game roster will likely be a bit more diverse. It's become known for blockbuster, single-player, narrative-focussed action-adventures, but it does appear to be branching out with new ideas as the landscape of the gaming industry changes.
With the investor call revealing that Sony's consolidated sales for Q3 FY21 increased 13% year-on-year to 3.0313 trillion yen (AU $37.1 billion), it's clear the company has a lot of room to move here, and that experimenting with the live service genre is unlikely to make a dent in overall profits, should the ideas fail.
The future forecast for the company is looking promising – so you can expect to hear plenty about these live service games and other major projects in future as growth continues to accelerate.
Currently, Sony is aiming to 'double' the amount of first-party game software revenue by 2025. It's a lofty goal, but one that seems very achievable with Bungie on board and more studios likely joining the company in future.