Nintendo's latest financial reports have revealed that while the company has suffered a 6% loss of sales post-Animal Crossing: New Horizons madness, it continues to experience steady growth, particularly in the sales of digital and physical software.
In Q1-Q3 FY22 (the period between April 1 and December 31 2021), Nintendo notes the Switch finally achieved an impressive console milestone: with 103.54 million units sold, it's now eclipsed the total lifetime sales of the Wii, which had previously been Nintendo's most successful device.
This was likely driven by coronavirus lockdowns and a lack of availability for the Xbox Series X and PlayStation 5 – but a solid year of new gaming releases also buoyed these sales. While the ongoing shortage of semiconductor chips contributed to a reported 21.4% decrease in overall hardware sales, software sales enjoyed a steady 1.8% rise.
Pokemon Brilliant Diamond and Shining Pearl sold the most units in the 9 month reporting period, at 13.97 million units sold. Next up was the hugely successful Mario Kart 8 Deluxe at 7.96 million units sold, then Mario Party Superstars at 5.43 million units sold.
29 titles hit the 'one million sold' mark, including 22 Nintendo titles and 7 other titles by software publishers.
Given Nintendo president Shuntaro Furukawa said in a subsequent Q&A that the Nintendo Switch was only in the middle of its life cycle, we can expect to see more noteworthy developments for the console before its time in the sun is over.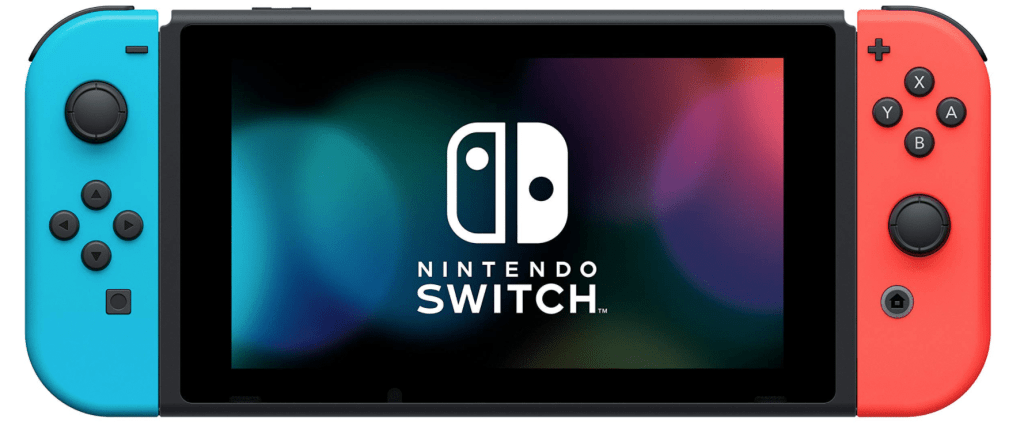 During the same Q&A session, Nintendo also discussed the future of the company, and how it plans to work within the wider gaming industry.
NFTs and the metaverse were brought up during this discussion. According to reporter David Gibson, Nintendo seemed curious about the metaverse overall, but did not know the best way to implement this going forward.
'We do have interest in this area, we feel the potential in this area, but we wonder what joy we can provide in this area and this is difficult to define right now,' Nintendo reportedly said.
Originally, many assumed this referred to an interest in NFTs – but Gibson later clarified Nintendo was 'mainly focused' on the metaverse, and not on NFTs at all.
The company was also asked about its attitude towards major company acquisitions in the Q&A.
In the wake of Microsoft's purchase of Activision Blizzard (and Bethesda earlier in 2021), and Sony's purchase of Bungie, all eyes turned to Nintendo – but it appears the company is not currently interested in acquisitions.
'Our brand was built upon products crafted with dedication by our employees, and having a large number of people who don't possess Nintendo DNA in our group would not be a plus to the company,' Furuwaka said in the Q&A, via Bloomberg.
Going forward, Nintendo will focus on its own individual identity and continue to develop software to buoy the Nintendo Switch into its next blockbuster era. While the financial report noted just two titles set for 2022 so far (Pokemon Legends: Arceus and Kirby and the Forgotten Land), we can expect to hear more from the company soon.
Early rumours have suggested a Nintendo Direct showcase is coming near the end of February, but we'll have to wait for official word to see what's in store.