Nintendo has finally announced a Nintendo Direct showcase for June 2022 – and while it is technically a Mini showcase, highlighting only games from third-party partners, that doesn't mean there won't be surprises in store. Whether you're just looking to see what's coming to Nintendo Switch in future, or you're looking for your next favourite adventure, there should be plenty on show here.
The Nintendo Direct Mini will air on Tuesday, 28 June 2022 around the world, and will last approximately 25 minutes. Notably, this won't be a live show – instead, Nintendo will drop the entire thing 'on demand' so you'll be able to skip through announcements at a rapid pace, if you choose.
This is a first for Nintendo – while it has dropped whole showcases in select regions before, these Directs are typically live, meaning nobody can really 'spoil' the ending until it airs. What that means for the actual announcements is unknown – but we do know a few things about what to expect.
Third-party Nintendo Switch games come from developers other than Nintendo. That means we can't expect upcoming titles like Splatoon 3 or Pokemon Scarlet and Violet to make an appearance. We could see titles like Mario + Rabbids: Sparks of Hope however, as that technically comes from third-party developer Ubisoft.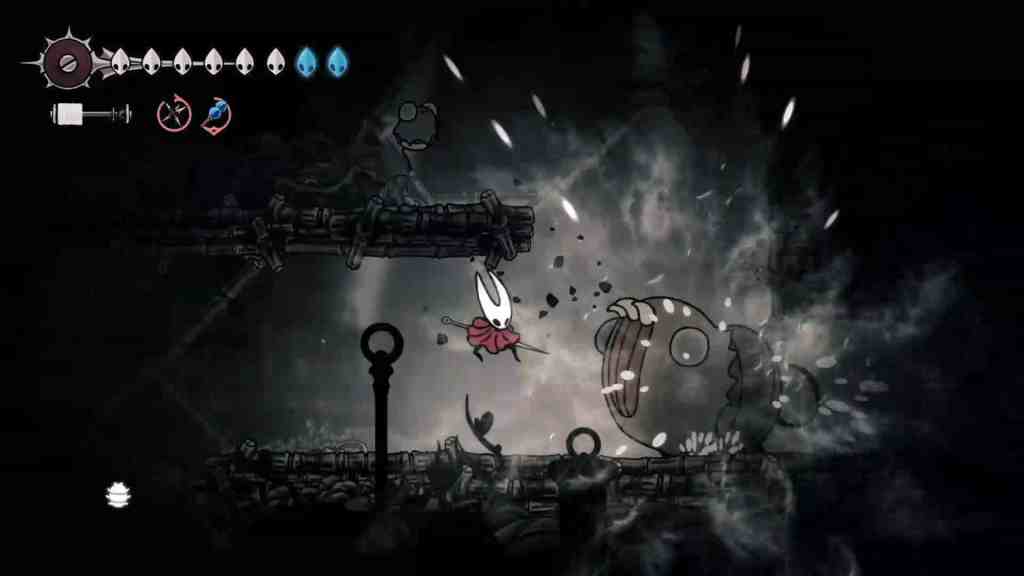 With that in mind, there are a handful of possibilities for the upcoming showcase: including titles like Hollow Knight: Silksong (which we know is releasing within the next 12 months), Nier Automata (which has recently been rumoured for a Switch port) or something from the Persona series (also the subject on rumours).
Whatever the case, it should be a worthy show to tune in for.
How to watch the Nintendo Direct Mini for June 2022
The latest Nintendo Direct Mini will drop on-demand on Tuesday, 28 June 2022 at the following times around the world:
United States – 6:00 am PT | 9:00 am ET
Europe – 2:00 pm BST | 3:00 pm CET
Australia – 11:00 pm AEST | 10:30 pm ACST | 9:00 pm AWST
The show will drop on the official Nintendo YouTube channel as a complete video. Stay tuned for all the latest third-party games coming to Nintendo Switch.