One of Australia's largest game development studios, Mighty Kingdom, is opening up their long-running graduate intake program on 30 November 2021. The company is looking to recruit six recent game development-related graduate students for paid positions within the company.
Each of the Mighty Kingdom Graduate Program participants will secure a 12-month position at the developer, and the company notes that all past graduate program participants have secured paid roles with the company. You can apply on the Mighty Kingdom Graduate Program page. Applications close on 7 December 2021.
It seems like a great opportunity for aspiring game designers, artists, and programmers willing to move to the company's headquarters in Adelaide. They're known for their excellent company culture, with four day weeks and unlimited leave.
The company was recently announced as a Creative Industries finalist in the federally-backed Australian Export Awards, and went public in April 2021 with a market cap of $26 million at the time.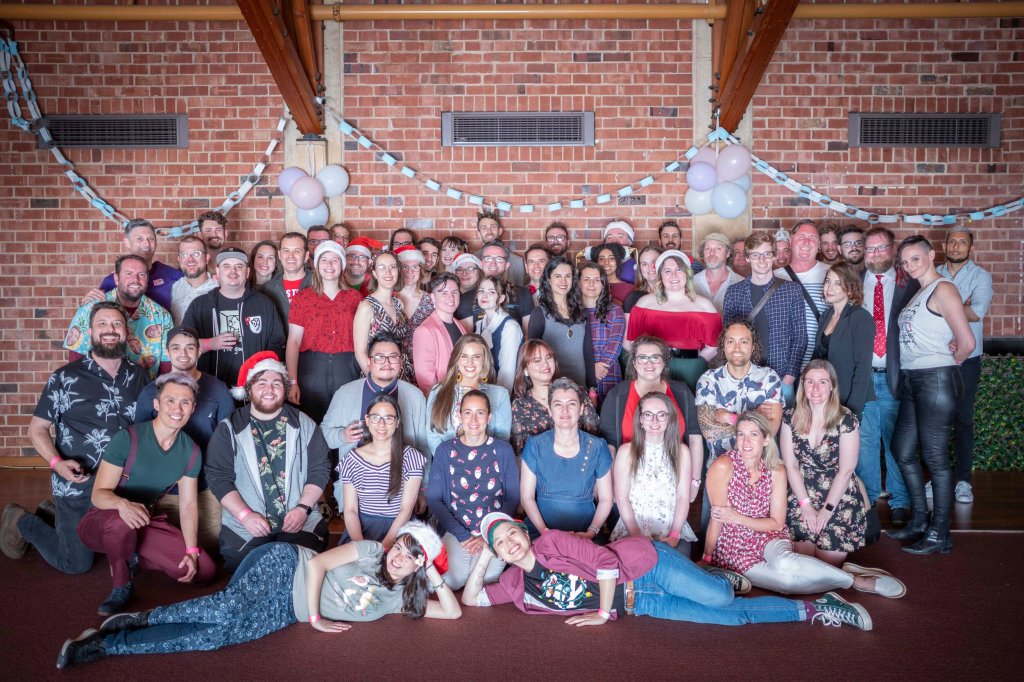 Mighty Kingdom Graduate Program Criteria
As of writing, the current criteria are listed as follows.
Candidates must:
Have graduated (a relevant field of study) within 12 months of applying
Have full working rights in Australia
Be Adelaide-based, or willing to relocate
Candidates will also need to submit a portfolio of work. A CV is also recommended.
The roles available reside in the fields of:
Game Design (Narrative)
3D Art
Tech Art (FX)
Programming
Applications open on 30 November 2021, however, they will close shortly after on 7 December 2021.
More about the company
Mighty Kingdom is best known for creating mobile games such as Ava's Manor, with a lot of their work being based on licensed properties like Gabby's Dollhouse, Peter Rabbit Run, LEGO Friends Heartlake Rush, as well as the upcoming Conan Chop Chop.
They also recently partnered with East Side Games, also known for games tied to licensed properties, to reportedly work on a mobile game based on a well-known sci-fi franchise.
Mighty Kingdom celebrated its 10th birthday in February 2021. In an interview with GamesHub, CEO Philip Mayes talked about the company's mission to serve an audience that wasn't being catered to in 2011 – 'teenage girls and their mums.'
The interview is worth a read for any aspiring Mighty Kingdom Graduate Program applicants.
Applications are being accepted now via Mighty Kingdom Graduate Program page.