The Virtual Reality (VR) division at Meta (formerly Facebook) has recently posted an incredible operating loss, as reported in the company's financial results for the calendar year of 2022.
As reported on GamesIndustry.biz, Meta's AR/VR division Reality Labs saw a loss of US $13.7 billion in 2022 – an even greater loss than 2021, where the division had an operating loss of US $10.2 billion. Its total revenue for 2022 was US $2.1 billion.
Reality Labs is responsible for Meta's research and product development in both VR and AR (Augmented Reality), including its work on headsets such as the Meta Quest (formerly Oculus Quest), as well as the much-maligned Horizon World metaverse project (which is reportedly struggling).
While Meta Quest VR headsets are generally held in high regard, the company has long suffered from ridicule for its persistence in creating a VR metaverse world. The common criticisms usually stem from how primitive the platform looks, especially from those engaged heavily in the video game industry, and especially when considering the sheer amount of resources poured into it.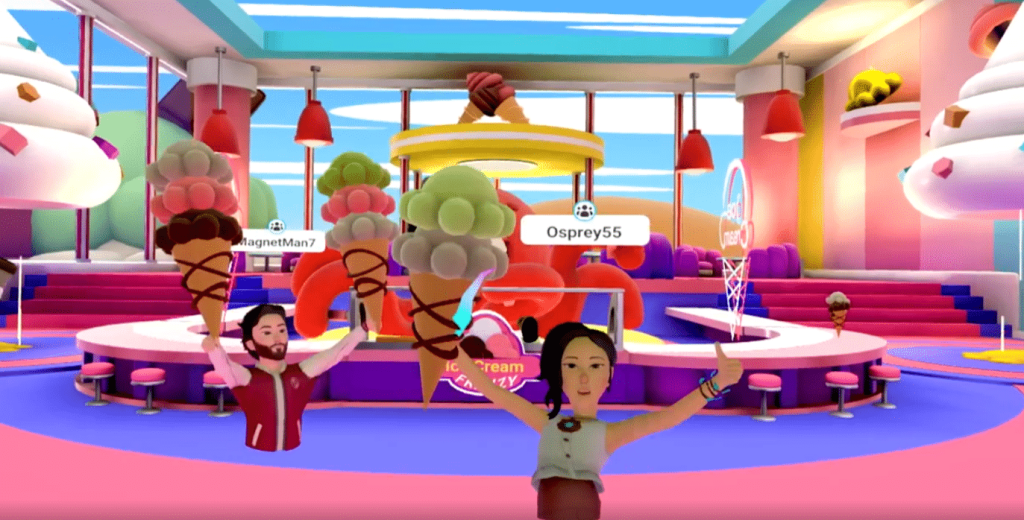 There's also the fact that the idea of a persistent VR metaverse is not something the majority of people want to engage with – again, the video game industry has already attempted these kinds of cultural shifts, with far better products, and still failed to find mass adoption.
Read: Meta Quest 2 review – A stepping stone to the future
Meta launched a new version of its VR headset during the tail end of 2022, the Meta Quest Pro. It's an advanced version of the company's now-flagship Quest VR Headset line, geared towards business users, and it retails for US $1,500. The company is also currently at work on the Meta Quest 3, the third iteration of its consumer-grade headset.
During 2022, id Software co-founder John Carmack (Wolfenstein 3D, Doom, Quake) also left Meta's Reality Labs, after joining as Chief Technology Officer in 2019. He has been vocal about his frustrations.
The wider company, which incorporates social media networks and platforms like Facebook, Instagram, and WhatsApp, still saw revenue of US $116 billion in 2022, however, down 1% from the previous year. The company's share prices increased as a result of this financial report.