Australia has been named as the official partner country for Gamescom 2022, one of the largest events for video games in the world. According to a press release, organisers for the event will work closely with leading Australian games industry body IGEA to develop the show – which will include a major joint booth representing games from across Australia.
'Australia is home to a rapidly expanding game development sector, with independent and mobile game creators leading the way and delivering numerous critically acclaimed and commercially successful titles to a global audience,' the Gamescom announcement reads.
The development speaks to the quality and prestige of Australian video games, which have made a massive impact on the global games industry over the last few years. 2021 in particular saw a number of blockbuster releases like Unpacking, The Artful Escape, Webbed and The Forgotten City, all of which received critical acclaim around the world.
The success of these games, and of the wider games industry, helped buoy the decision to re-implement federal games funding by the local Australian government – and it appears this new partnership is another consequence of this success.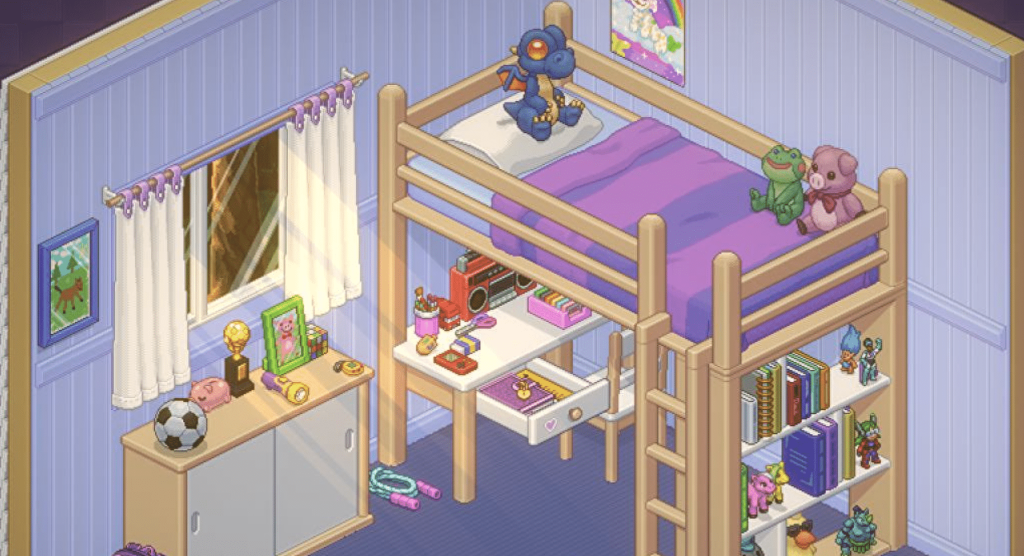 Read: The biggest Australian-made games coming in 2022-23
'The Morrison Government is backing the Australian digital games sector all the way with our ground breaking 30 per cent tax offset for digital games. Australia's partnership with Gamescom 2022 is further evidence that we can punch above our weight in this AU $250 billion global industry,' Hon Paul Fletcher MP, Minister for Communications, Urban Infrastructure, Cities and the Arts said.
'Australia is closely connected with the European games industry and a great partner country for Gamescom 2022. Like Australia in the Asia-Pacific region, Europe – and especially Germany – is a major hub for the games industry and a fast-growing location for games. The close cooperation between Australia and Europe will support this positive development. And Gamescom and Gamescom Asia are the perfect events to do this,' Felix Falk, Managing Director of the Game Association said.
It's unclear how far the country partnership goes behind-the-scenes, but it does appear Australia's input will be highly visible on the show floor. A number of Australian games will be showcased at a dedicated pavilion in the business area of Gamescom 2022, which will also play host to a number of Australian delegates from a variety of companies working in the local scene. It's expected that political officials will also be present in some capacity, with the aim being to show off the great work currently happening in Australia.
This milestone is an important one as Australia forges a brighter future for its games industry.
Gamescom 2022 is set to take place from 24 August 2022 to 28 August 2022 in Cologne, Germany, and will also include an online component for those unable to attend in person.