Finji is an indie game publisher known for its work on Night in the Woods, Chicory: A Colorful Tale and Overland, all titles that've made a massive impact over the last five years. As a key player in the industry, Finji has more experience than most navigating the world of indie game creation – and in a new interview with IGN, CEO Rebekah Saltsman has detailed just how difficult this process has become, even over the last few years.
According to Saltsman, not only have games become more expensive to create, indie developers are also now facing a mounting list of challenges, including potential exploitation, and the need to maintain constant relevancy.
'In order to be sustainable, you have to be relevant,' Saltsman told IGN. 'From a bizdev or publishing side of things, it's actually really hard to disappear for two years, and then come back to the industry again, and be like, "Hi, guys, I got a game." Because you've missed all of these small gradual shifts that have happened.'
Saltsman believes the industry has changed massively over the last three years, with everything from genres to mechanics and ideas phasing in and out of popularity. But by far the biggest change, according to Saltsman, is just how expensive games have gotten to make.
'Our budgets are ridiculous now,' she said. 'Five years ago, I'm like, "Oh, I can make a game for a million dollars." And that was crazy then. And [now] I'm like, "I can't make this for under four [million]", which is crazy because it's so much money, and then you do the math on how many units that is.'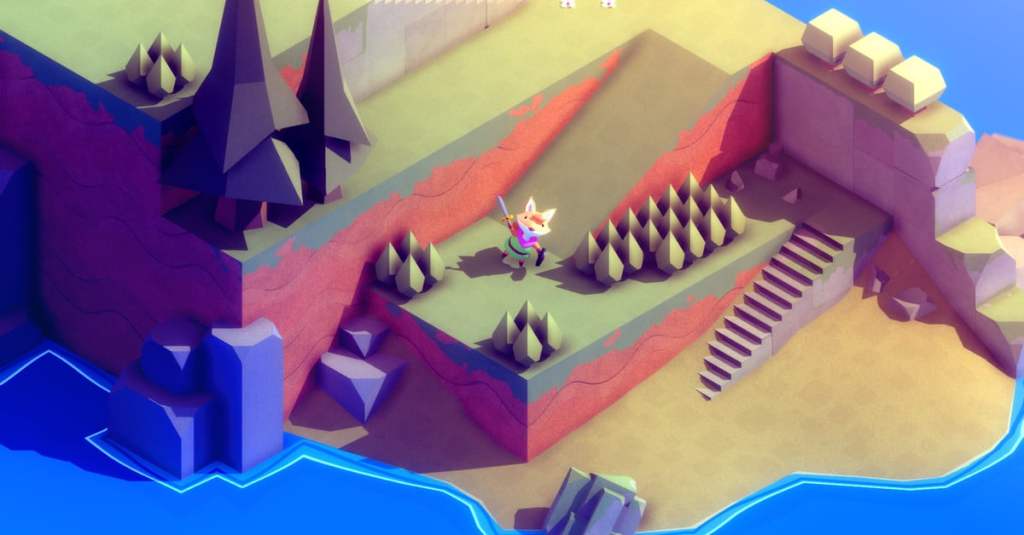 Saltsman believes part of this is to do with the expectations placed on indie games. Precedent means that indie games can't escape the $15-30 price point, and as a result they need to sell a phenomenal amount to scrape back the losses of development and production.
Read: Gamifying grief: learning how to say goodbye through video games
In addition to creation costs, storefronts games are hosted on generally take a cut of the profits, as do publishers, meaning indie developers have an increasingly tough time making a profit as teams expand and technology gets more complicated. Another issue is funding is often harder to come by as larger, more complex projects may be chosen over smaller indie titles.
This creates a desperation or lack of choice that leads indie developers to compromise with predatory publishers.
Indie games are at risk of exploitation by 'bad' publishers
According to Saltsman, there's been a sharp rise in exploitative publishing practices over the last few years, with many companies looking to make a quick buck off inexperienced young game developers. Video games have become incredibly lucrative over the last decade, and that means there's more players fishing in the market.
As a result, young indie developers are at risk of giving away precious IP rights or large percentages of unearned revenue.
'My cautionary tale for anyone who wants to be a publisher is: a lot of crappy publishers have existed,' Saltsman told IGN. 'Do right by the people that are entrusting you with their life's work…They took years to make it and you just can't treat that callously. You have to respect the craft.'
In future, Saltsman hopes to see more respectful relationships between indie developers and publishers, built on mutual respect and transparency. While this movement is slowly picking up speed, it's clear there's still more work to be done to help protect the rights of indie developers.