Final Fantasy 7: The First Soldier is now open for pre-registration on iOS and Android devices in Australia. If you're keen to drop in for some Final Fantasy battle royale goodness you can now set an alert, and prepare for imminent launch sometime this November.
It's available on both the Apple App Store and Google Play Store locally, with registrations on both stores going towards unlocking game rewards for keen players.
The first goal, 300,000 pre-registrations, will unlock a Chocobo Egg, with subsequent milestones unlocking a Shinra Mask Skin, a Shinra Bike Skin, a Shinra Utility Vehicle Skin, and a Shinra Helicopter Skin.
While it's unclear how these cosmetics will be utilised in the game, expect to learn more as we head closer to launch.
Where does The First Soldier fit in Final Fantasy 7 lore?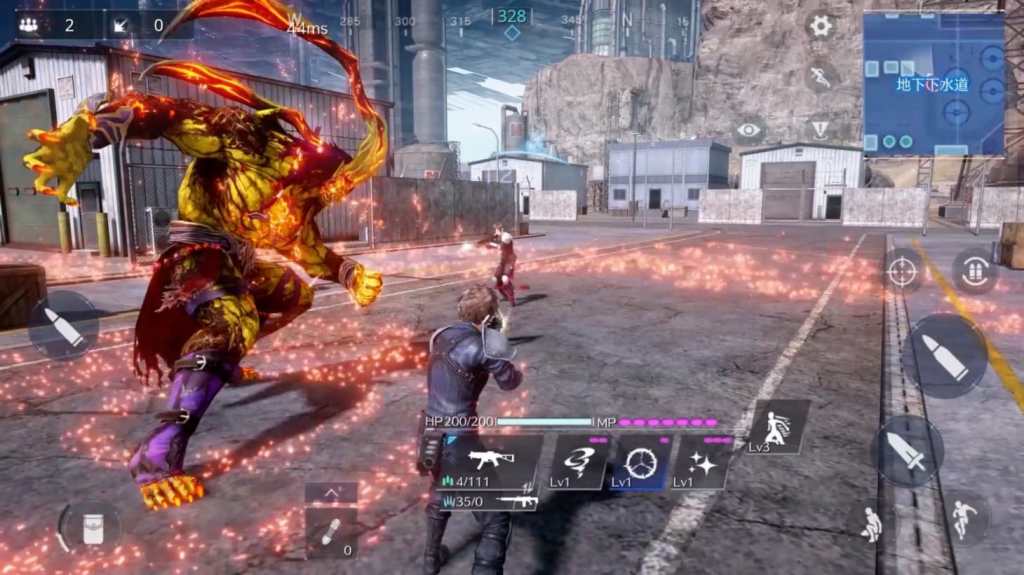 In Final Fantasy 7: The First Soldier, players will take the role of elite Shinra soldiers and fight in player vs. player battle royale matches until only one person is left standing.
While comparisons to Fortnite are unfair, it's safe to say this title was clearly inspired by the ongoing popularity of the battle royale genre.
You'll need to keep your wits about you as you fight with weapons, spells and special abilities, and attempt to claw your way to victory as a soldier in a cutthroat army.
Read: Gaming addiction isn't about time; it's about attitude
Despite seeming like a disconnected mobile spin-off, Final Fantasy 7: The First Soldier is actually part of the Final Fantasy 7 compilation and tells stories set prior to the events of Final Fantasy 7 itself.
Early screens showed off appearances from mainstay Final Fantasy monsters like Ifrit and friends like the Chocobos, so it's clearly still a game set in the Final Fantasy universe.
While you may think it's unlikely to contain any ground-breaking lore or essential story details, stranger things have happened. In fact, Square Enix is known for putting important lore in mobile titles. When Kingdom Hearts χ first launched, nobody expected that game to be consequential, but its lore wound up being central to the plot of Kingdom Hearts III.
At this stage, it doesn't appear Final Fantasy 7: The First Soldier will be that important for Final Fantasy 7 players, but you should still keep an eye on this battler. You never know what you'll uncover.
If you're keen to register your interest and help unlock the first Chocobo Egg reward, check out the app store on your device, and ready yourself for battle.