Growing up as .hack fan was a tough time. With a franchise name that's barely Google-able and only rare English localisations available in the early 2000s, finding any content at all was a challenge. My love first started when I stumbled across the manga adaptation of the PlayStation 2 .hack//G.U. games on a shelf in a Kinokuniya bookstore.
With a weird, cyberpunk style, a typical 'edgy teen' aesthetic, and an intriguing story about being trapped inside an MMORPG, I was instantly hooked. But when I went looking for the actual games to play, I immediately ran into trouble – .hack//G.U. Rebirth, Reminisce and Redemption were some of the rarest games online. eBay listings for the title frequently hit the $200 and $300 mark, far outside my personal budget.
They were no longer off-the-shelf purchases by the time I found the franchise – they were rare collectibles, sought after by few people. With no ports around, and no digital store to take advantage of, I quietly resolved that while I loved the franchise and the story told in the G.U.+ manga, I'd never get to play the titles for myself. They existed, but were so far out of reach I never imagined I'd get the chance to play them.
Then, in 2017 – a small miracle miracle happened.
Despite the .hack franchise being relatively niche in Western countries, Rebirth, Reminisce and Redemption managed to nab a fully remastered HD port collection for modern consoles. After nearly a decade of telling myself I'd never get to play the games, my long wait ended. And while the games were fairly dated by the time I was able to play them on PlayStation 4, it still felt like I was getting some strange form of closure, so long after I'd given up.
With the collection now available on Nintendo Switch, even more players have a chance to jump in with the franchise – and they absolutely should.
Read: Nintendo, it's time to bring back the Mario & Luigi franchise
The texture remaster of the .hack//G.U. Last Recode collection looks great, and refreshes each of the PlayStation 2 titles with bright colours and sharp lines. But it's the story and gameplay that shines brightest here.
In many ways, it's a game franchise that remains extremely prescient.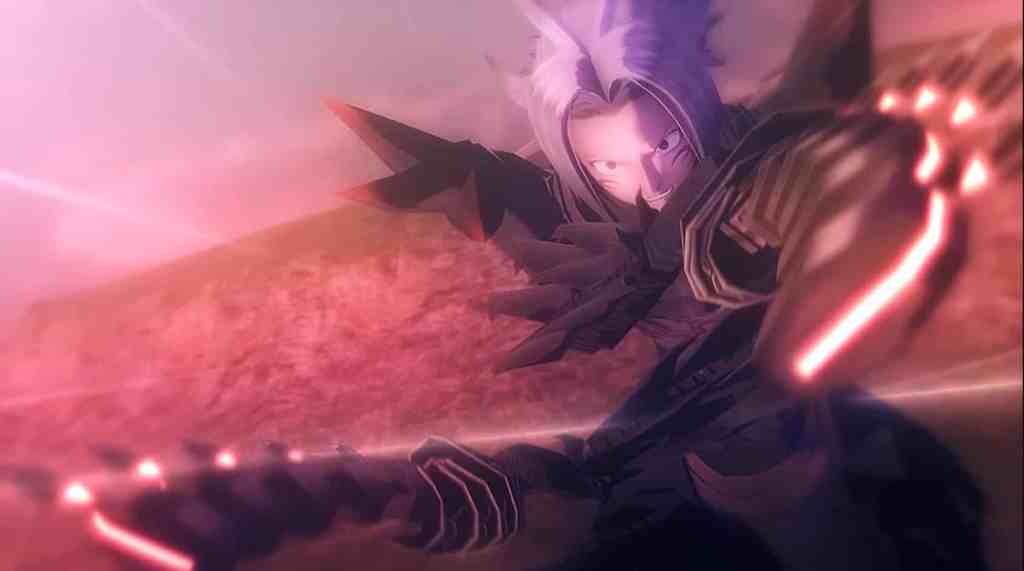 In .hack//G.U. Last Recode, you play as Haseo, a player character in a Massively Multiplayer Online Role-Playing Game (MMORPG) within a game. The setting, known as 'The World', functions as a proto-metaverse where players can interact with each other, strengthen their avatar, and explore monster-riddled plains. But while players enjoy life in The World, a dark virus grows beneath its surface, corrupting the digital world and real life.
The game's narrative explores this intersection, and examines the modern relationship with technology. As events in The World start to impact real life, the game asks questions about the dangers of getting too involved in digital fantasies, and how we define human identity in a post-metaverse world.
While many will note similarities with the Digimon World franchise, in both subject matter and story, the .hack//G.U. games stand out with a narrative that successfully weaves deep philosophical questions between monster battles and treasure finding.
Every game in the .hack//G.U. series is a real gem, and while they are bogged down by common PlayStation 2 era tropes – endless dungeons, grind, and a lack of variety – they represent an important and fascinating part of modern RPG history that's well worth playing today.
.hack//G.U. Last Recode is now available for Nintendo Switch.