Digimon Survive has been in development for several years, but the developers Witchcraft still have yet to show off a good look at the game. They've also now been dealt another crushing blow: in a Twitter post, Kazumasa Habu, Producer of Digimon Survive, has confirmed the game has been delayed again, with a new release date set for 2022.
The news isn't too surprising, given we're heading towards the final two months of 2021 and haven't heard much about Digimon Survive in months, but it'll still be a disappointment for many.
The game was first announced way back in 2018, and appeared to be an intriguing combination of anime aesthetics and turn-based tactical gameplay.
Since that early announcement, the title has been delayed several times, with rumours of a major development shift seeming to indicate a change in game direction.
With the Digimon Cyber Sleuth series seemingly wrapped up, Digimon Survive is also the only big Digimon game confirmed to be on the way. As a consequence, fans of the franchise are awaiting its release with bated breath.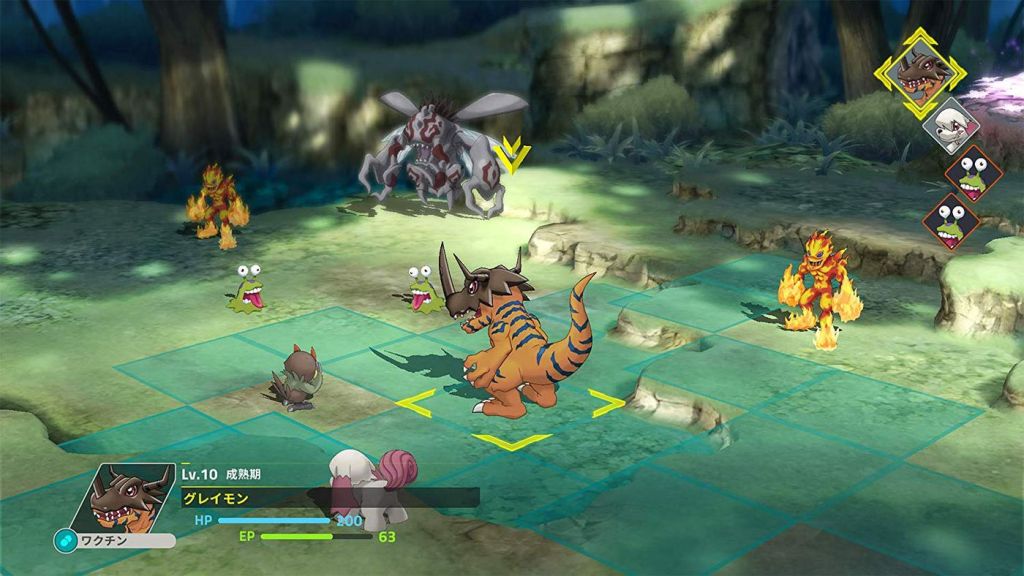 The premise of the game and its clean art style has excited fans for years — but given each year has brought another year-long delay, hope for the title is understandably waning.
Read: The biggest video games still coming in 2021
While there has been an entire pandemic since the game was originally announced, its first delay actually hit in 2019, when it was rescheduled for a 2020 release. Later in 2020, it was pushed to 2021.
Now, 2022 appears to be the ticket. Of course, plans could still change in future, given everything going on in the world.
'Our original goal was to launch Digimon Survive in 2021′, a new update from Kazumasa Habu reads. 'However, due to the need to allocate more time to development, it is necessary to move the game's release date to 2022.'
According to Habu, the team is currently hard at work on improving the quality of the game, and they look forward to sharing more updates in the future.
While the game remains promising, it appears fans will have to wait a lot longer for it than originally planned.