Diablo Immortal, the highly-anticipated action role-playing game, has finally been dated – and in a surprise twist, it will now launch simultaneously on mobile and on PC in Open Beta. In a blog post, the Blizzard development team confirmed the change was to accomodate PC players who would likely choose to emulate the game anyway.
While Diablo Immortal has been designed with mobile gamers in mind, it appears the 'finger tapping and swiping' gameplay will be translated to mouse and keyboard, with feedback used to refine PC controls. This is likely why the game is only launching in an Open Beta stage – to give the team time to better adapt these controls.
In addition to touch-based gameplay, Diablo Immortal will also provide full controller support for PC, which will likely allow for a more streamlined experience as the touch controls are worked on and tweaked.
'Diablo Immortal on PC is an experiment from Blizzard,' the developer wrote in an update. 'We didn't originally plan to put this game on desktop – but as soon as it became a possibility, we knew we had to take the time to make it happen. If you're a longtime Diablo player, the result will feel a little different from other PC Diablo games – but we're extremely excited about clicking Immortal's demons dead with our mouse, and we hope you will be too.'
Read: Activision Blizzard lawsuits: Everything that has happened so far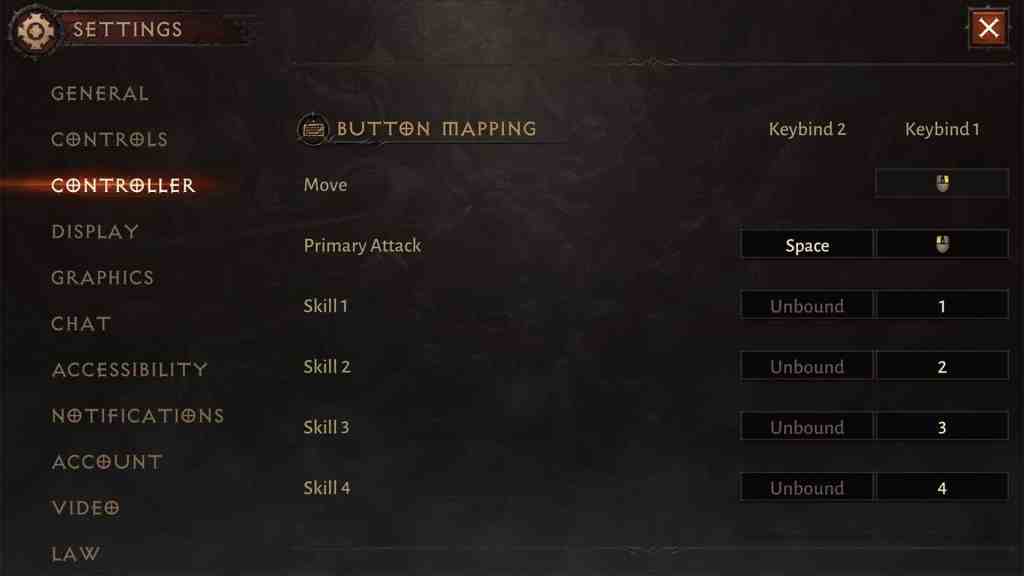 Blizzard Entertainment is aiming to make both version of the game extremely faithful to the classic Diablo experience, with the title set to explore a brand new 'untold chapter' in the Diablo universe.
'The Archangel Tyrael is presumed dead, and mankind is left to deal with the aftermath of his actions. Fragments of the shattered Worldstone, still imbued with great power, are tainting the land. Diablo's minions hope to harness that power to allow the Lord of Terror to return,' the game's official story description reads.
Players will be able to embody six classes to take on this world-ending threat: Barbarian, Demon Hunter, Crusader, Monk, Necromancer and Wizard. Each comes with its own special abilities, which can be controlled by clicking, swiping and tapping.
The game was first announced in 2018 and has since gone through a number of delays – with some likely implemented as a result of the ongoing Activision Blizzard turmoil behind the scenes.
Diablo Immortal will now launch on 2 June 2022. The game will be free-to-play on mobile and PC, with microtransactions available for avid players.