After a tumultuous year filled with legal issues and dramatic staffing changes, Blizzard has made the decision to cancel BlizzCon 2022, the online celebration of the company's games which was originally scheduled to take place in February.
While the company had hoped to hold the annual event as usual, it appears it will now refocus on supporting staff and development on current projects. News and announcements will still drop throughout the year, but there won't be a central event where fans can gather together.
'Any BlizzCon event takes every single one of us to make happen, an entire-company effort, fueled by our desire to share what we create with the community we care about so much,' Blizzard said in a new blog post. 'At this time, we feel the energy it would take to put on a show like this is best directed towards supporting our teams and progressing development of our games and experiences.'
Going forward, the team will be working to 'reimagine' what BlizzCon looks like and how they can best connect with fans. It's unknown whether the event will return in a physical capacity, or if the online component will continue to involve overseas players and those unable to attend events.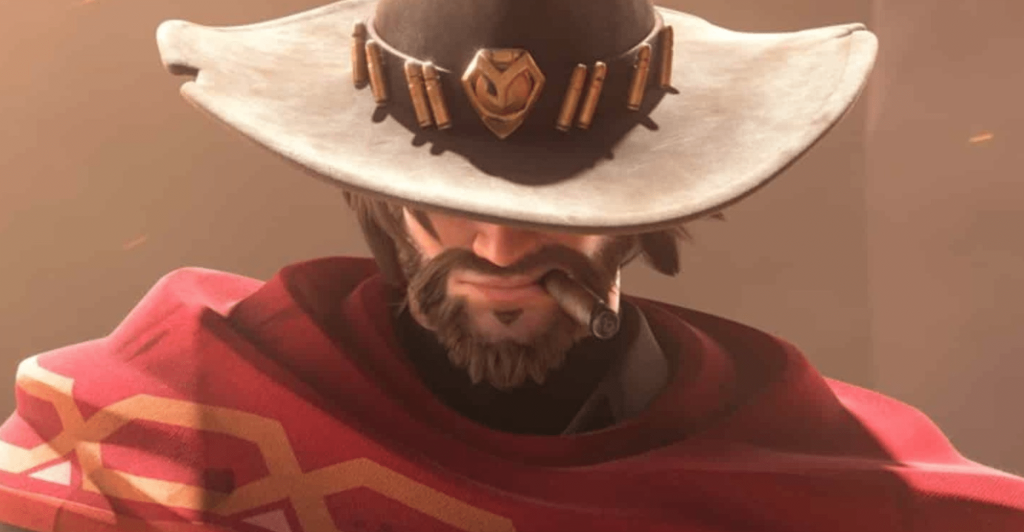 While the ongoing lawsuits impacting Blizzard were not mentioned as the reason for the cancellation, it's likely they played a part in the ultimate decision to skip BlizzCon in 2022.
Massive change is currently underway at the company as it works towards fixing an office culture that allegedly enabled harassment and abuse for years. Smaller changes, like the renaming of Overwatch cowboy McCree to Cole Cassidy are already taking place – McCree was formerly named after Blizzard staff member Jessie McCree, who was implicated in the recent lawsuits. The company is reportedly working towards more impactful change on multiple fronts.
Read: Activision Blizzard lawsuits: Everything that has happened so far
Given Activision Blizzard was recently denied a request to hold off on a civil rights lawsuit based on an ethics violation, it appears this change will continue to progress steadily over the next few years with or without Blizzard's say.
After the revelations of 2021, it's clear the company still has a long way to go before it can regain the faith of loyal fans and the games industry at large. While we may see BlizzCon return in the future, it appears plans are firmly on hold as the company works through its mounting issues.