During the massive D&D Direct showcase, Larian Studios provided a much-needed update on the status of Baldur's Gate 3, the highly-anticipated RPG currently in early access for PC players. In a funny little skit, the team confirmed that work is continuing at a rapid pace, with several areas and features having been improved and 'beautified' over the last 18 months.
Unfortunately, the team did confirm that the full release date for Baldur's Gate 3 is set for 2023, in order to give the development team enough time to sharpen the game's many rough edges.
Since the game launched in late 2020, it's gone through a number of changes. The Larian flashreel showed off newly designed worlds, work on motion capture and character development, and a complete visual overhaul that early access players will already be able to enjoy.
Lighting has been significantly improved over the last few months, with new tools making sunshine seem brighter and more visually appealing, and shaders making the night far more mysterious.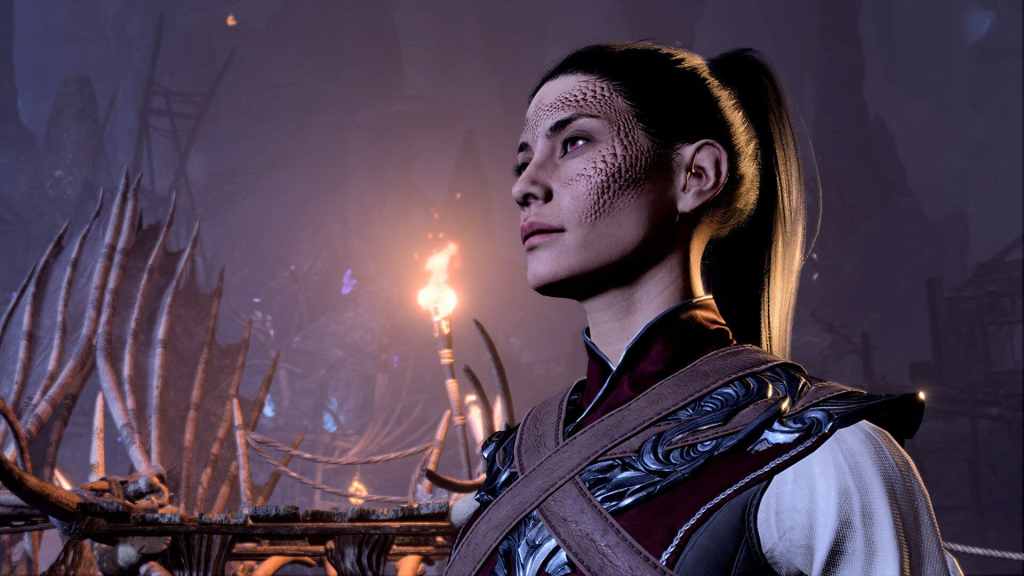 Read: Tabletop gaming is adopting digital tools for a brighter future
New animations have also been added to rocky peaks, as well as greater glisten given to a number of slimy, unidentified locales. Worlds are more realistic, and have been given a total texture facelift, and NPCs like the mysterious woman in the mirror (who can be found in the alchemist's cellar) are looking better than ever.
In addition, new classes have recently been added to the game.
But while Baldur's Gate 3 has been advancing in leaps and bounds lately, it does appear it will remain in early access for at least another year.
In the D&D Direct presentation, the Larian Studios team confirmed that while there is much in the works, the full game won't be released until that previously-rumoured 2023 date.
Fans who are keen to jump in can do so via early access on Steam and GOG now, but if you're looking for a more polished experience, you might want to stay patient until 2023. Whether you choose to dive in early or not, it appears we're in for a long wait to see the game in its final, completed state.