Balan Wonderworld was a critical flop when it launched in early 2021. Players derided its bug-filled gameplay, and in-game abilities that seemed to actively hamper player progress. With glitchy graphics and performance issues, the game was swiftly deemed a failure, and its commercial success reflected this attitude. According to director Yuji Naka, this was because the game released in an unfinished state caused by decisions made by Square Enix.
Naka was ultimately removed as director on the game, about half a year before it was completed – and now, with legal proceedings against Square Enix out of the way, the games industry veteran (and co-creator of Sonic the Hedgehog) is speaking out about why this occurred.
According to Naka, the decision to remove him from the project was made after he fought for a composer to be credited for a game track, and after he requested bug fixes from developer Arzest.
'First, when a YouTuber's arranged piano performance of the game music was released in a promotion instead of the original game track, turning the composer into a ghostwriter, I insisted that the original track be released and this caused trouble,' Naka wrote on Twitter, as translated by user Cheesemeister.
'Second, according to court documents, [Naoto] Ohshima told producer [Noriyoshi] Fujimoto that the relationship with [developer] Arzest was ruined due to comments I made wanting to improve the game in the face of Arzest submitting the game without fixing bugs.'
Read: Marvel's Guardians of the Galaxy disappointed Square Enix
Naka believes the timeline Arzest and the Balan Company team worked towards was 'off', with a schedule too tight to meet the appropriate deadlines set by Square Enix. He also describes the Balan Wonderworld team as being 'down' during development – although he claimed delays helped boost spirits as developers were given more time to complete work.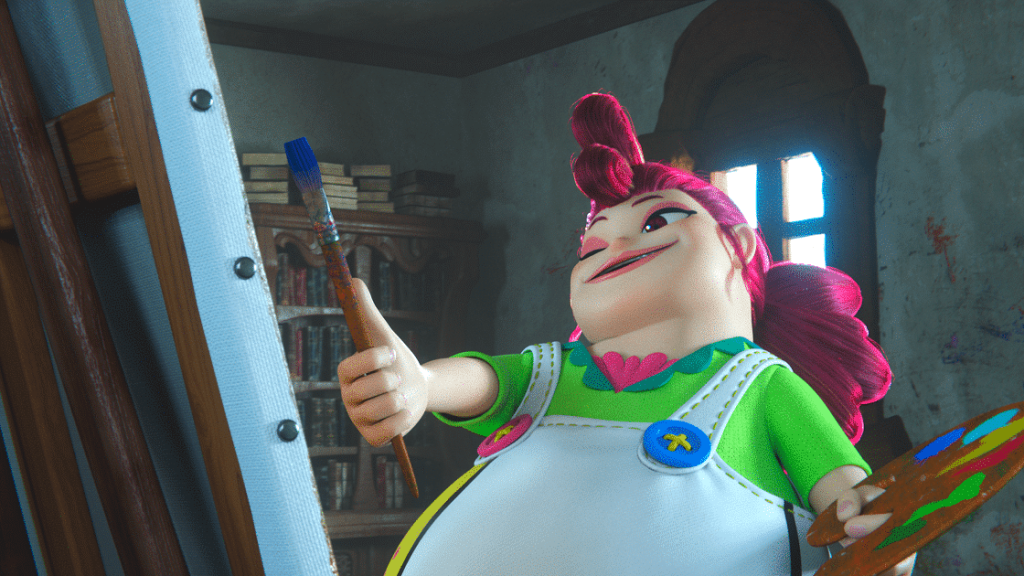 'I believe that every effort must be put in to make games the best they can be until the very end so that game fans will enjoy what they buy,' Naka said. 'It wasn't right to, without discussion, remove and completely disassociate from the project a director saying so.'
In addition to the secrecy behind-the-scenes, Naka has revealed that Square Enix forbid developers from engaging with fans on social media – whether these interactions were negative or not. Naka was reportedly not allowed to comment on fan art or answer questions, and apologised that this was the case – stating it was a major shame that fans were treated this way.
'I'm really disappointed that a product I worked on from the start turned out this way,' Naka said. 'I personally regret that Balan Wonderworld was released to the world in an unfinished state. I wanted to consider all kinds of things and release it as a proper action game. I don't think that Square Enix and Arzest value games and their fans.'
According to Naka, he fought for bug fixes because he believes that releasing something 'good' is a given – and that if it's not possible, it should be talked over until it is. With Square Enix reportedly cutting him from his directorship without warning, this could not take place.
It appears that the buggy state of Balan Wonderworld, and the subsequent backlash to the game, was a result of poor communication and budgeting – both common challenges in team projects. It's an absolute shame that Naka's vision went so unrealised, particularly given that this train wreck appears like it could have been easily avoided.
Whatever Balan Wonderworld could have been will remain a mystery. As it stands, the middling game will certainly be remembered – but for all the wrong reasons.