Assassin's Creed Valhalla developer Ubisoft recently revealed the game would receive a whole second year of content thanks to the game's phenomenal popularity and its status as the second-largest profit-generating game in Ubisoft history. While details about what this content will entail haven't been revealed just yet, new trophies added to the game may spoil some of the surprises.
As pointed out by Twitter user @AccesstheAnimus, a new set of trophies has recently been added to Assassin's Creed Valhalla, with descriptions that refer to a story chapter known as 'Tombs of the Fallen'.
According to these trophies, there'll be at least three new tombs to explore in the mystery content update. The significance of these tombs and how they'll play into the game's overarching story is currently unknown — but should they be added, it's likely they'll reveal more about the game's intricate, century-spanning lore.
Read: How COVID got my entire family back into gaming after years away
The trophies are a very interesting find and may indicate the direction of 2022's Assassin's Creed Valhalla content — but the game has also recently suffered an even more interesting leak.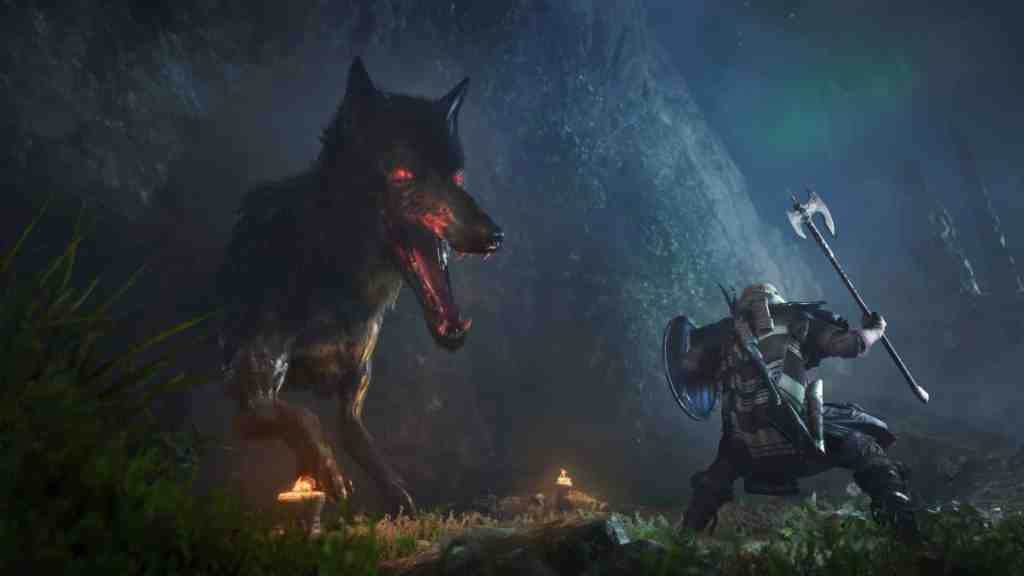 According to data miners, who delved into the game's source code, details of a major new expansion known as Dawn of Ragnarök can already be found in the base game.
The leak, which has been translated by Eurogamer, appears to indicate Dawn of Ragnarök is a new DLC chapter taking place in the mythical dwarven realm of Svartalfheim. Alongside a new location, the chapter will also reportedly introduce new magical abilities for Eivor.
Abilities discovered include temporary invisibility, the power to fly in some form, healing powers, and ice powers. Data miners also indicate Eivor will gain new magical weapons including a chainmail-piercing spear and teleportation arrows.
Nothing has been confirmed just yet, but the details allegedly found in the game will be very interesting to Assassin's Creed fans. While the series tends to skew towards more 'realistic' historical adventures, it's also known for having a bit of fun along the way.
Assasin's Creed: Valhalla already leans heavily into Norse and English mythology, and it appears the game may go even deeper to this in the future.
With no official details available yet, we'll have to wait and see what Ubisoft has in store for Valhalla as we head towards 2022.