Apple has made another big push for its Apple Arcade game subscription service, launching 20 new games for the service in early May 2023. The lineup includes several brand-new games that are exclusive to the service, including original titles from the developers of What The Golf?, Words With Friends, and the former developers of SimCity. A Ninja Turtles game – a multiplayer roguelike action game inspired by Hades, also leads the lineup of originals.
What The Car? is the new comedy game from Triband, the Danish developer of What The Golf?. It continues the studio's fascination with completely subverting common pastimes in absurd scenarios. In the game, you'll attempt to steer a car with legs, as well as other ridiculous wheel replacements, as you try to get to a finish line. The game also features a level editor with sharing functionality. Find What The Car? on Apple Arcade.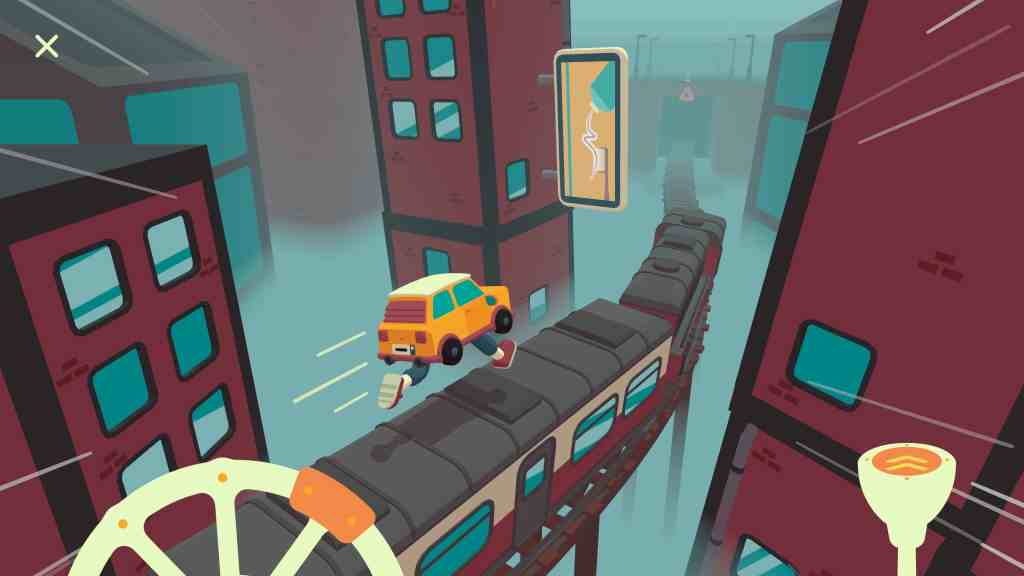 Disney SpellStruck is a new crossword-style word game from studio Fun + Games, which is led by one of the co-creators of the social word game phenomenon, Words with Friends. The game is a family-friendly game that features a single-player adventure mode, as well as competitive multiplayer and daily challenge options. Disney and Pixar characters will feature heavily, providing different sets of puzzles (which will scale in difficulty depending on how you perform) and abilities. Find Disney SpellStruck on Apple Arcade.
TMNT Splintered Fate is a single-player and cooperative multiplayer roguelike dungeon crawler, with a focus on narrative as well as real-time action. Playing as the four teenage mutant ninja brothers, each run (and failure) will gradually reveal more about the story. Find TMNT Splintered Fate on Apple Arcade.
Cityscapes: Sim Builder is a city-building management simulator designed for mobile devices, and developed by several people who previously worked on SimCity at developer, Maxis. The twist with Citiscapes is that sustainability plays a big factor in how well you perform, with decisions such as power generation and development impacting the happiness of your citizens, and your approval rating as mayor. See Cityscapes: Sim Builder on Apple Arcade.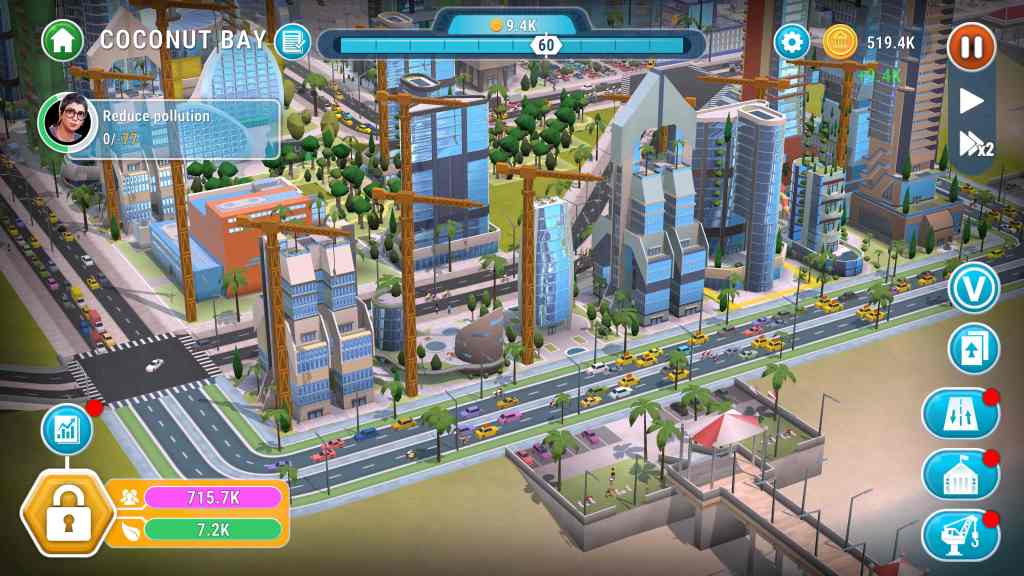 All these titles are available on every platform that supports Apple Arcade, including iPhone, iPad, Mac computers, and Apple TV.
Joining these original titles is a slew of App Store Greats that add to the comprehensive offering of the subscription service – which currently includes everything from approachable, casual games to enduring critical darlings of the medium.
New App Store Greats include:
Some particularly essential titles on this list include the incredibly challenging but self-reflective Getting Over It, the unnerving LIMBO and Very Little Nightmares, and the entertainingly silly Octodad: Dadliest Catch.
Apple Arcade's May 2023 releases are available now.
This article was originally published 8 May 2023. GamesHub has affiliate partnerships. These do not influence editorial content. GamesHub may earn a small percentage of commission for products purchased via affiliate links.