Danish studio Triband, the developers of the absurdly good comedy game What the Golf?, has announced and released its latest game, called What the Car? on the Apple Arcade subscription service.
Much like What The Golf?, What The Car? focuses on completely subverting racing and driving games by exploring a number of bizarre scenarios that involve you trying to steer a car with legs – sometimes far too many legs, or office chairs, or other ridiculous concepts – instead of wheels.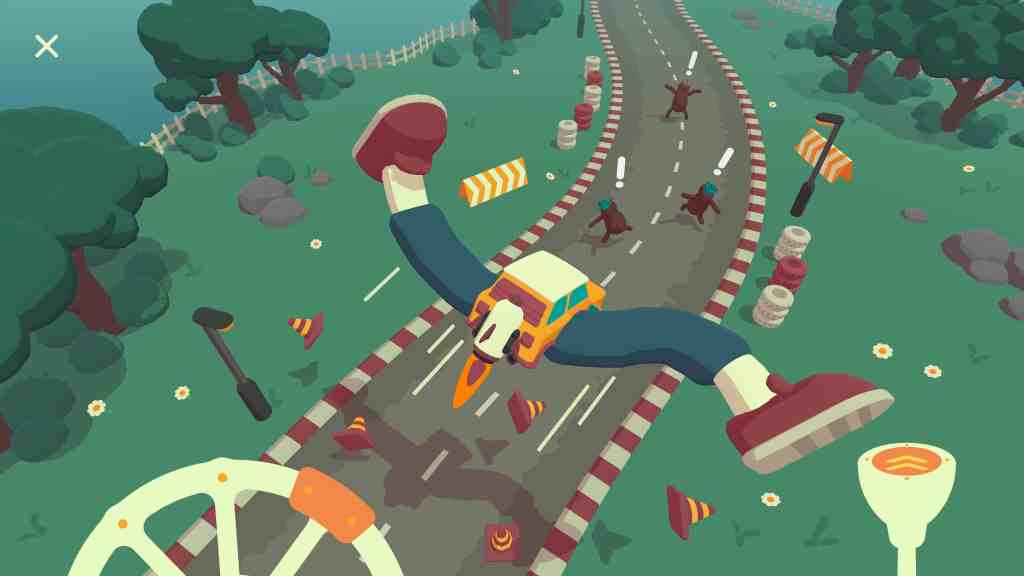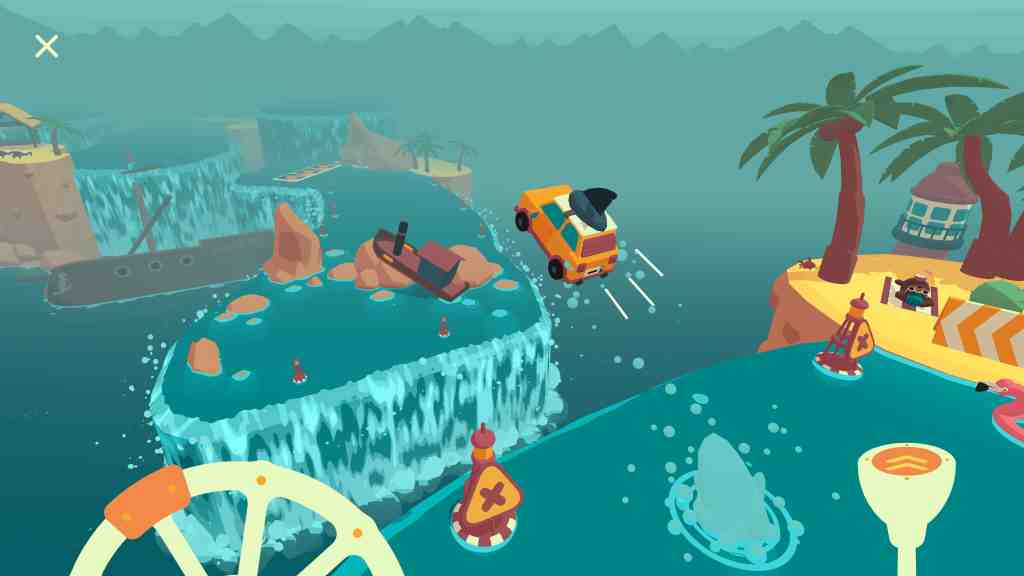 What The Car? will be available on every platform that supports Apple Arcade, including iPhone, iPad, Mac computers, and Apple TV. It will also have a custom level creator that features robust sharing features.
In an interview with GamesHub, Creative Director Tim Garbos, as well as Lead Designer Lasse Astrup, explained that the idea to go with cars simply came from a place of ignorance – Garbos doesn't even known how to drive – and weaponising that ignorance to come up with the most outrageous concepts.
It's an effective premise because cars are so ubiquitous and commonplace, they reasoned. 'It's very easy to subvert cars and do the exact opposite of what you expect,' Astrup said. 'While it looks like it's about cars, it's definitely not about cars. It's about everyday objects and how we can reimagine them'.
Despite seeming like a bit of a gimmicky game on paper, What the Golf? certainly proved that the kind of comedy Triband practices doesn't get old. The game is a joy from beginning to end, and several post-launch content updates kept the joke going for a long, long while.
What The Car? is now available on Apple Arcade.
The title comes as part of a big push from Apple Arcade, as it launches 20 new games – including the city-building game Citiscapes: Sim Builder from former SimCity developers, the Hades-inspired TMNT Splintered Fate, and Disney SpellStruck, a new crossword-style word game from the co-creator of Words with Friends.
GamesHub has affiliate partnerships. These do not influence editorial content. GamesHub may earn a small percentage of commission for products purchased via affiliate links.