Apple has revealed the full slate of games set to hit its Apple Arcade subscription service in September 2023, and there are some rather intriguing titles on the way – including a surprise James Bond mobile game adaptation, called Cypher 007.
It appears the game will be a trip down memory lane, with Bond revisiting his past 60 years of spy adventures while trapped by Blofeld, the sinister head of the Spectre organisation. Bond will explore a 'mental prison' in the game, and use his skills to gather intel and secrets, before escaping these missions and tackling his enemies in the real world.
Elsewhere, Apple Arcade is shortly introducing a cosy life simulator set in Japan and featuring an array of seasonal festivals, as well as a good-looking tower defence adventure, and the return of My Talking Angela, the virtual pet.
Here's the full rundown of every game coming to Apple Arcade in September 2023, per Apple.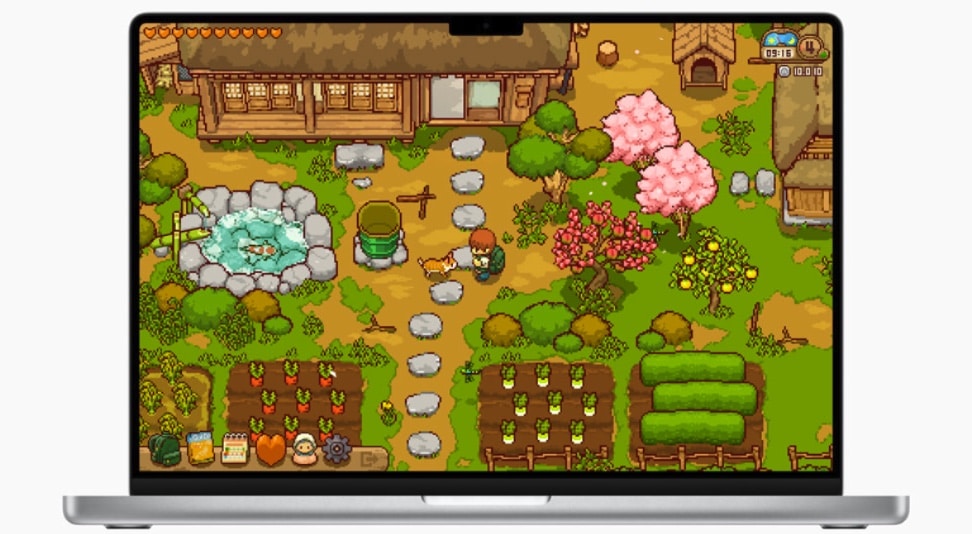 ---
In addition to four new game releases, Apple has also revealed a host of updates are coming to the most popular games on Apple Arcade in September 2023. Hello Kitty Island Adventure will get a new update on 29 September, and this will introduce the Halloween-themed 'Spooky Celebration' event alongside three new visitors to Friendship Island: Baku, Cherry, and Berry.
Jetpack Joyride 2 is getting new game modes and mini-events, and What the Car?, Cityscapes: Sim Builder, and Angry Birds Reloaded are also getting new content.
To find out more about the latest games and updates coming to Apple Arcade – an AU $7.99/month game subscription service available for iOS devices – head to the Apple website.
GamesHub has affiliate partnerships. These do not influence editorial content. GamesHub may earn a small percentage of commission for products purchased via affiliate links.