In a new interview with GQ, Xbox boss Phil Spencer has heavily hinted that The Elder Scrolls 6 will be an Xbox and PC exclusive, despite past titles in the franchise arriving on all platforms. While Spencer did not confirm the game's exclusive status outright, his comments have led many to believe the move is all but confirmed.
The GQ interview, which touches on the growth of Xbox, discusses the acquisition of Bethesda by Microsoft and upcoming projects like Starfield. When referring to Starfield's Xbox and PC exclusive status, the article states: 'Spencer says he sees the same for The Elder Scrolls VI. In his eyes, Xbox is the whole experience.'
Spencer's actual words double down on this idea.
'It's not about punishing any other platform, like I fundamentally believe all of the platforms can continue to grow,' Spencer said. 'But in order to be on Xbox, I want us to be able to bring the full complete package of what we have. And that would be true when I think about Elder Scrolls VI. That would be true when I think about any of our franchises.'
While the wording here appears deliberately vague, many have interpreted it as confirmation that The Elders Scrolls 6 won't arrive on the rival PlayStation console.
It's a move that would absolutely make sense, given Microsoft recently acquired Bethesda for a tidy sum of US $7.5 billion ($10.2 billion).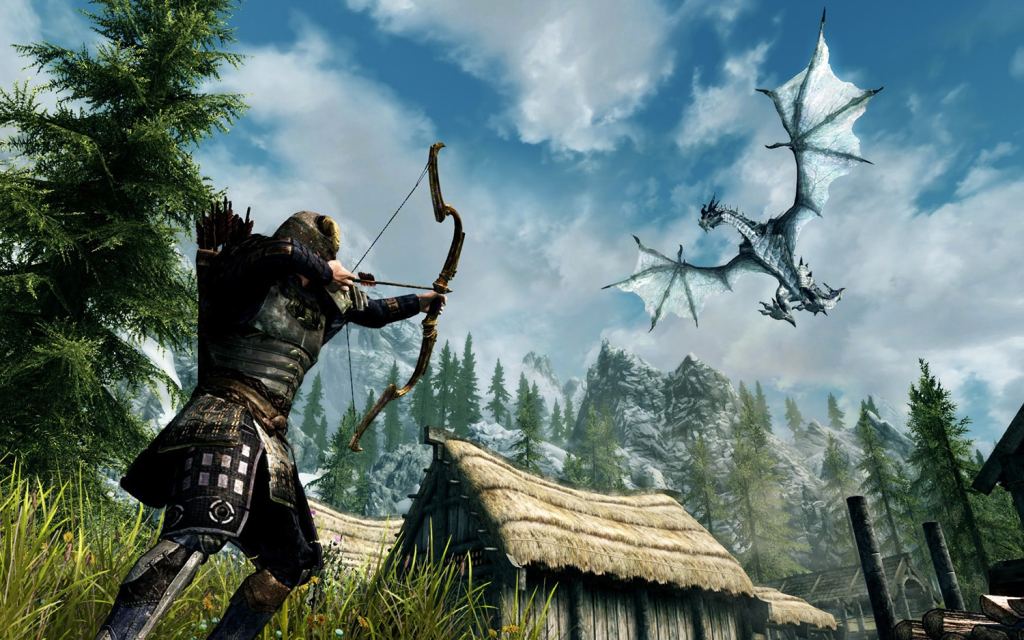 The console rivalry between Xbox and PlayStation is still alive and well, and anything that gives one company a competitive advantage will be seen as a boon.
The Elder Scrolls 6 is likely to be one of the biggest game launches of the modern era, and the anticipation behind it will drive profit and conversations. As far as a 'winning hand' goes, The Elder Scrolls 6 should be considered one of the biggest aces around.
Sure, making games exclusive does mean certain players miss out — but that's the nature of the industry. Exclusives have largely taken a back seat during the pandemic era as many studios adjusted to changing working considitions, but they're something players will have to reacquaint themselves with as the industry gets back up to speed.
There's no firm confirmation from Bethesda that The Elder Scrolls 6 will be exclusive just yet, but Spencer's comments do seem to indicate that's where the game is heading. It follows similar comments he made early in 2021 which reference Xbox as the 'best place to experience new Bethesda games'.
While there is still some hope for PlayStation users, Spencer does seem to imply a very exclusive future for The Elder Scrolls 6.