The US Federal Trade Commission (FTC) will conduct an antitrust review of Microsoft's planned purchase of Activision Blizzard to determine whether the company could become a game industry monopoly that actively harms other businesses in the space.
Under US antitrust law, 'unfair' or 'unreasonable' business practices, like withholding or inflating the price of unique goods, is illegal. These rulings are in place to maintain competition between businesses, and to ensure that consumers still benefit in the long-term.
The concern with the US $68.7 bilion ($96.4 billion) acquisition is that Microsoft may be forming an unfair monopoly that pushes other businesses out of the space, or restricts trade based on game and franchise exclusivity.
Microsoft's early 2021 acquisition of ZeniMax (parent company of Bethesda) underwent similar scrutiny via the European Union – and this deal was approved, with the final ruling stating it would raise 'no competition concerns, given the combined entity's limited market position upstream and the presence of strong downstream competitors in the distribution of video games.'
The Activision Blizzard deal may run into greater trouble, given the larger scope of the company, and the countless gaming franchises that it owns. While Microsoft still faces major competition from companies like Tencent, Take-Two Interactive and Sony, the FTC antitrust review will have to take Activision Blizzard's enormous games library into consideration when determining the impact of the merger.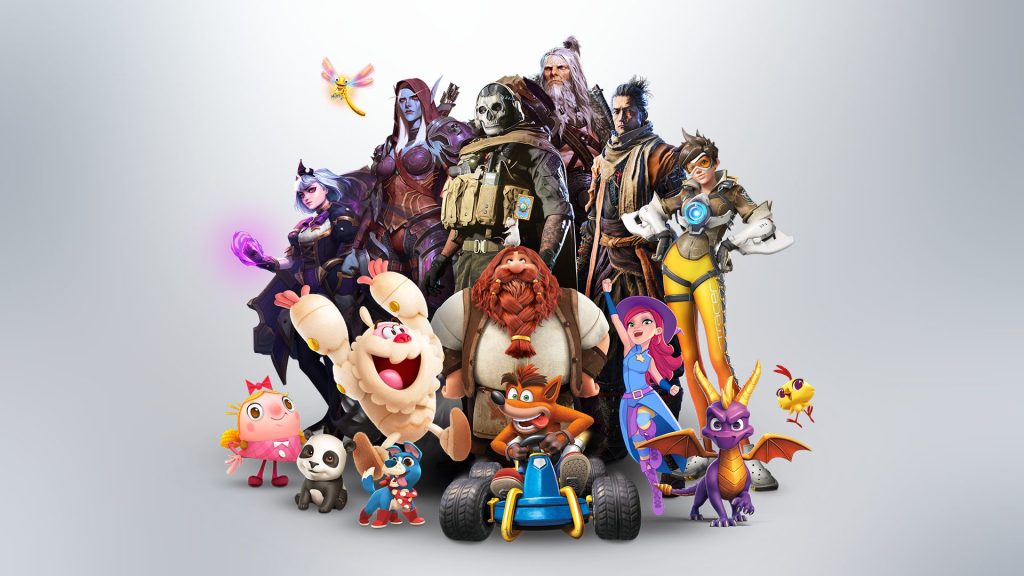 The deal is expected to be finalised by 2023, giving the FTC nearly two full years to make a definitive ruling.
According to Bloomberg, the major challenge here will be convincing the FTC that a merger will not be a threat to other publishers as the governing body attempts to crack down on a concentrated market. The US economy is currently being ruled by large, conglomerate businesses – and as the pool of businesses shrinks, the potential for competition lessens.
This is why antitrust laws are in place: to prevent one company from controlling the entire market.
Should the FTC rule that the merger is unlawful, it will not be allowed to go ahead. While Microsoft's purchase of Activision Blizzard appears to be set in stone, it could still face major challenges over the next two years.