June 2022 is a weirdly quiet month for video game releases – although we're likely to get some surprise announcements and sudden releases as we head towards those pesky 'not-E3' June gaming conferences. For now, there is a small amount of solid releases you can look forward to, from horror blockbuster The Quarry to the launch of the remastered Sonic Origins collection and Mario Strikers: Battle League. There's also some rather tasty Cuphead DLC coming, as well as a number of iconic Capcom fighting games in a big retro bundle.
Here's every major video game launching in June 2022.
---
Diablo Immortal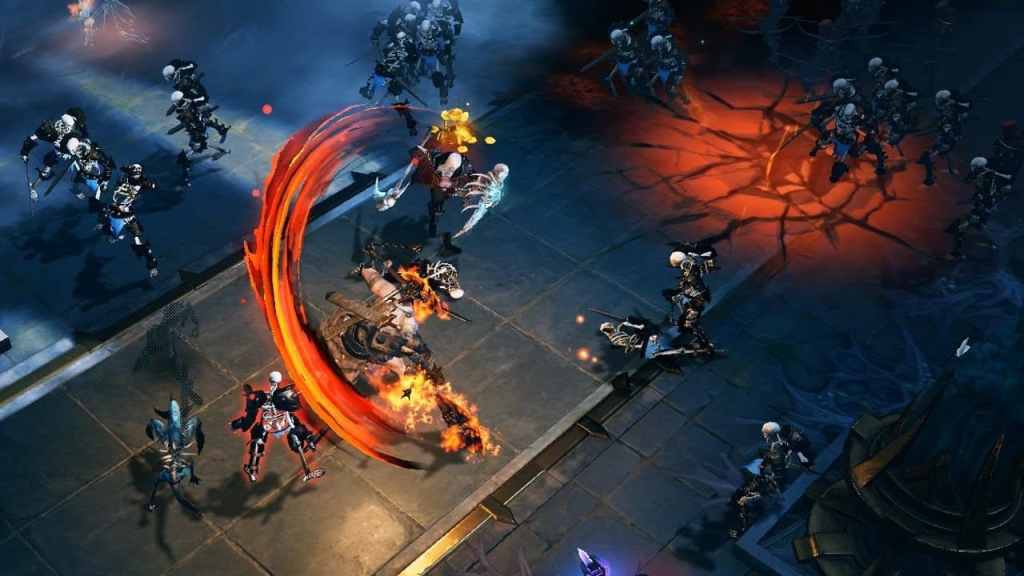 Release Date: 2 June 2022
Platform(s): Android, iOS, Windows PC
Diablo Immortal, the long-awaited Diablo spin-off designed for mobile devices, is finally launching on 2 June after a controversial announcement followed by a wave of anticipation after its initial tests. This free-to-play game transposes the iconic, isometric RPG action of the beloved Diablo series into a tap-and-touch friendly format as players are sent on loot-filled quests through massive dungeons and monster hell.
While originally set to launch only for mobile devices, there will now be a Windows PC launch for this game, allowing everyone to hop in and slay some demons. The trade-off for being free-to-play means the game will have microtransactions – but developer Blizzard has claimed these won't impact game progression at all, so you should be free to romp and slay to your heart's content.
Card Shark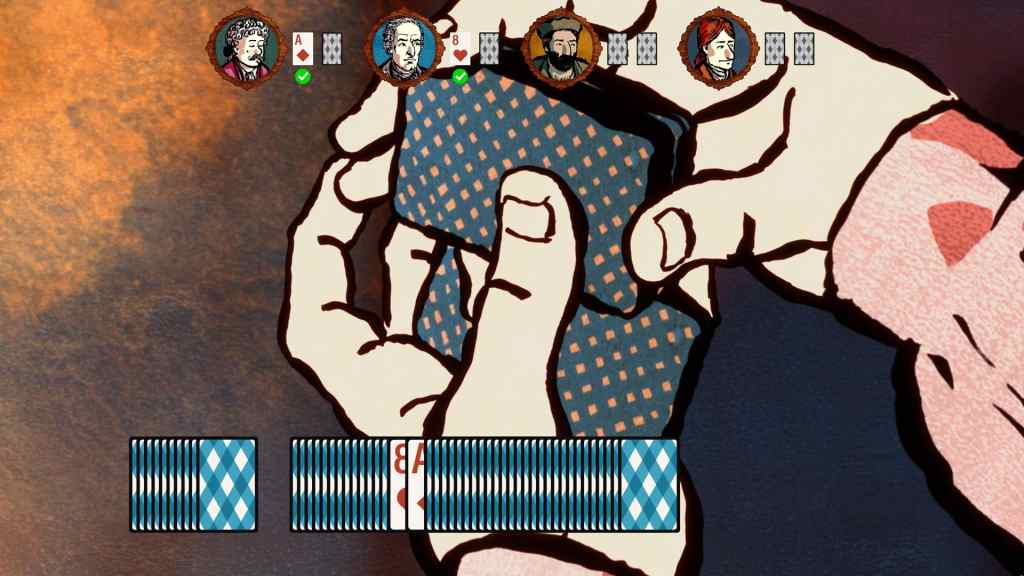 Release Date: 2 June 2022
Platform(s): Nintendo Switch, PC
Card Shark is the latest game to be published by Devolver Digital, and unsurprisingly, it's got a very intriguing concept. Card Shark is an adventure game set in 18th century France, where you learn and take part in card tricks in order to misguide your opponents, scam your way into large amounts of money, climb up the social ladder and progress the story.
Judging by the demo on Steam, it's got a very strong premise, a unique visual aesthetic, and a lovely period soundtrack. Definitely one to keep an eye out for if you like narrative-focussed games, or simply feel like learning some sneaky sleight-of-hand tricks.
Mario Strikers: Battle League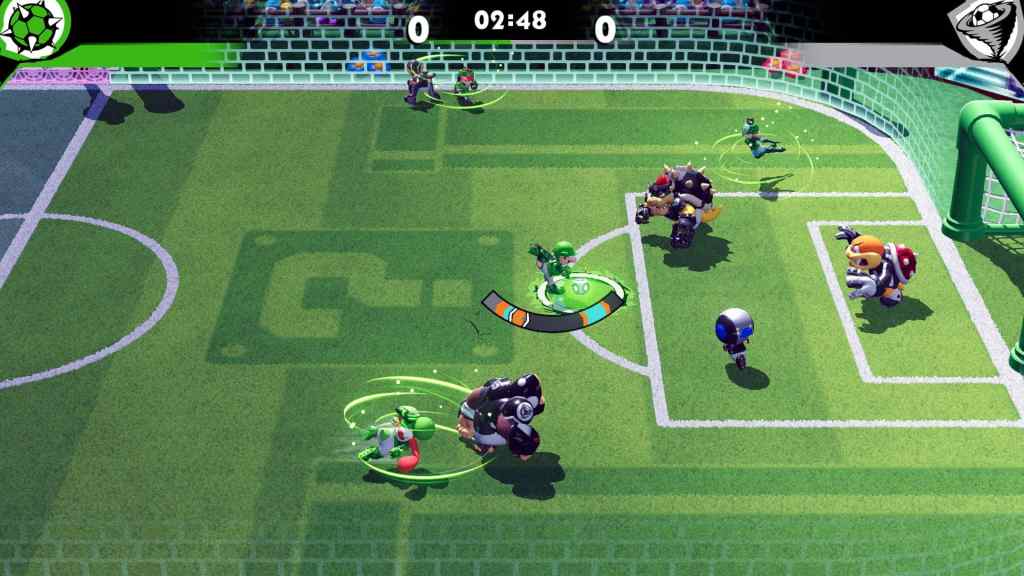 Release Date: 10 June 2022
Platform(s): Nintendo Switch
Mario Strikers: Battle League is bringing hard-hitting action gameplay to the world of video games this June – and while it's easy to dismiss this game as another wholesome Mario sports title, there's a lot going under the surface here. From super-powered strikes to special items, there are plenty of ways to snatch victory in Mario Strikers: Battle League – and plenty of ways to lose, too.
Read: Mario Strikers: Battle League is a surprisingly hardcore Nintendo game
You'll need to keep your wits about you in this game, and fight to defend yourself in a hybrid soccer game that'll have your teams thrown into barbed wire and electric fences, and absolutely obliterated by heavier enemies. Keep your eye on the prize and you just might survive this wild and over-the-top competitive experience.
The Quarry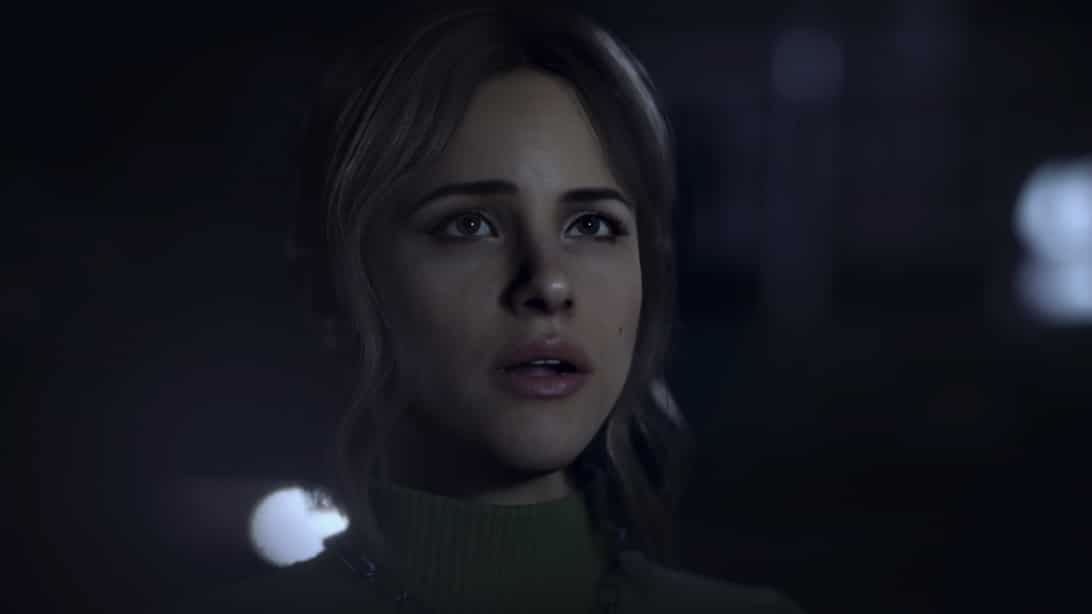 Release Date: 10 June 2022
Platform(s): PlayStation 4, PlayStation 5, Xbox One, Xbox Series X/S, Windows PC
The Quarry is a spiritual successor to Until Dawn – a young adult horror game that combines teen drama with the dramatic spookiness hiding in the woods. In this title, you play as a group of campers trying to enjoy the last days of their summer holiday, until a mysterious beast crashes the celebrations. It turns out the camp these wily teens are staying at isn't so friendly after all – and that the local villagers may know something they don't.
Read: Can The Quarry escape tired teen slasher tropes?
What follows is a hair-raising cinematic adventure where you must guide your teens to safety, and attempt to uncover the mystery plaguing the campsite. An early preview played by GamesHub showed off a gory title full of jump scares – so it may not be for everyone – but also plenty of witty banter and endearing teen romances.
Born Punk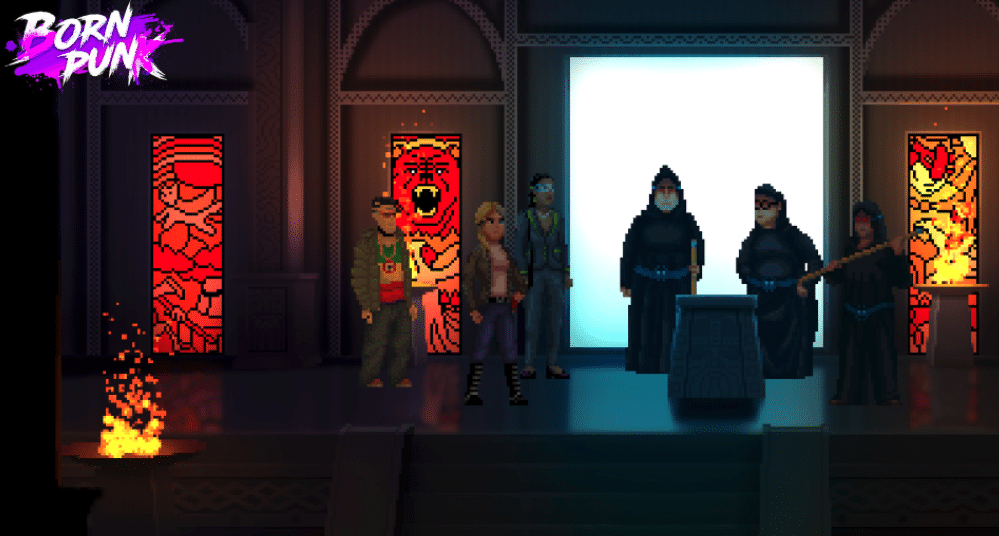 Release Date: 18 June 2022
Platform(s): Windows PC
Australian-made adventure game Born Punk takes everything you love about classic point and click titles – Monkey Island, Beneath a Steel Sky – and carves out its own tale of cyberpunk dystopia, and the struggle to be free. This tale is set on the island of Bornholm, in the year 2155. You play as three characters: a young hacker, a malfunctioning android, and a corporate CEO. Each have been infected by a rogue entity, who influences them to save the world.
According to developer Insert Disk 22, the game will be a more humorous story, one that subverts the expectations of the typically gloomy cyberpunk genre, in the same manner that Monkey Island sent up the swashbuckling pirate tale. Keep your eye on this title – it certainly looks like one to watch.
Sonic Origins
Release Date: 23 June 2022
Platform(s): PlayStation 4, PlayStation 5, Xbox One, Xbox Series X/S, Windows PC, Nintendo Switch
Sonic Origins is technically not a new game – but it is a rather fetching collection of classic Sonic the Hedgehog games. This remastered package contains Sonic the Hedgehog, Sonic the Hedgehog 2, Sonic 3 & Knuckles and Sonic CD – four of the best games in the entire series. If you're a big fan of classic platformers, you can't go past these shiny, new releases.
In addition to texture remastering and smoothing, this edition also contains a number of fresh modes and unlockables, as well as new opening and ending animations to each title. While the release of this game does unfortunately coincide with the delisting of the classic versions of each Sonic video game, there's high hopes this collection will more than do justice to its predecessors.
Fire Emblem Warriors: Three Hopes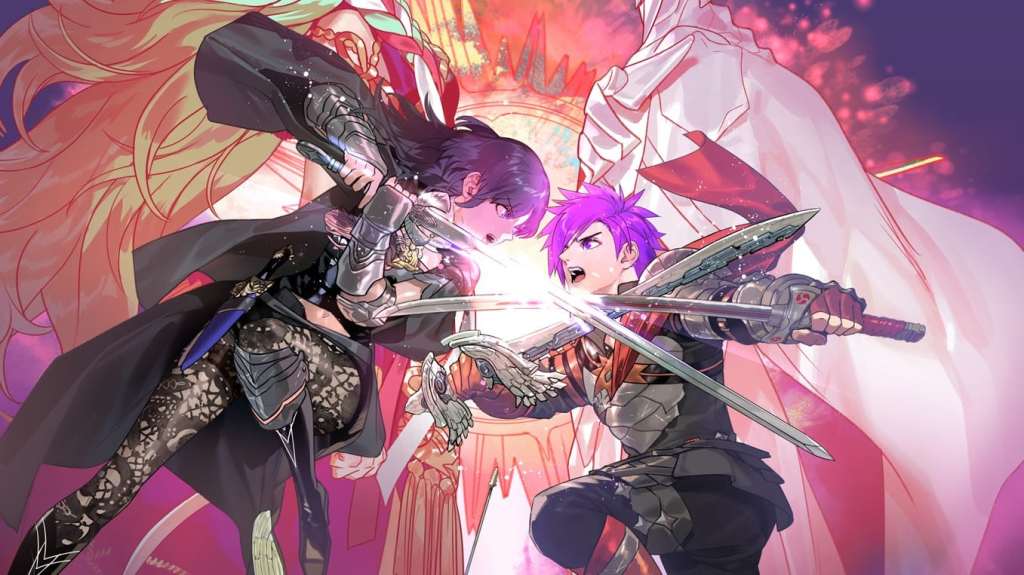 Release Date: 24 June 2022
Platform(s): Nintendo Switch
Fire Emblem spin-off Warriors: Three Hopes is an adaptation that exists as a strange sequel to prior game, Three Houses. While you don't need to have played the original video game, you do need to know that Three Hopes features all the same characters, only in what seems to be an alternate universe. Where previous protagonist Byleth was a hero in Three Houses, they are instead a villain in this new title. It's likely the game will explore why that is during its musou-style battles.
The other thing set to change in this entry is that the game will no longer be a turn-based strategy like other Fire Emblem games. Instead, it will be a hack-and-slash game inspired by the action of the Dynasty Warriors series. Players will enter a raging battlefield, and must use wide-ranging abilities to take down platoons of enemies. Along the way, it appears there'll also be a number of mysteries to solve.
Capcom Fighting Collection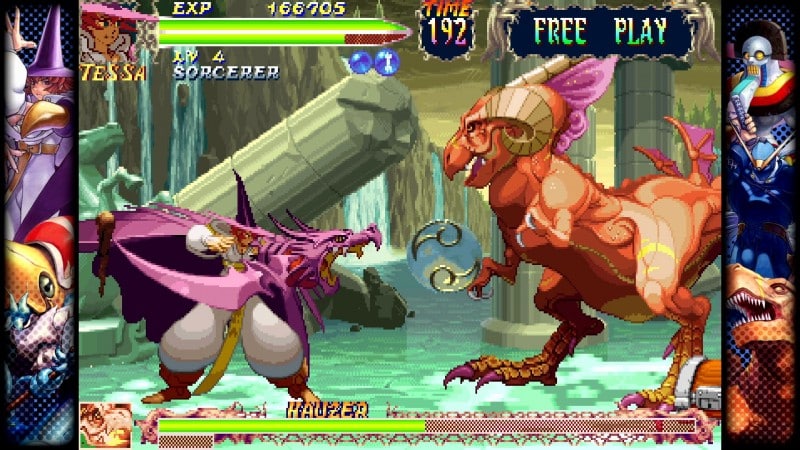 Release Date: 24 June 2022
Platform(s): PlayStation 4, Xbox One, Windows PC, Nintendo Switch
The Capcom Fighting Collection does exactly what it says on the tin – collect a number of fan-favourite Capcom fighting games in a brand new package. It doesn't appear these games will be remastered, but they will be presented in their original form with online capabilities and bonus features, like an illustration-filled museum.
Games included in this collection are:
Darkstalkers: The Night Warriors
Night Warriors: Darkstalkers' Revenge
Vampire Savior: The Lord of Vampire
Vampire Hunter 2: Darkstalkers' Revenge
Vampire Savior 2: The Lord of Vampire
Hyper Street Fighter II: The Anniversary Edition
Super Puzzle Fighter II Turbo
Super Gem Fighter Mini Mix
Cyberbots: Full Metal Madness
Red Earth
According to the game's listing on Steam, Vampire Hunter 2 and Vampire Savior 2 will be Japanese versions only.
AI: The Somnium Files – nirvanA Initiative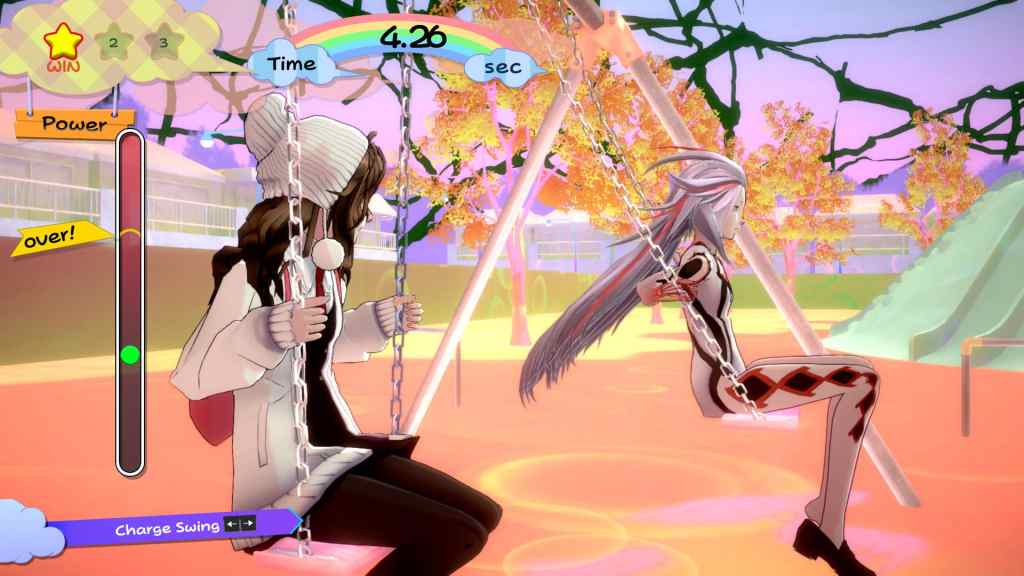 Release Date: 24 June 2022
Platform(s): PlayStation 4, Xbox One, Xbox Series X/S, Windows PC, Nintendo Switch
AI: The Somnium Files – nirvanA Initiative is a sequel to the critically-acclaimed AI: The Somnium Files, and picks up six years after the original horror mystery video game left off. It appears the corpse of the original title is going to rear its head in this story as special agents Mizuki and Ryuki work together with their AI partners to uncover the mystery left aside years earlier.
As with the original game, this sequel will explore the real and virtual worlds as Mizuki and Ryuki attempt to solve their cases by moving between dreams and reality using the strange 'Psync' machine. As expected, this exploration results in some rather surreal action.
Escape Academy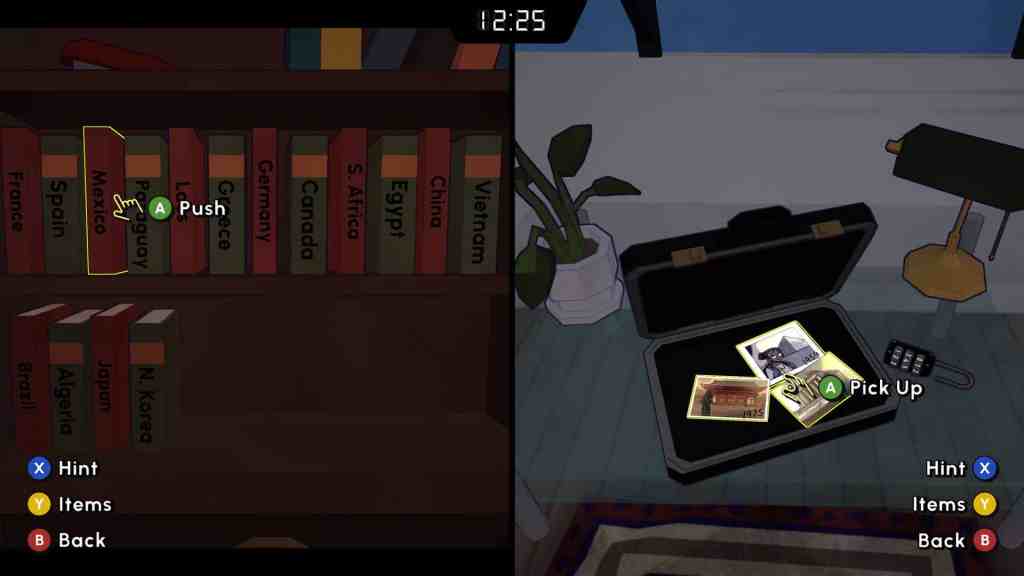 Release Date: 28 June 2022
Platform(s): Windows PC
Escape Academy is a story-first adventure game that attempts to replicate the feeling of being inside an escape room littered with puzzles and secrets. You'll be able to play this game solo or with friends as you move through intricately-designed rooms littered with promising clues. Examine photographs and bookshelves, turn hourglasses, or reassemble stained glass windows – there's plenty of mysteries waiting in this title.
Local or online co-op gameplay will certainly come in handy if you get stuck – some of the puzzles included in early looks at gameplay seem rather complex. But sit down, think about it, and you may just be able to work your way through this game. In lieu of visiting a real-life escape room, this game appears to be the next best thing.
Disgaea 6 Complete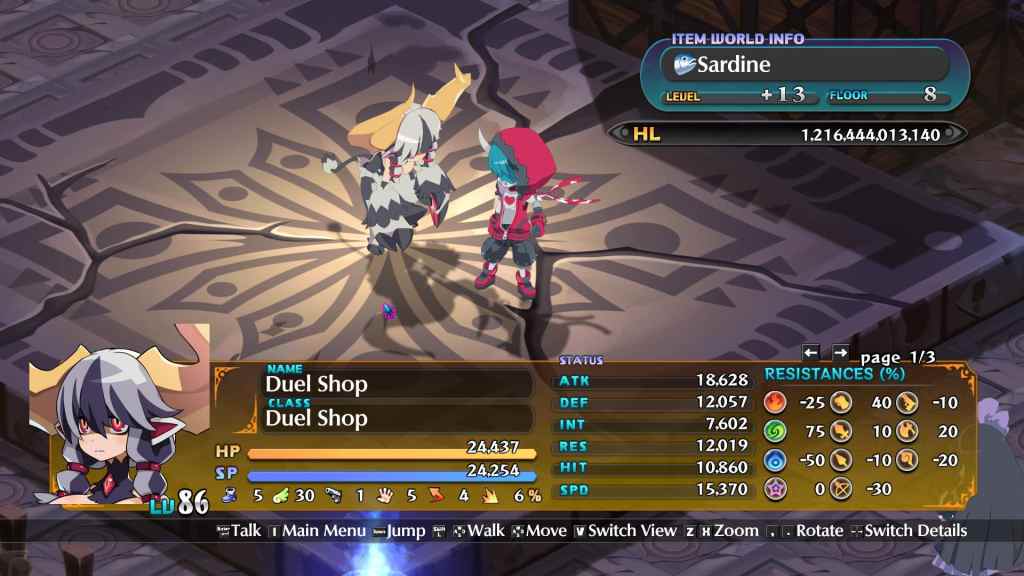 Release Date: 28 June 2022
Platform(s): PlayStation 4, PlayStation 5, Windows PC
Disgaea 6 technically launched way back in early 2021, but the 'Complete' version of the game will be available for the first time in June 2022. This package is essentially a re-released version of the original video game with all the character and cosmetic DLC included, alongside new colours and fun additions. It doesn't add a whole lot to Disgaea 6 if you already have it – but those who like to wait for 'Complete' Disgaea releases will likely be glad to see this finally launch.
On top of being incredibly cute, this version of the game includes everything you need to get started – including new outfits for protagonist Zed. Are they necessary? Not really. But that shouldn't stop you from dressing him up all in white and blue.
MX vs ATV Legends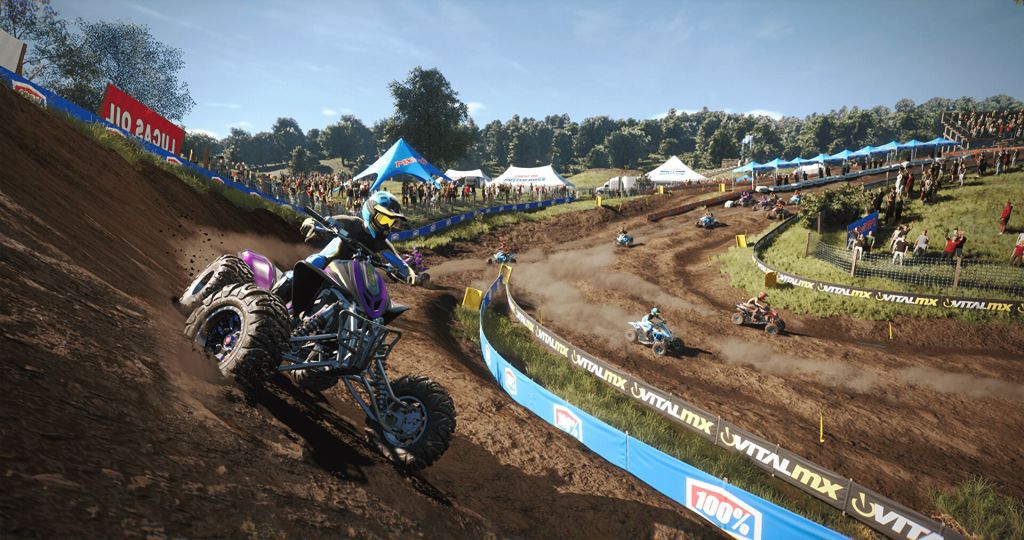 Release Date: 28 June 2022
Platform(s): PlayStation 4, PlayStation 5, Xbox One, Xbox Series X/S, Windows PC
MX vs ATV Legends is bringing all the mud and grime of quad racing to last and next gen consoles this June. Race on bikes, ATVs and UTVs in this racing title, and delight in all the hyper-realistic dust you'll leave in your wake. As in past games, this title will include solo and two-play split screen gameplay, as well as hearty online modes to prove once and for all who's the best biker around.
There's also a new Career Mode in this title, which can lead to sponsorships and partnerships that'll push you head-first into racing glory. Joining Career Mode is a new 'Trails' mode that lets you jump into higher speed outdoor races for that extra breath of fresh air.
Cuphead: The Delicious Last Course DLC
Release Date: 30 June 2022
Platform(s): Xbox One, PlayStation 4, Windows PC, Nintendo Switch
Cuphead: The Delicious Last Course is technically a DLC add-on and not a full game release – but there's plenty of reason to be excited and fearful of this final chapter in the Cuphead story. Following numerous delays, this additional adventure has finally been dated, and it's set to bring the epic, tear-filled Cuphead story to a close, five years after the game launched.
The chapter will add in brand new weapons and charms, and send players on a quest to brand new world, Inkwell Isle. As expected, the DLC will also ramp up the difficulty with brand new challenges and missions, and plenty of cartoonish antics as Cuphead works to escape countless, colourful terrors.
Monster Hunter Rise: Sunbreak DLC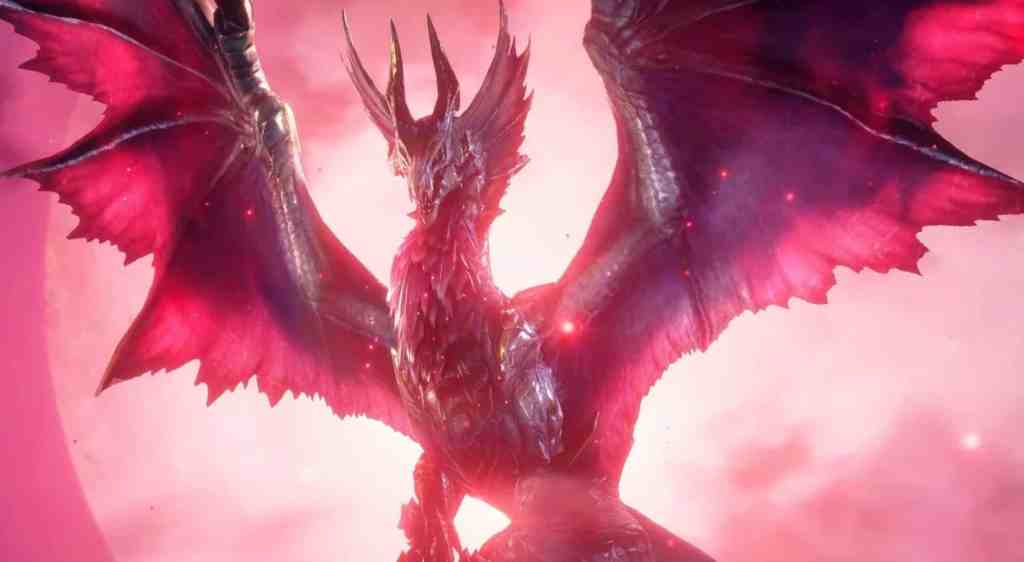 Release Date: 30 June 2022
Platform(s): Nintendo Switch, Windows PC
As with The Delicious Last Course, Monster Hunter Rise: Sunbreak is also an additional DLC chapter – but one that looks meaty enough to be considered its own video game. In Sunbreak, Monster Hunter Rise players will be able to experience streamlined gameplay, new combat features, new hunting locales, a new difficulty level, and they'll be able to hunt down a whole slew of new monsters.
The story will start in the Shrine Ruins following the descent of peace in Kamura Village. When a knight of the Royal Order corrals the help of the game's protagonist to discover why monsters are becoming more violent and invasive, the action of Daybreak will come to a head in massive and epic fashion.
---
Prepare for another solid month of gaming as June 2022 rolls around.