Microsoft's purchase of Activision Blizzard came as a shock to everyone around the games industry. After a damaging year for the company that saw multiple lawsuits filed against it for alleged harassment and misconduct, many saw Activision Blizzard as the black sheep of the industry. But that's likely set to change as it cleans up its image, in time to be acquired by Microsoft.
Beyond being a ray of hope for employees at the company, who continue to strike for better conditions and fairer treatment for all workers, the acquisition opens up a number of possibilities for the future of games. By purchasing Activision Blizzard, Microsoft has gained access to its entire games library, spanning hundreds of lucrative, active franchises, and many more we've not seen for years.
Read: Activision Blizzard lawsuits: Everything that has happened so far
Here's just a few of the video game franchises set to be owned by Microsoft when the Activision Blizzard sale is finalised in 2023.
What major franchises Microsoft purchased in the Activision Blizzard deal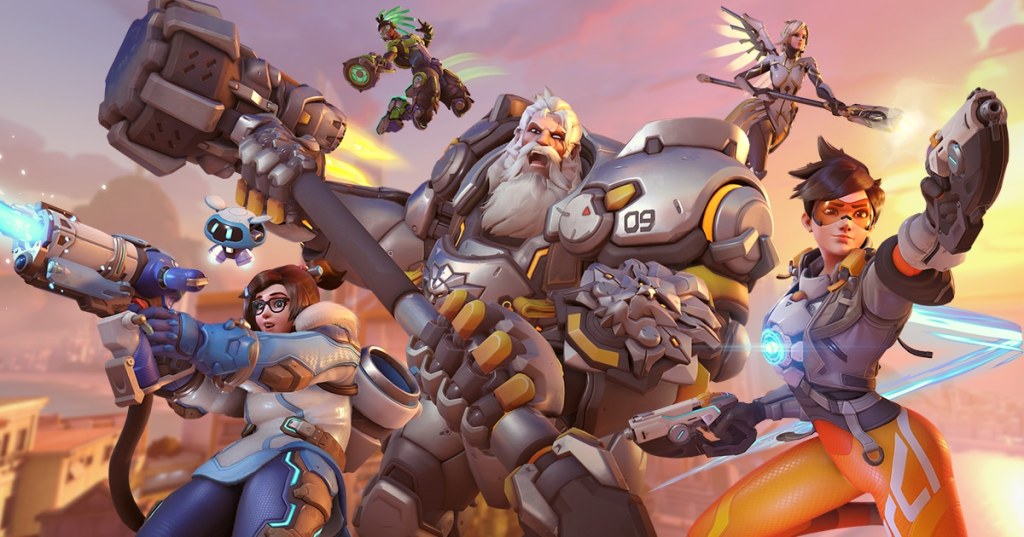 As far as the purchasing agreement goes, it appears Microsoft will gain full ownership of Activision Blizzard's franchises. That means the company will acquire all of the following titles from Activision Publishing, Blizzard Entertainment, Beenox, Demonware, Digital Legends, High Moon Studios, Infinity Ward, King, Major League Gaming, Radical Entertainment, Raven Software, Sledgehammer Games, Toys for Bob, Treyarch, and other teams:
World of Warcraft
Overwatch
Call of Duty
Crash Bandicoot
Spyro the Dragon
Hearthstone
Skylanders
Guitar Hero
StarCraft
Diablo
Heroes of the Storm
Candy Crush
Tony Hawk's
King's Quest
Heretic / Hexen
Dark Reign
Gabriel Knight
Soldier of Fortune
While some franchises are no longer in active development, the Microsoft acquisition does bring up the possibility of further support for resurrecting some of these older titles. There's some real classics on the list, and many that deserve a comeback.
Spyro the Dragon could make a worthy return
When the Crash Bandicoot and Spyro the Dragon remasters arrived in 2017 and 2018, many hoped they would lead to a new start for both franchises. Crash Bandicoot certainly lived up to this expectation – an unexpected (but brilliant) fourth game was released for the franchise in 2020, lending hope to fans of Spyro.
Unfortunately, a companion sequel has yet to be revealed, despite the endless potential of the loveable, purple dragon.
It would be very ironic if Xbox were the ones to push a sequel forward, given the character started life as a PlayStation mascot in the 1990s, but it would be a very welcome decision. There are plenty more Spyro adventures worth telling, and a return to the classic formula could be the perfect opportunity for the franchise.
King's Quest and Gabriel Knight could put the spotlight back on point-and-click adventures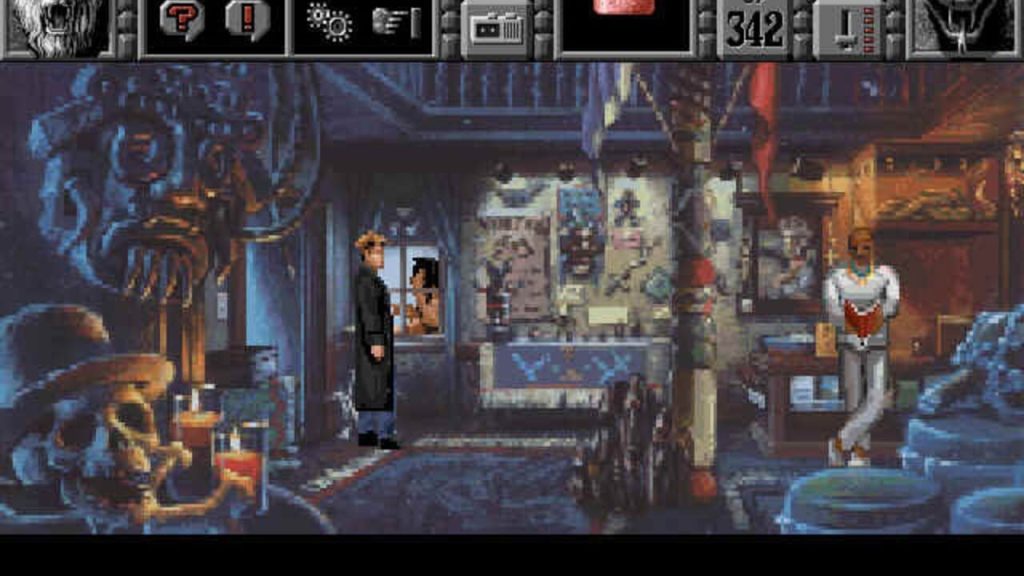 Classic point-and-click adventure games have had their time in the sun, but a small revival has occurred with excellent indie titles like The Darkside Detective, Thimbleweed Park and Unavowed are doing their best to keep the genre thriving in its classic format.
Point-and-click games certainly have a dedicated, passionate fanbase – and there's plenty of appetite for seeing this classic genre make a big return. Conveniently, Activision holds the rights to many classic Sierra games that were part of the genre's golden era.
The Gabriel Knight and King's Quest franchises are two of the most significant point-and-click adventure series' around, and while their modern adaptations have strayed far from the formula, a return to their roots would be very warmly received.
Gabriel Knight in particular feels like it would succeed in the modern day, as a gritty supernatural story perfect for genre fans.
A reboot of the Serpent Riders trilogy (Heretic, Hexen, Hexen 2) could be golden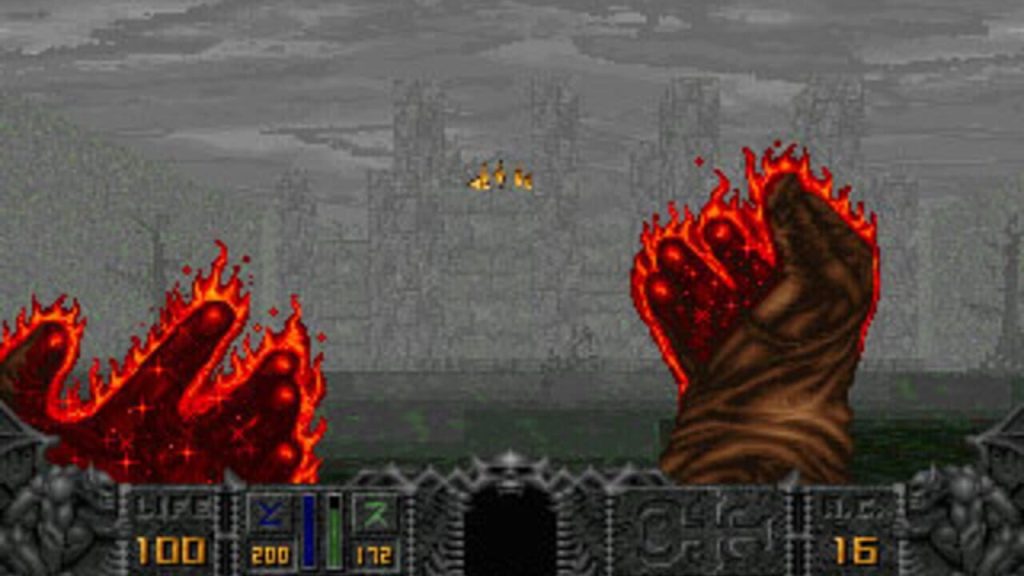 Witches are 'in' right now – and the Heretic/Hexen games are hotter than ever. The ongoing revival of grungy, first person dungeon crawlers (led by DUSK) proves just how popular the genre still is, and why the original 'Serpent Riders' trilogy deserves to ride again.
1994's Heretic, which took notes from Doom, reinvigorated dark fantasy games, and its sequels further expanded on the franchise's wild aesthetics, mechanics and originality. They're very fondly remembered today, and represent some of Raven Software's best work.
The trilogy also contains some of the neatest pixel artwork you'll find in games – and that's a lost art that's well worth reviving.
It's time for Guitar Hero to take centre stage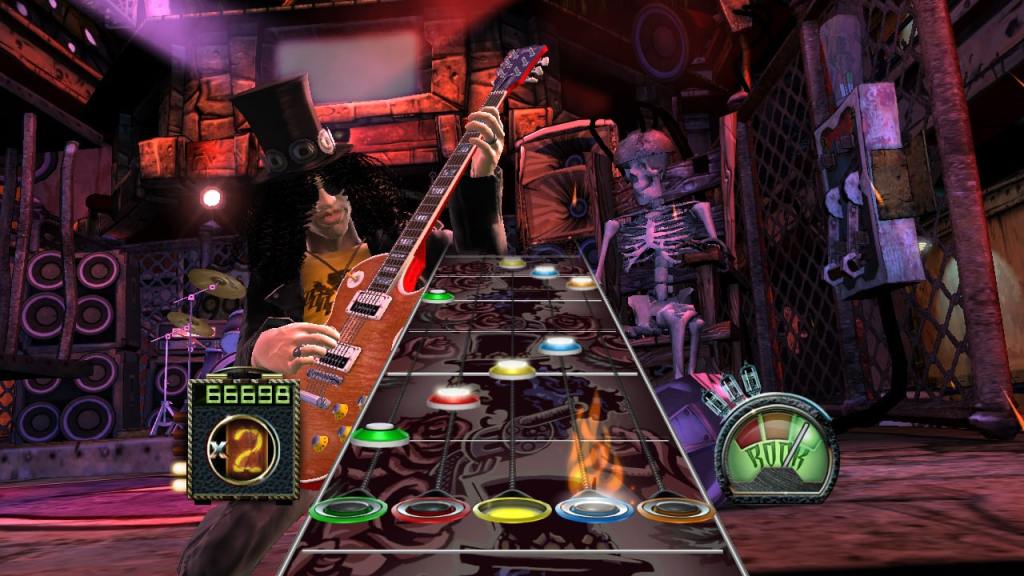 Currently, it's unclear whether Activision Blizzard retains the rights to Guitar Hero. The last franchise release came in 2017, and was developed by FreeStyleGames, with Activision on publishing duties. When it underperformed, Activision sold FreeStyleGames to Ubisoft – and it was never made clear where the rights went in this trade.
Given no news of acquisition is around, it's likely Activision retains the rights, and therefore that they'll transfer to Microsoft in the process of sale.
Hopefully, they won't spent another five years gathering dust.
The Guitar Hero franchise is an absolute blast, and anyone who attended a party in the 2000s can tell you just how big and fun these games once were. While constant annual releases may have burned out players, bringing Guitar Hero back in the 2020s could be a massive, welcome decision.
Maybe we'll finally hear the end of the Wumpa League saga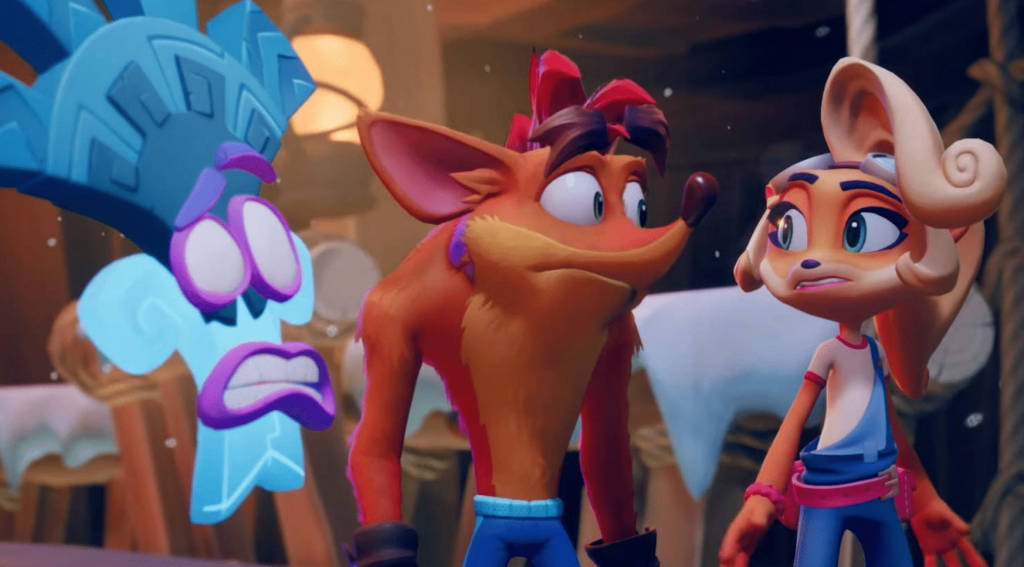 For the last two years, rumours have mounted around a game known as Wumpa League, reported to be a spin-off of Crash Bandicoot 4. The exact nature of the game remains unknown, but various 'industry insiders' have claimed it'll be a multiplayer party game like Crash Bash or Crash Team Racing.
Rumours seem to agree it was meant to be shown off in spring 2021, but the only piece of the game that has appeared so far is an allegedly leaked roadmap, which appears fairly official.
Despite having nothing else to go on, fans of the franchise have clamoured to hear more. So far, no news has emerged, but the transition of franchise ownership from Activision Blizzard to Microsoft may inspire some words about Wumpa League – including whether it every really existed at all.
---
It's clear there's major change happening behind the scenes at both Microsoft and Activision Blizzard – and while it may be a good long while before we see the results of this unexpected acquisition, it's always interesting to dream of the possibilities.