HBO's adaptation of The Last of Us (TLOU) earned itself widespread critical acclaim, debuting to a whopping 4.7 million US viewers in its premiere episode alone, with its audience only ballooning from there. It has cemented itself as a more than worthy adaptation true to its source material. But the question that played on my mind when this series was first announced was, 'why did this story need to be retold?'
I have a somewhat love-hate relationship with video game adaptations, and as a huge fan of The Last of Us, I initially went into this series on tenterhooks. Part of this was due to the Uncharted film, adapted from another great Naughty Dog series, and something I personally felt had every ingredient available to it to become a standout cinematic experience. But it fell flat in several areas.
On the other hand, many studios (mainly Netflix) have done incredible work bringing beloved game franchises to life, such as The Witcher, Cyberpunk Edgerunners, and Arcane, which have all received acclaim for succeeding in adapting their source material.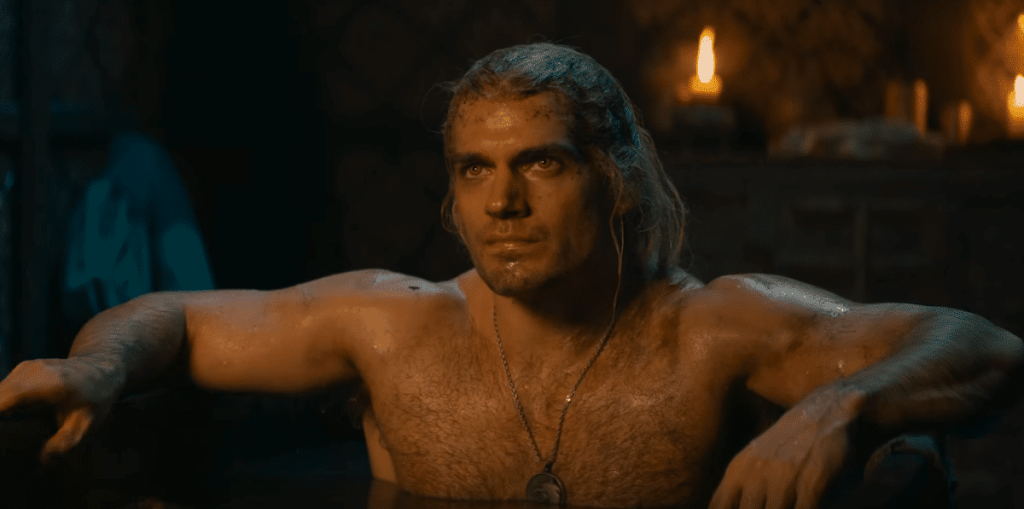 Video game adaptations are always conducive to bringing new audiences into a property, since not everyone plays games, or perhaps they simply don't have the time to complete stories that can go on for dozens and dozens of hours.
That's reason enough to adapt any property, but back then, I really didn't want this specific title to become an over-exhausted story, or have it be recreated without a purpose.
More content equals more revenue, of course, but in the case of The Last of Us, I initially felt that so much of this world and these characters had already been explored, and really wasn't sure what new themes could be drawn on to make this series a truly compelling watch for me.
But within the first ten minutes of the premiere episode, the importance of this adaptation immediately stood out to me, and my concerns were well and truly quelled as the series furthered.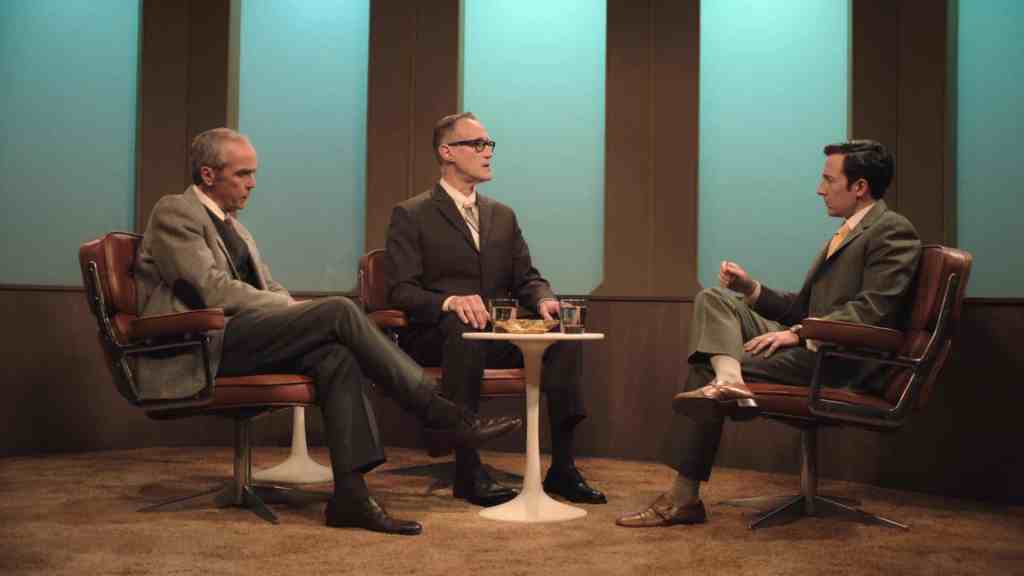 Episode 1 begins with a flashback to 1968, seeing several epidemiologists discuss crucial talking points alluding to the origin of the Cordyceps virus. Scenes leading up to the outbreak are also shown in more detail in the episode's opening moments, which slowly ease the audience into its inevitable effects. I loved that this was a focal point so early on, as there isn't a lot of content within the base games that explicitly explores how the outbreak came to be.
A suggestion of additional, pre-TLOU backstory surfaced as an easter egg in Uncharted 4 (published after the original TLOU game), which revealed a poster of a pregnant woman wearing a gas mask, next to the title 'The Last of Us American Daughters'. Some fans speculated this could have pointed to a Dark Horse comic book adaptation centred on Ellie's mother, though this was eventually left for people to simply speculate on, perhaps only serving as a teaser for The Last of Us Part II.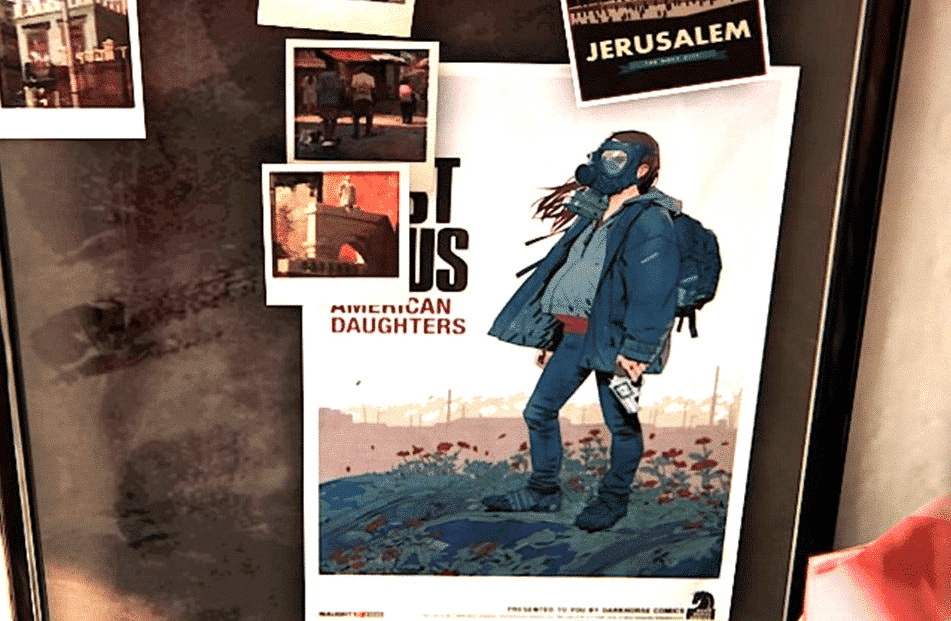 But beyond the additional context the HBO adaptation provides, there are so many valuable moments that more clearly convey each character's complex motivations and emotions, and present them in whole new lights.
Merle Dandridge, who returned to reprise her role as Marlene in the series, plays her character much more assertively in early episodes, compared to how she was first presented in the games. She is shown as more of a delegator, and we see how she reacts to the world around her in the midst of war, as she spearheads a revolution leading the series' primary resistance group, The Fireflies.
Pedro Pascal brings a certain softness and vulnerability to Joel, depicting him much more intimately, even during some of the adaptations' intense moments. Anna Torv showcases Tess's distinct intelligence and grit, while playing on some of the unspoken maternal aspects of her character, which is spoken about in more detail in HBO's The Last of Us Podcast.
One of my absolute favourite things the first episode highlighted was Joel's daughter, Sarah. In the first game, Sarah is only seen inside her home on the night before the invasion begins, sharing a sweet moment on Joel's birthday where she gifts him his repaired watch.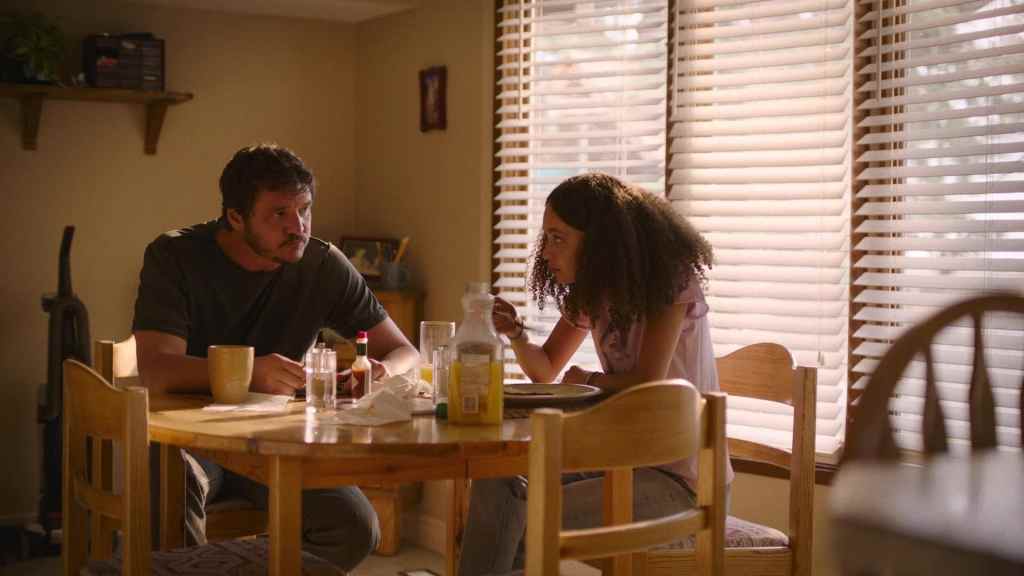 The scenes that follow in the game become immediately more intense and violent, as we see the results of the outbreak throughout a city in stampede. Finally, it's that scene, where Sarah is gunned down by a soldier instructed to impede any possible spread of the virus. The brutality of this new world becomes apparent, as Joel cradles Sarah in her final moments. An instant connection is built with the audience, and once the twenty year time jump takes place, we see Joel as an individual hardened by this loss.
In the game, we never really got to see Sarah simply existing in her innocent, teenage setting. Seeing her eat breakfast with Joel and Tommy, sit in a classroom, and casually walk through her town, despite the impending events, was something I genuinely didn't know I wanted to see until it played out.
This sentiment is echoed in Episode 3, with Bill (Nick Offerman) and Frank's (Murray Bartlett) storyline severely altered for the HBO adaptation in a way I both didn't expect, and didn't know would make so much sense for the series.
In the first game, the core focus of the players' interactions with Bill rested mainly on gameplay, as the journey through Bill's town is mainly for the purposes of Joel and Ellie's goal of obtaining a car. It's clear that many of these sequences didn't necessarily make sense for viewers of the series to experience in a new medium, and this change presented a more heartfelt and meaningful spin on Bill and Frank's narrative, whilst still furthering Ellie and Joel's story along, resulting in one of the most emotional episodes of television I've watched to date.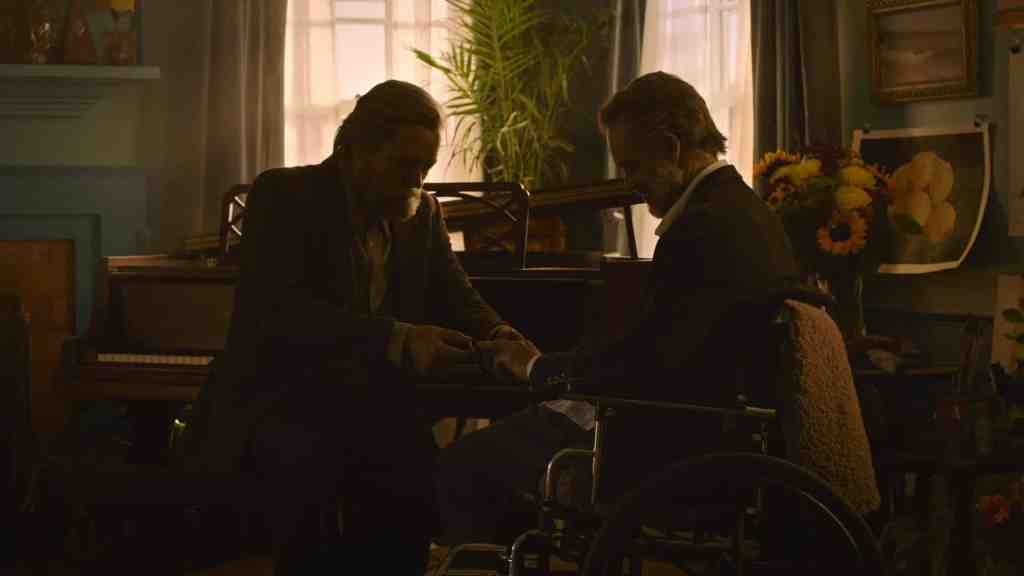 The biggest strength of the games lies in their characters, and this adaptation has done nothing but do them justice. I can not stress enough how perfect Craig Mazin was as the choice for showrunner. Upon my first viewing of Chernobyl, the only word I associated with the show was dread. That's a feeling so necessary for this series, and so clearly communicated on screen.
I get so frustrated with spin-offs and live-action series that have a wealth of potential, but lack enough substance and solid writing to truly honour the worlds they're adapting. This was seemingly not the case here, and perhaps points to the important involvement of co-director and co-writer on both The Last of Us Part I and II, Neil Druckmann, who worked alongside Craig Mazin as an executive producer and co-writer on the show.
This series has invited me to reflect on what I expect from a video game adaptation.
Naughty Dog has invested so much energy in fleshing out this story, both developing and remastering multiple titles including The Last of Us Part I, its standalone DLC The Last of Us: Left Behind, and The Last of Us Part II. Alongside these titles, there is also the Dark Horse-published comic book American Dreams, which provides some backstory into Ellie's life growing up in a Boston Quarantine Zone.
Not to mention the multiple projects outside of development, including The Official The Last of Us Podcast, the newly released HBO's The Last of Us Podcast, and The Last of Us: One Night Live, in which the cast reenacted in-game cinematics live to celebrate the PS4 launch of The Last of Us. It's obvious the team behind these titles do possess so much love for what they've created. Ashley Johnson and Troy Baker, Ellie and Joel's original voice and mocap actors, have also stated these characters feel like 'real people' to them in previous interviews.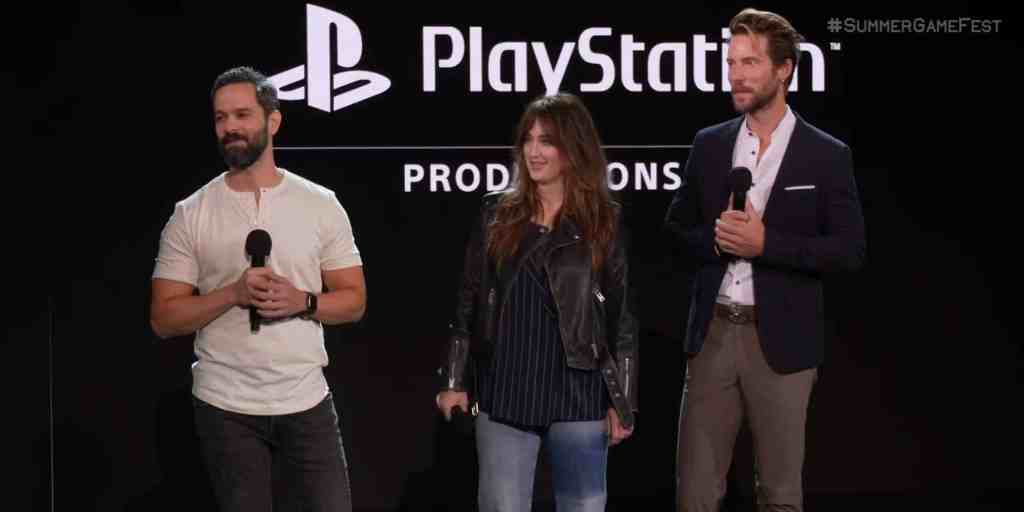 Creators don't inherently owe their audiences fan service when choosing to adapt their projects, but TLOU channels this existing love to expand upon a story worth retelling, while portraying it in a new, more authentic way. Scenes that do resemble the game shot-for-shot also never feel cheap or explicitly rewarding for long-time fans, instead simply translating as an honest depiction of this world.
This series acts as a worthy companion to an already fleshed-out narrative and shows an abundance of respect to its characters, giving the cast permission to draw from emotions in new settings and contexts, while staying true to who they are at their core.
TLOU showcases the quality of work that can be produced with a team that has a clear understanding and respect of the IP's they're adapting, and acts as both a love letter to and expansion on its source material. With a second season officially underway, I can't wait to see how the events of The Last of Us Part II are portrayed on screen, and I've found a new sense of excitement for video game adaptations yet to come.
---
For further analysis and reading on the HBO adaptation of The Last of Us, you can check out the following articles:
Episode recaps and analysis:
Behind-the-scenes podcast recaps:
The Last of Us is now streaming on HBO Max in the US, and Binge in Australia.