The Steam Lunar New Year Sale is now live, and it includes a bunch of deals for excellent indie games that deserve more attention and love. While we do encourage you to buy indie games at full price to support developers, Steam sales can be great for tighter budgets, or for checking out games you may not have considered otherwise.
There are several worthy games featured in this sale, including hits that have recently been discounted – like Disco Elysium, Wildermyth, Inscryption and Outer Wilds – but there are also plenty of other great indies we can recommend.
Here are our highlights from the latest Steam sale.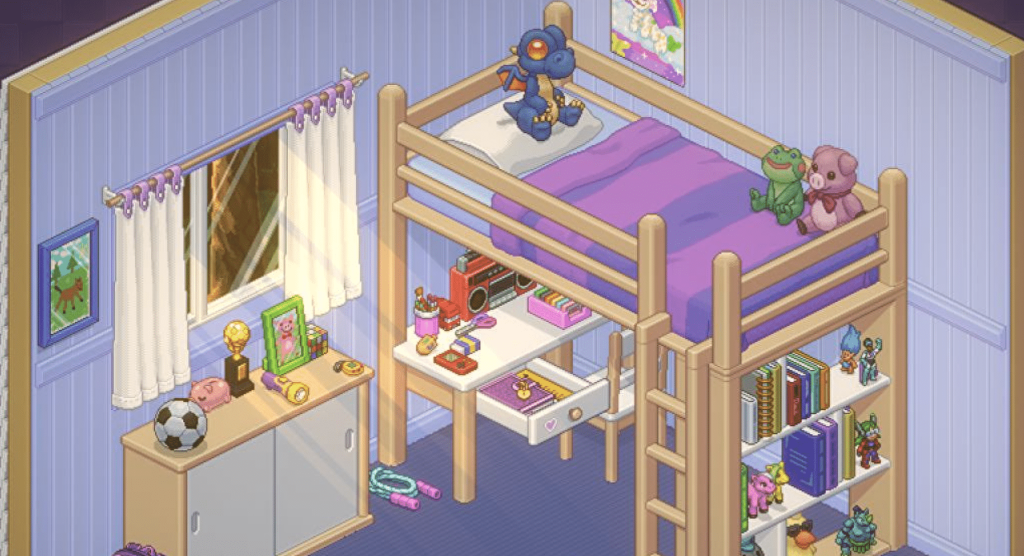 Unpacking is now on sale for the first time – and if you've yet to dive in with this excellent Australian-made point-and-click narrative, this is the perfect opportunity to grab it. It was named GamesHub's 2021 Game of the Year for very clear reasons: it's innovative, it's beautiful and it's so, so unique.
Between its neat pixel art style, zen vibes and excellent, sleek gameplay is a moving story that'll unfold with every click and item placement. The Witch Beam team has had to deal with a number of App Store imposters lately – and while that situation is extremely unfortunate, it should give you an idea of how creative and special the game really is.
Unpacking is a gem, and it deserves every accolade it's getting.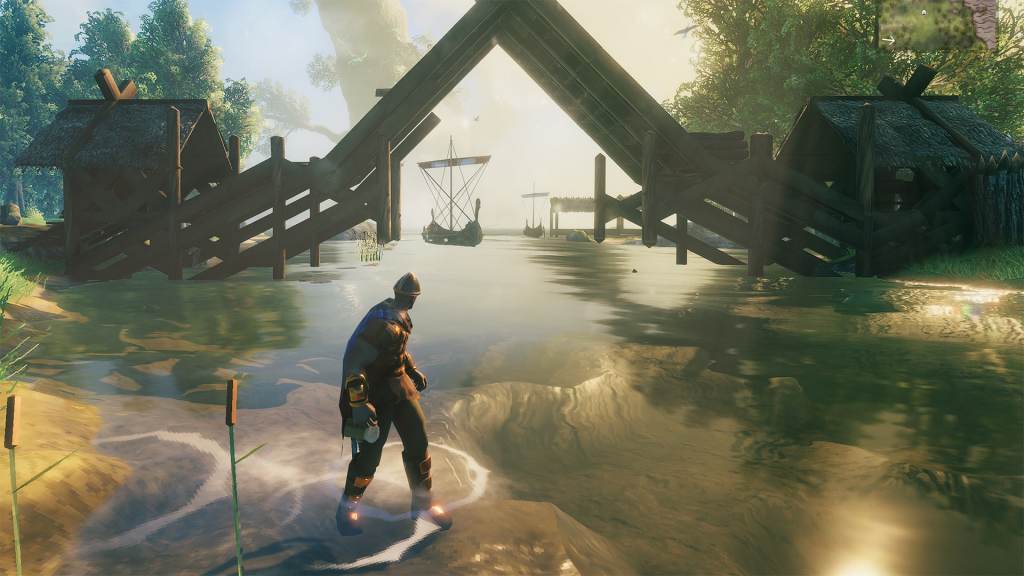 Valheim is an open world crafting game best played with friends – but don't let that stop you from discovering its vibrant world and gameplay mechanics. While it's described as a 'brutal exploration and survival game', you'll find that having friends by your side will help ease you into the experience as you face down Norse mythology-inspired monsters and craft your perfect home.
In Valheim, you play as a wily Viking stranded in a hostile world. The more you play, the more tools you'll discover to help you on your way as you establish a village, recruit a hairy Viking family and sail across wild seas. It's a giant sandbox of a world, and while the game is still in early access, there's already plenty to do, and meaty gameplay to dive in with.
It's perfect for a romp with mates, or you can play it as a lone wanderer, surviving a strange world. Either way, it's a total blast.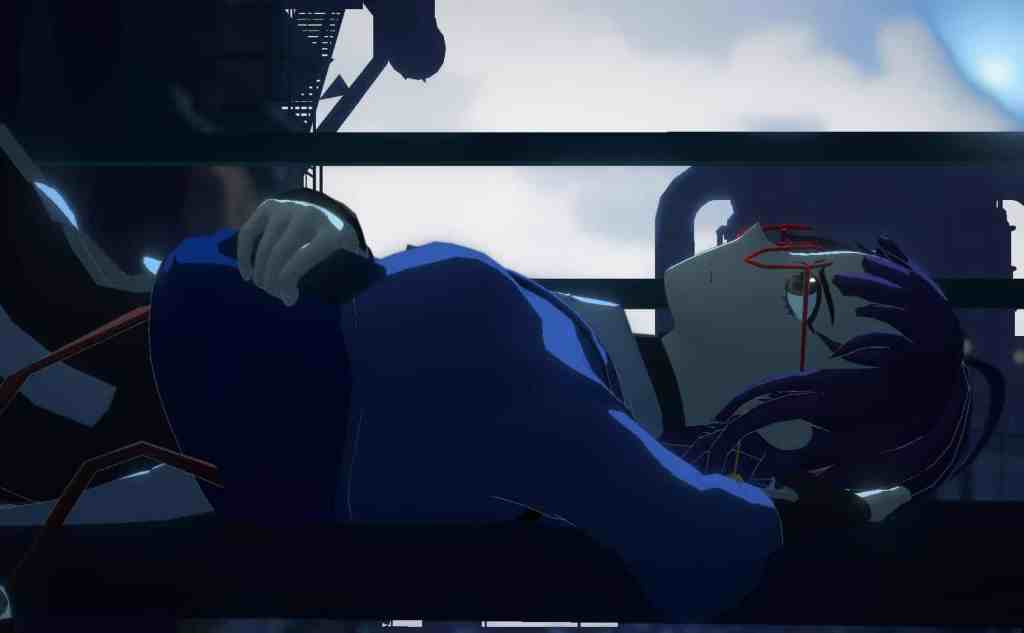 Route 59's Necrobarista has slipped to its lowest price yet, at just $8.48. For everyone who loves a good visual novel, or anyone looking to experience a slice of Melbourne's cafe culture, this spooky tale is perfect. It tells the story of a strange, cloistered cafe where the living and the dead mingle on the same plane. And since it's set in Melbourne, it also frequently references bougie coffee culture, and what the big deal with laneways is.
While it also deals with deep concepts like the nature of death and learning to let go, the game also has a brilliant sense of humour, and one that buoys its occasionally dark story. Pair a well-written narrative with a gorgeous, shaded art style and you've got yet another Australian-made game that's well worth a look.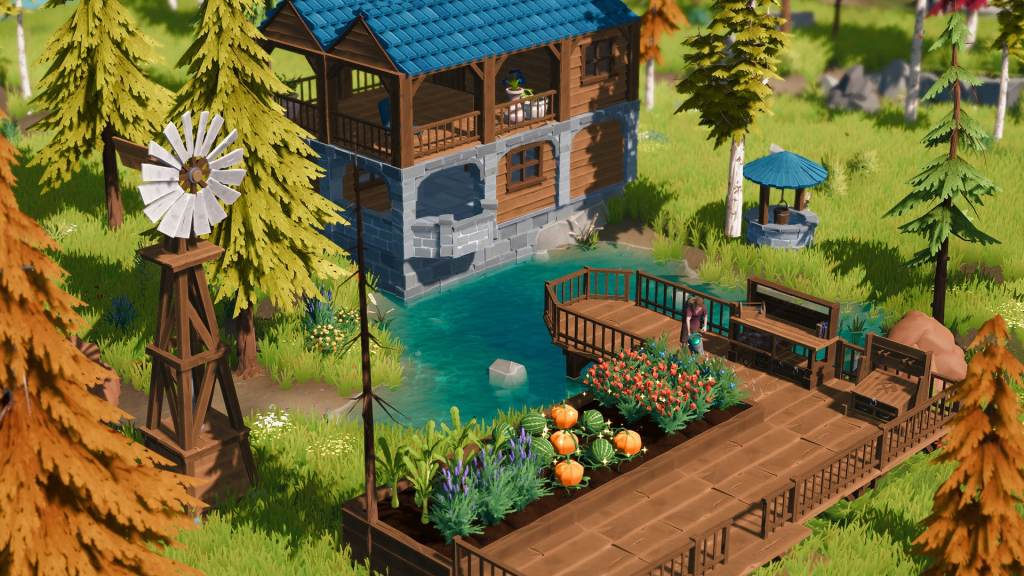 Len's Island is – you guessed it – another great Aussie indie game on special during the Steam Lunar Sale. Unlike Necrobarista and Unpacking, this game rarely focusses on the power of narrative, instead allowing sleek combat, vast exploration and dungeon spelunking to speak for itself. Like Valheim, it's also sandbox game in early access, and has a similar sense of freedom.
Here, you'll be able to journey through a massive wilderness, collecting strange items and fighting beasts as you build your dream home and work on your crop harvest. If you just want to go fishing, you can sit back and enjoy the game's ambient soundtrack. You could also spend your time wandering into deeper caverns, discovering rare gems or strange beings.
Read: Len's Island nearly put developer Julian Ball in hospital
Each step on your journey will yield some odd item or other, which can then be repurposed via a Sims-like home creation system. While the game starts slow, there's plenty of reward waiting for patient players.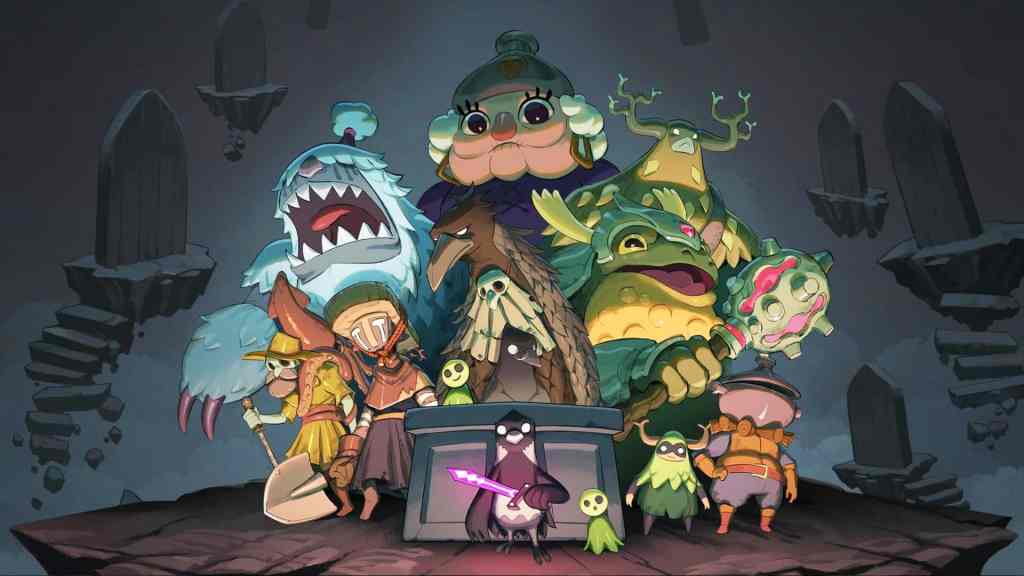 Death's Door is a dungeon crawler that takes inspiration from The Legend of Zelda, via other spooky titles like Grim Fandango. As the titular Crow, it's your job to reap souls – but it all goes strangely, horribly wrong when one of your souls goes missing, and you need to journey to a realm untouched by death itself. Here, you'll go on a hack-and-slash quest to recover what's yours as a hostile world filled with monsters fights back against your presence.
It really is a gorgeous game, and while Death's Door's protagonist is a cutesy little bird, there's also a fair amount of horror in this adventure, too. It's bleak and odd, but it's very sleek, and boasts a hearty combat system that's a joy to master. Not every monster is easy – and you may find yourself fighting the same beasts again and again – but the victory of triumph makes the whole experience worth it.
---
Beyond these titles, there are bundles of other great games now available in the latest Steam Lunar Sale. To browse for yourself, head to the Steam hub.