Xbox Game Pass boasts a range of strong arrivals in January and February 2023, with the latest games now officially announced via Xbox Wire. Amongst previously-announced inclusions, we also have some major surprises in this month's offering – including the long-anticipated, much-rumoured launch of GoldenEye 007, and the surprise release of Tango Gameworks' excellent Hi-Fi Rush (as announced during the Xbox and Bethesda Developer Direct).
We've also got some indie hits arriving on the platform, in the form of Darkest Dungeon and intriguing new arrival Inkulinati (in Game Preview).
Here's everything coming to Xbox Game Pass in January and early February 2023, in addition to the first wave of games already announced.
Xbox Game Pass: Wave Two for January 2023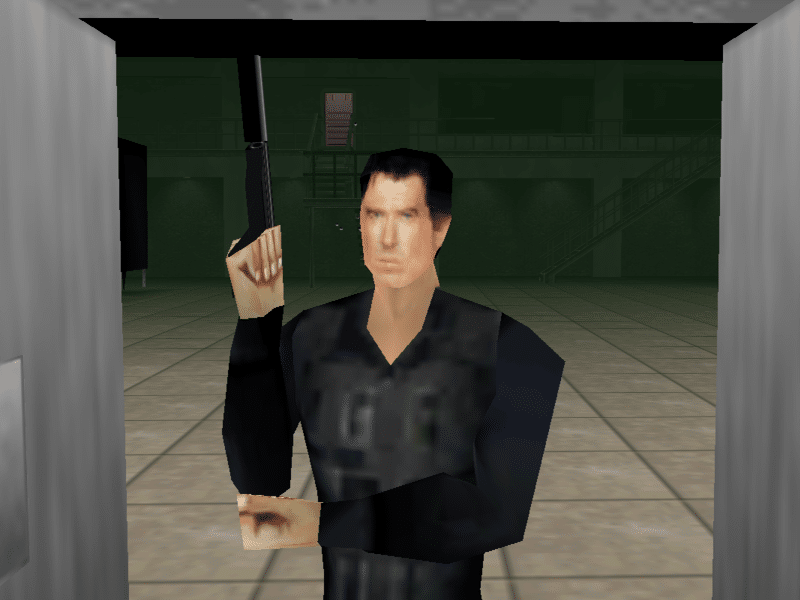 Hi-Fi Rush (Xbox Series X/S, PC, Cloud) – Available Today: 'Feel the beat as wannabe rockstar Chai and his ragtag team fight against an evil megacorp with raucous rhythm combat!'
GoldenEye 007 (Console, Cloud) – Available 27 January: 'GoldenEye 007 returns to thrill players old and new! The timeless stealth shooter has been faithfully recreated for Xbox consoles, including new achievements, 4K resolution, a smoother framerate and four-player split-screen.'
Roboquest (Game Preview, Console) – Available 30 January: 'Blast your way through hordes of evil bots in procedurally generated environments in solo or 2 player co-op, upgrade your build as you progress and defeat powerful bosses.'
Age of Empires 2: Definitive Edition (Console, Cloud) – Available 31 January: 'Enjoy a new way to play this much-loved game on console including optimisations for playing with a controller and new tutorials to get you into the fun quickly.'
Inkulinati (Game Preview, Console, PC, Cloud) – Available 31 January: 'An ink-based strategy game straight from medieval manuscripts, where a rabbit's bum can be deadlier than a dog's sword.'
JoJo's Bizarre Adventure All-Star Battle R (Console, PC, Cloud) – Available 31 January: 'Battle with 50 colorful characters from the world of JoJo's Bizarre Adventure, wielding Stands, Hamon, and more!'
The following games will leave the platform on 31 January 2023: Donut County, Taiko no Tatsujin: The Drum Master, Telling Lies, and Worms WMD.
Xbox Game Pass: Wave One for February 2023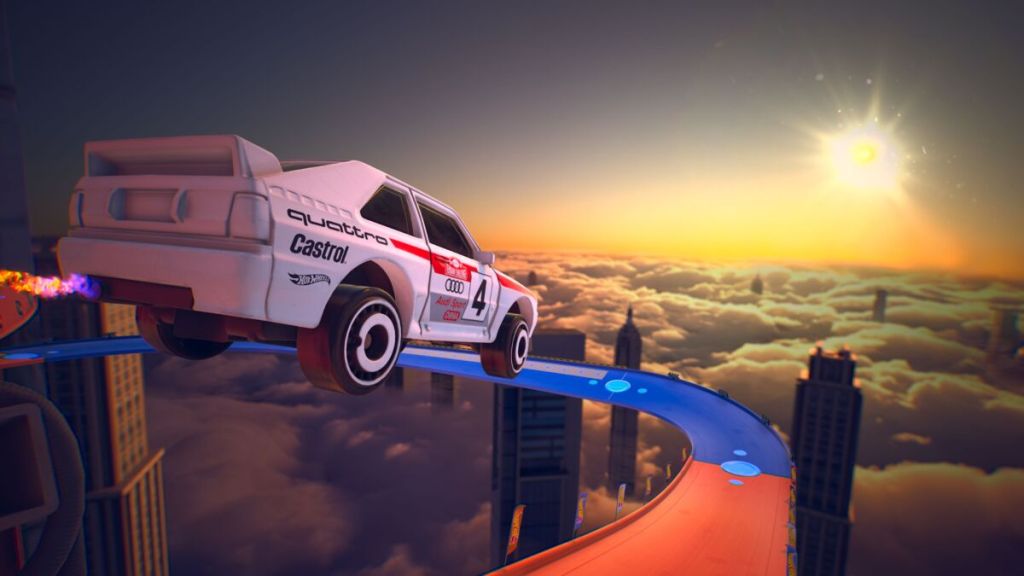 Darkest Dungeon (Console, PC, Cloud) – Available 2 February: 'Darkest Dungeon is a challenging gothic roguelike turn-based RPG about the psychological stresses of adventuring.'
Grid Legends (Cloud, EA Play) – Available 2 February: 'Buckle up for high-octane racing as Grid Legends comes to Xbox Cloud Gaming with Xbox Game Pass Ultimate via EA Play. Experience edge-of-your-seat motorsport action, an immersive story mode in 'Driven to Glory', and stunning racing variety, as recurring EA Play events keep the wheel-to-wheel action alive.'
Hot Wheels Unleashed – GOTY Edition (Console, PC, Cloud) – Available 7 February: 'Get ready to drift, boost, jump and crash on the iconic orange tracks with the most beloved Hot Wheels cars!'
---
Stay tuned for the latest Xbox Game Pass news, including the next wave of games for February 2023.