In a fresh update, Valve has given Steam Deck enthusiasts their best look yet at the upcoming handheld console, as the device heads into production. Described as the Design Validation (DV) manufacturing build, the model shown off in a new blog is reportedly a prototype that includes improvements from previous builds.
While not 'final' — the Steam Deck will have 'additional minor changes' in the final product — it represents the last iterative build before the console heads into full production. Internal changes between this device and the early prototypes seen in the wild are unclear, but this version is accompanied by a nice look at the packaging that'll come with the device when it eventually launches.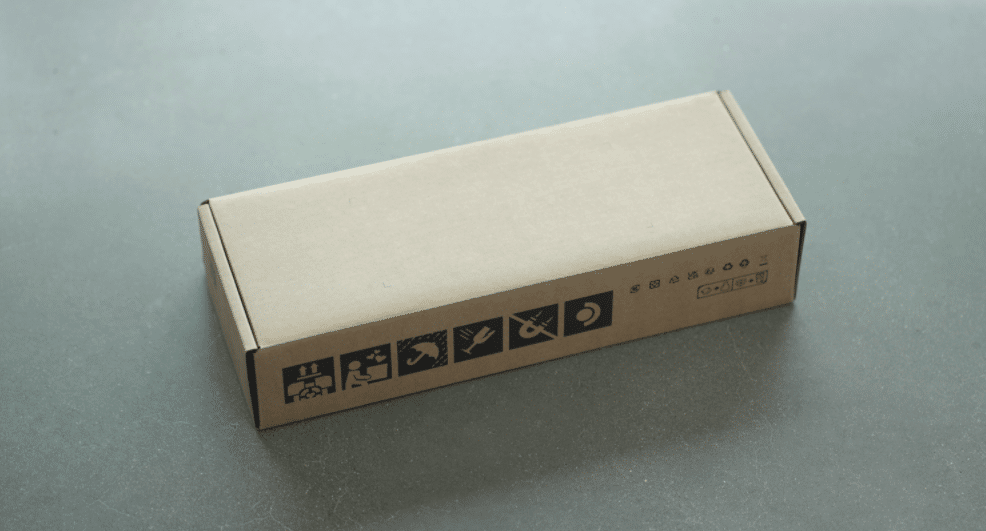 According to Valve, this is the slimline box customers will receive when the first wave of Steam Deck consoles begins landing in February 2022.
Inside, they'll find the device in a slick carry case (included only with the console's most expensive model), and a power brick for charging (each region will get its own standardised plug). It's fairly minimal, but it looks very neat, and even comes with a shiny, holographic slipcase.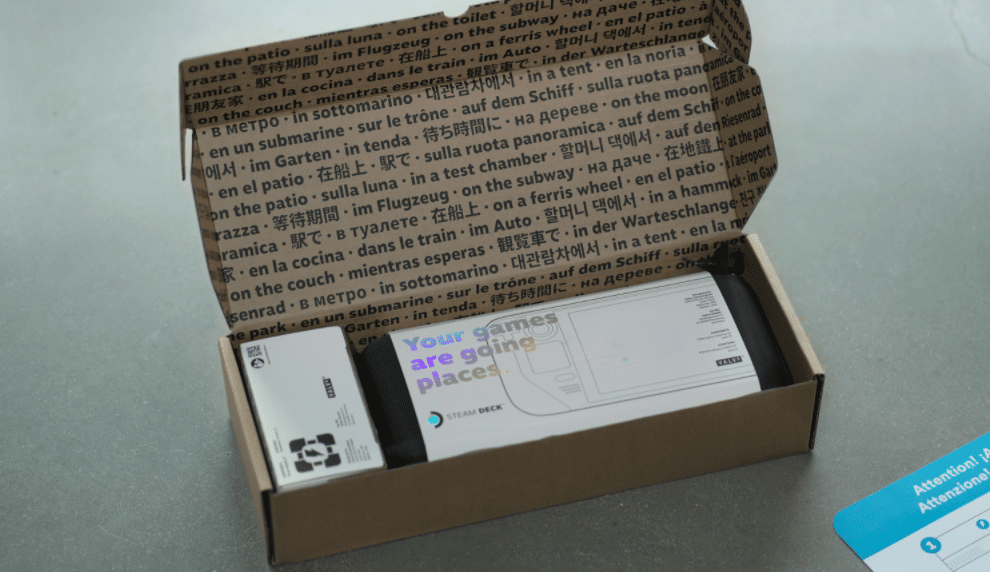 The console case seems quite sturdy, and rocks the Steam Deck logo in the centre. There's nothing too flash here, but it should come in handy if you're looking to play PC games on the go.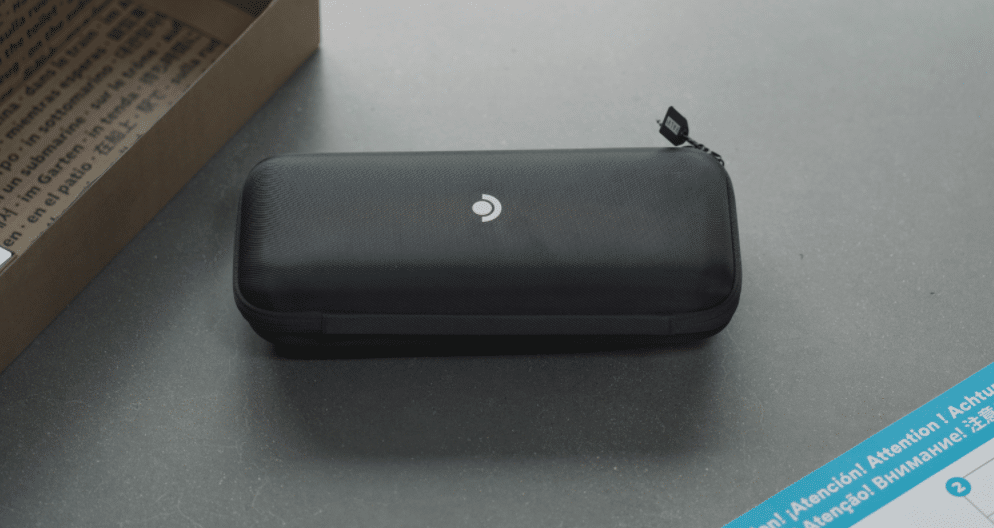 The near-final model shown off on the new Valve blog will be used for testing, with the proto-wave being sent out to developers to ensure their games run smoothly on the device.
While production does appear to be running a bit behind — the console was originally scheduled to start shipping out in late 2021, the February 2022 date mentioned in the new blog is promising.
This does only encompass the very first wave of shipping, and will likely go to people in the US and UK who were quickest off the mark for preorders, but Valve appears confident that any production bottlenecks are now firmly out of the way.
With the prototype production model now organised, it appears the Steam Deck is ready to go full speed ahead.
You can't currently preorder the device in Australia, so there's nothing to get too excited about yet, but a recent update did indicate Australia (as well as Japan) was a priority country for Steam Deck preorders in future. Stay tuned for more.