Bethesda Game Studios has celebrated Starfield officially going gold with a developer-led game Q&A revealing more about what to expect from the space-faring adventure. Fans were able to submit questions to the team via Discord, with a range of answers filling in the blanks, and providing a very intriguing picture of the upcoming game.
Here are all the major details newly revealed during the Discord Q&A, with answers provided by Will Shen, Lead Quest Designer, and Emil Pagliarulo, Lead Designer.
Starfield: New details revealed
Many Starfield quests are inspired by pop culture
As revealed by Shen and Pagliarulo, many of Starfield's quests have been inspired by sci-fi storytelling in pop culture. Star Wars, Battlestar Galactica, Buck Rogers, and Event Horizon reportedly inspired Pagliarulo, as well as Contact, Interstellar, and the works of Arthur C. Clarke (2001: A Space Odyssey) and Robert A. Heinlein (Stranger in a Strange Land).
'In all of those examples, you realise that outer space is two things: 1.) A source of mystery and wonder, sometimes terror, AND 2.) A giant blank page on which you can write any story,' Pagliarulo said. 'We have written a lot of VERY different stories in Starfield.'
Starfield will include over 20 companions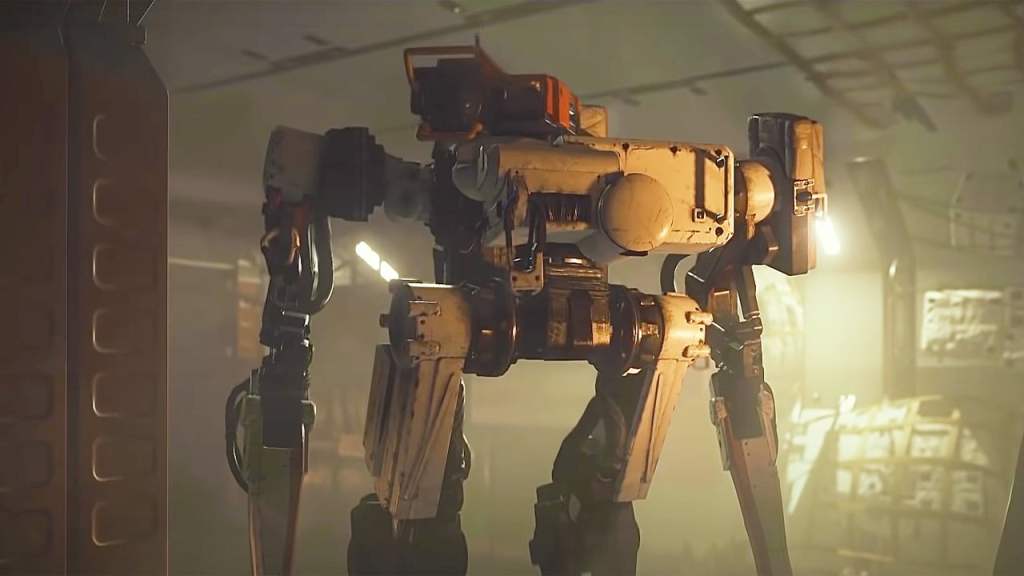 Starfield will reportedly include over 20 companions that can be recruited, including a sentient mech named VASCO. Space can be lonely, but you won't need to travel solo, as companions can be found everywhere amongst the stars.
According to the game's development team, some companions will hail from The Constellation, a 'legendary space exploration organisation', while others will be found further afield. Each has their own backstory and abilities, which was a priority for Bethesda. 'We really wanted to tie them directly to the main quest,' Pagliarulo said.
Pacifism is not possible – and you will be jailed for crimes
In answering a fan question about the possibility of taking on a 'pacifist' run with minimal combat, both Shen and Pagliarulo agreed that you won't quite be able to pull that off in Starfield. There are reportedly options to avoid conflict in the game – mostly via persuasion checks – but several missions rely on players causing damage or defeating folks to succeed.
Another twist to this answer is that the game has a jail system for folks who cause too much (or illegal) conflict. If you step out of line, you will be punished, much like in Skyrim – you'll be sent to jail for your crimes, and must pay a fine or do time to escape.
Starfield lets you live out your home-owning dreams
Many of us can't afford to purchase our own homes right now – but luckily, you'll be able to live out your dreams in Starfield. In the game, you'll be able to purchase property in the main cities of space, then use those locales as your home bases.
Starfield's world includes its own culture, religion, and values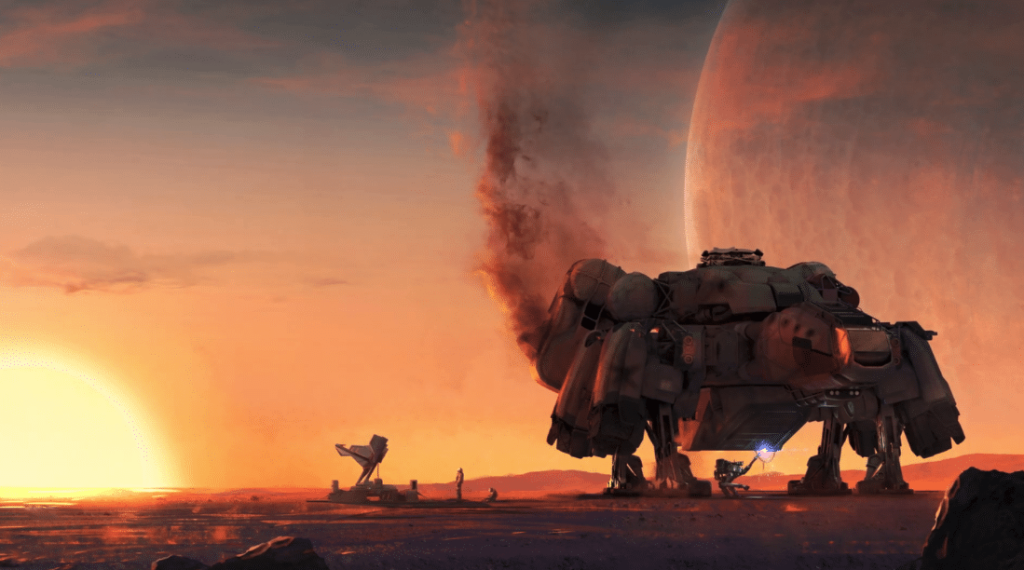 One of the major focuses for the Bethesda Game Studios team while developing Starfield was reportedly creating a living, breathing world filled with its own unique, realistic culture. To that end, developers have generated their own religions and denominations in the game – and three main denominations will play a part in your journey.
These are the Sanctum Universum, The Enlightened, and The Great Serpent. Each denomination shares their own system of beliefs and worships various gods, and each will have influence as you travel through the far reaches of space looking for truth, and the meaning of human existence.
---
Starfield launches for Xbox Series X/S and PC on 6 September 2023.