Five projects have gained a share of $60,000 funding through Screen Tasmania as part of the state's Cultural and Creative Industries Recovery Strategy.
One of the successful grant recipients was a videogame from Launceston based Game Development, Esports and Content Production House, Smash Attack. The studio will recieve $10,000 in funding to develop a multiplayer called ShapeVS, described as 'a fast paced, action packed, local multiplayer extravaganza for up to 4 players,' developed during the COVID-19 lockdown in response to the need for social games. An alpha demo for ShapeVS is currently available on itch.io.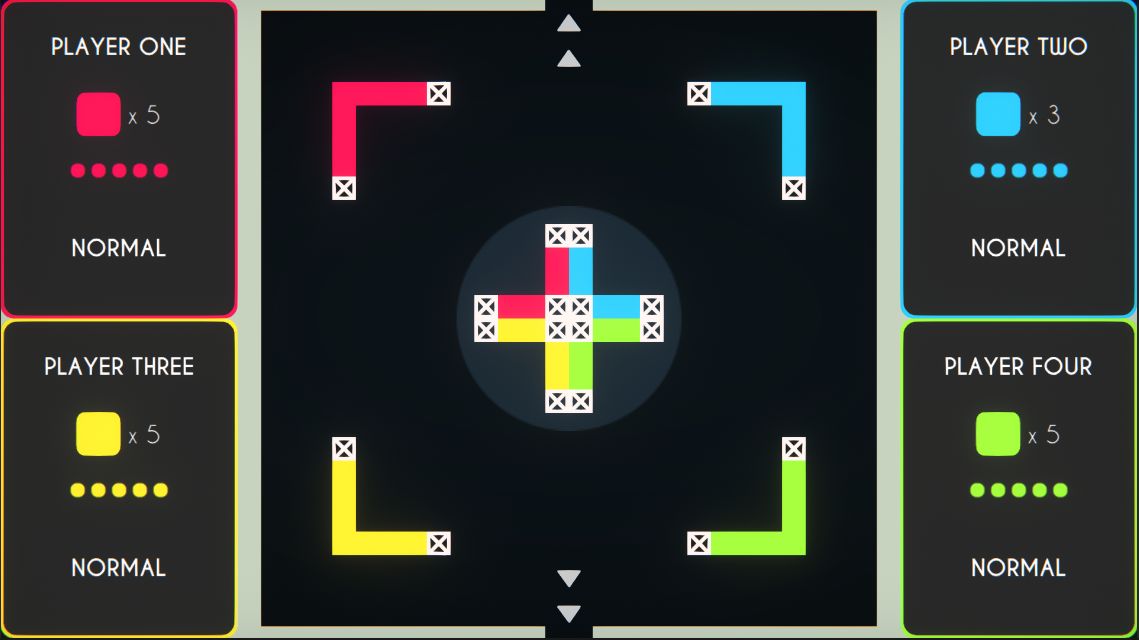 ShapeVS is a fast-paced, multiplayer game currently in development. Image: Smash Attack
Tasmania is one of just four states to offer videogame development funding, alongside Victoria, Queensland, and South Australia. The state's screen funding body, Screen Tasmania, offers up to $10,000 for conceptual design, which supports game developers in creating scoping, character and level design, proof of concept,Games Design Documents or the development or prototypes and vertical slices. They also offer up to $30,000 in production and release funding.
The four other funded projects are all in film and TV, including a new short form 'musical dramedy' series from Polyphonic Media entitled Emotional Whiplash, which will be written by musician Fiora Cutler.
Read: Tasmania Game Makers vie for national recognition
The funding follows the recent launch of the Tasmanian Government's Cultural and Creative Industries Recovery Strategy, which focuses on supporting the Arts sector as it recovers from COVID-19 and beyond. In Premier Peter Gutwein's announcement of the funding, he described it as a show of his government's 'ongoing commitment to Tasmanian screen production.'
He continued that this ongoing commitment would 'build [the industry's] capacity to support the development of new stories and concepts within the film, television and games industries, further ensuring Tasmanian creatives will continue to intrigue, engage and entertain audiences around the world.'
Details for all funded projects are available at Screen Tasmania.