Super Mario's iconic Princess Peach will once again be the star of her own video game, with a new adventure title launching for Nintendo Switch in 2024. The game was revealed during the June 2023 Nintendo Direct, and while details were scarce, there was plenty in its first teaser to get excited about.
In a brief clip, Peach is seen traversing a colourful kingdom, with a Luma-like star creature by her side. She uses a bright magic ability to defeat an enemy, and wanders across a 2D-3D plane with a spotlight illuminating her every move. With cardboard-like scenery, it appears the game takes place on a stage – much like Super Mario Bros. 3.
Later, in a 'magical girl' transformation sequence, Peach's clothes change, as she's enveloped in a bright white light. This was all Nintendo was willing to show – but it's a promising look at what's to come.
Read: Nintendo Direct June 2023 – All the game announcements
Is this a Super Princess Peach sequel?
Princess Peach has long been the damsel in distress in mainline Mario games, even serving this role in more modern titles, like Super Mario Odyssey. But this untitled Princess Peach adventure isn't the first time she's taken charge of her own destiny.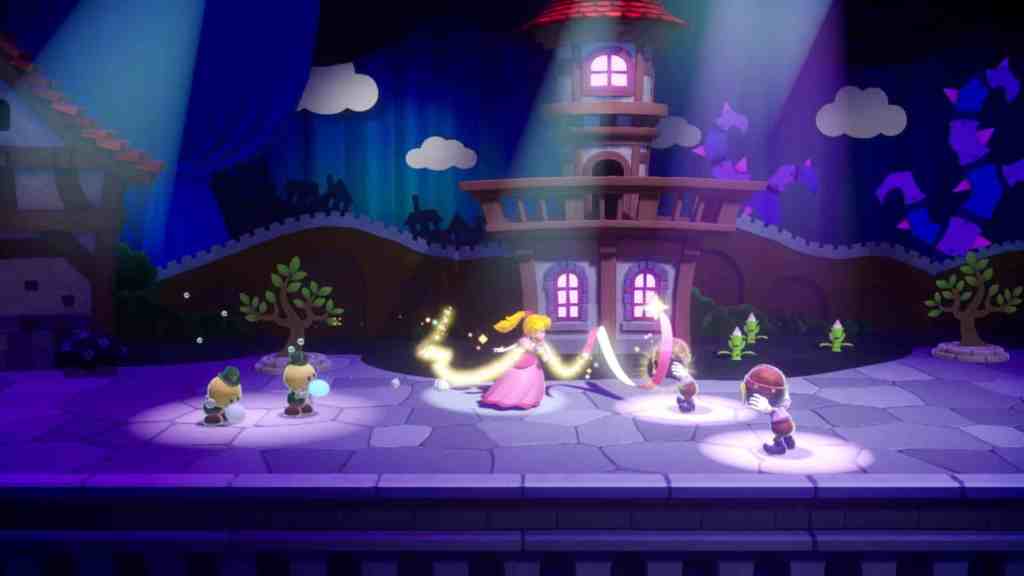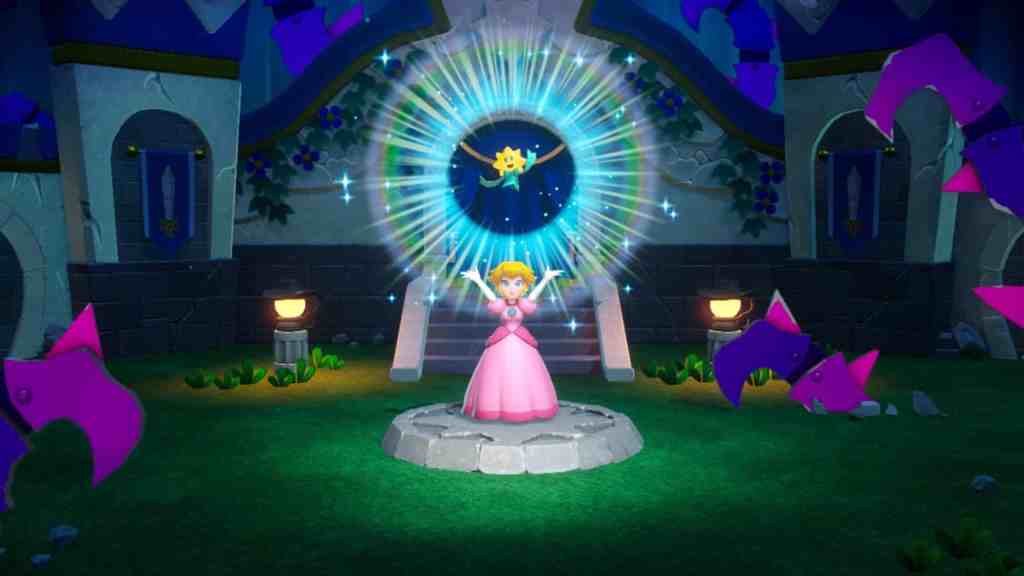 In 2005, Super Princess Peach launched for the Nintendo DS. As a breezy platformer, it was incredibly charming. It also featured an array of unique power mechanics that allowed for complex puzzle-solving and exploration. But it's complex to critique the legacy of this game, as when it launched, it was almost immediately disregarded as sexist.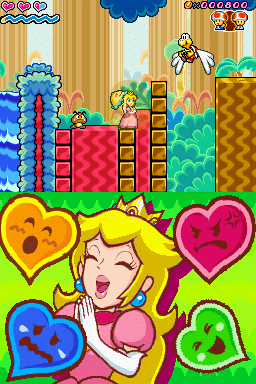 Super Princess Peach allowed the titular Princess to go off on her own adventure, but it was the game's primary mechanics that came under fire, as they revolved around feminine displays of emotions – or the psychological four temperaments. Peach had four emotions at her disposal, which each provided power-ups.
When she expressed gloom, she could grow plants from her tears. When she was calm, she could restore HP. Rage fuelled fires, created earthquakes, and provided steam for hot air balloons. Meanwhile, joy allowed Peach to float across stages.
This mechanic was extremely clever, and something the Mario franchise hadn't seen before. This is where the trouble lay – that while Mario's powers came naturally, Princess Peach had to cry, or scream, or stomp, to get want she wanted.
An alternate take, with the hindsight of modern feminism, is that expressing emotions is healthy – and that women are allowed to cry, scream, and rage for what they want. While Super Princess Peach may have been seen as reductive in the early 2000s, in a male-dominated gaming space where an emotional woman was seen as a stereotype, a new Princess Peach game lends opportunity to reappraise this depiction.
Read: Bratz, 'Bimbo Feminism', and empowering girls with games
Peach typifies traditional femininity, with a long, flowing pink dress, dainty moves, and a role as a carer. The upcoming Princess Peach game for Nintendo Switch game is a chance for her to embrace that identity wholeheartedly, in an era where 'bimbo feminism' recognises how multi-faceted women can be. It is not embarrassing for women to express emotions. Pink is a powerful colour – it shouldn't be shied away from. And it's Peach's capacity to care that makes her such a warm and wonderful character.
Now is the right time for a Super Princess Peach successor, with a renewed focus on the grace and femininity of Princess Peach, one of the Mario franchise's most underserved characters.
The untitled Princess Peach game launches for Nintendo Switch in 2024. Stay tuned for more details.