The concept of the 'metaverse' has become hot property over the last few years as games and tech developers reckon with the new reality of all-virtual communication and the need to connect across global barriers. While virtual spaces have become more popular in the last decade, the covid era has arguably pushed them forward, with more companies now exploring options in the space. To this end, Pokemon Go developer Niantic, has now received US$300 million ($416 million) in funding to help the metaverse thrive.
The funding, courtesy of investment firm Coatue, will be used to 'invest in current games and apps, expand the Lightship developer platform [Niantic's proprietary Augmented Reality (AR) software], and build out its vision for the Real-World Metaverse'.
The key difference here is that while many other companies are focusing on a purely digital metaverse that will engage players in a virtual world, Niantic is focused on using digital tools to enhance the real world through technologies like AR.
Read: Epic Games acquires Rock Band developer to make music for Fortnite
'We're building a future where the real world is overlaid with digital creations, entertainment and information, making it more magical, fun and informative, John Hanke, Niantic Founder and CEO said in a press release.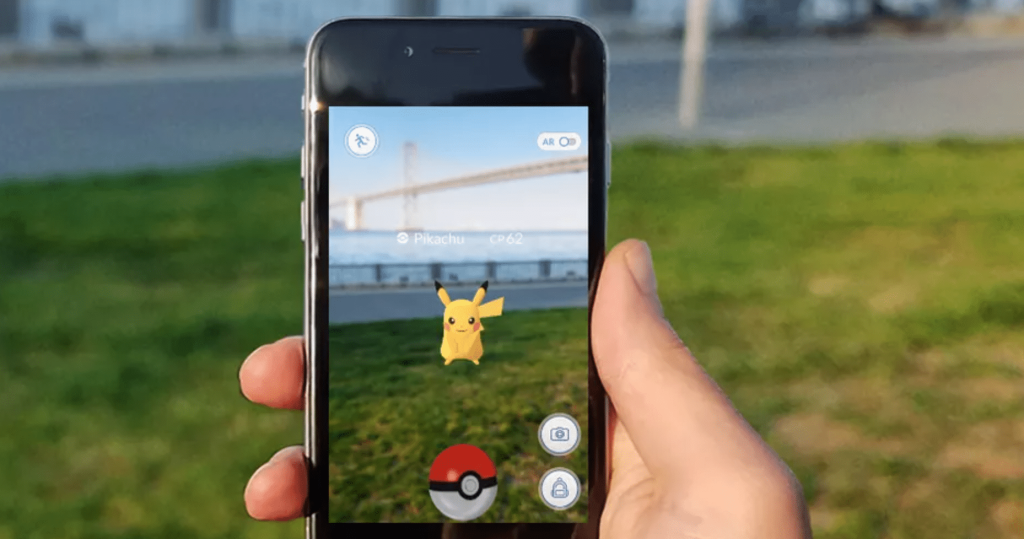 The 'real-world metaverse' funding comes following harsh comments Hanke made about the current ideas of what a 'metaverse' can be. In August, the CEO referred to these virtual spaces as a 'dystopian nightmare' that only seemed like a cool idea from a technology perspective.
'As a society, we can hope that the world doesn't devolve into the kind of place that drives sci-fi heroes to escape into a virtual one — or we can work to make sure that doesn't happen,' Hanke wrote in an earlier blog.
'We believe we can use technology to lean into the "reality" of augmented reality — encouraging everyone, ourselves included, to stand up, walk outside, and connect with people and the world around us. This is what we humans are born to do.'
Read: Pikmin Bloom is a new AR game designed to inspire walking
Rather than pursuing the idea of a virtual metaverse, where communication takes place entirely in the digital realm, Niantic is striving to use the principles of the technology to inject a dose of magic into the real world.
For those who remember the halcyon days when Pokemon Go was first released and neighbourhoods came alive with people of all ages searching for Pokemon outside, it sounds like Niantic's work will be a breath of fresh air in the 'metaverse' discourse.