Since the pandemic nuked the concept of 'going outside', many of us have been walking and exercising less. The unfortunate reality of lockdown conditions meant personal health took a major backseat over the last two years — but Pikmin Bloom might be the game to break your bad habits.
In partnership with Nintendo, Pokémon Go developer Niantic has taken the Pikmin IP and used it as the basis of its next big AR project, which is designed to encourage walking and exploration as players discover physical locations in their neighbourhood and build a digital garden filled with flowers, Pikmin and joy.
Read: Are video games the new therapy?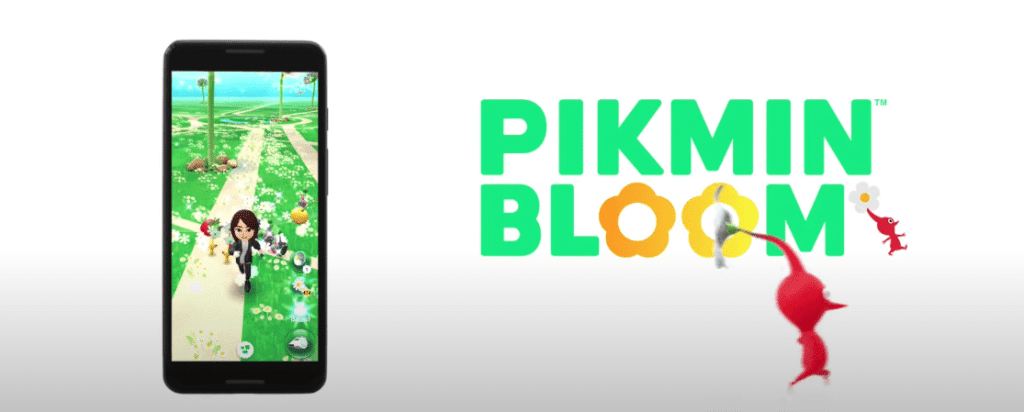 Like Pokémon Go, the game uses an AR map that correlates to the physical world.
As you walk around in real life, you'll be able to discover and collect new Pikmin and add them to your personal garden. They can carry objects for you, dance around, and will trail after your player character making cute noises and bobbing in the breeze.
So the lore of Pikmin goes, the real world is filled with these shiny, cutesy creatures — but you'll need Pikmin Bloom by your side to befriend them. Once you find these creatures in the wild you can take pictures of them, play with them, and even use them as walking companions.
While Pikmin doesn't quite have the mainstream appeal of Pokémon Go, these adorable little creatures deserve a bigger spotlight. Pikmin Bloom is the perfect opportunity to get to know them.
The game is set to roll out on iOS and Android devices over the next few days, so you won't have to wait long to meet your brand new friends. As of writing, the app appears to be live for iOS and Android users in Australia, so if you're planning on going for a walk today, bring some Pikmin along with you.
You can find out more about the game from its launch trailer below: