Xbox Game Pass currently exists in a world of its own, with no clear rival that threatens its monopoly in the video game subscription space. That may be about to change as news of a revamped PlayStation subscription service comes to light.
According to Bloomberg's Jason Schreier, who is well-known for his news scoops, Sony is currently working on a service to rival Xbox Game Pass, codenamed 'Spartacus'. This service will reportedly allow PlayStation owners to 'pay a monthly fee for access to a catalog of modern and classic games' and is set to launch in autumn 2022 for those in the Southern Hemisphere.
The report claims the service will marry PlayStation Plus, the monthly service which provides free games and online multiplayer, and PlayStation Now, the limited-service offering game streaming for select countries, in a brand new package.
Read: How COVID got my entire family back into gaming after years away
For now, the rumours are unclear about how this new service will operate in countries where PlayStation Now has yet to launch. It's also unknown how its game streaming will function, and whether players will be able to download games, as with Xbox Game Pass.
Still, the rumours are exciting.
PlayStation Plus may be expanded to include three tiers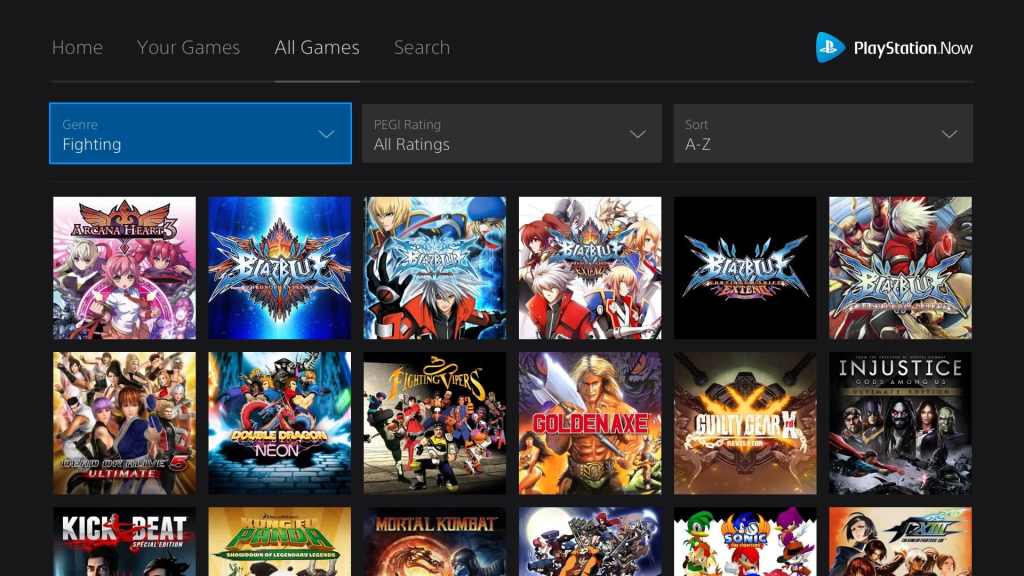 Should the new version of PlayStation Plus pan out, it appears the service will operate on three unique tiers:
Tier One: The existing PlayStation Plus subscriber benefits, including access to online multiplayer and a few free games per month
Tier Two: A catalog of PlayStation 4 games, with PlayStation 5 games potentially arriving later
Tier Three: 'Extended demos', a library of classic PSOne, PlayStation 2, PlayStation 3 and PSP games, as well as options for game streaming (likely functioning similarly to PlayStation Now)
While plans have yet to be officially confirmed, Bloomberg reports viewing legitimate documents which detailed the service and how it'll operate in future.
Xbox needs a solid rival in the Game Pass stakes
Xbox Game Pass really is a great service that provides immense value for subscribers, and PlayStation currently has no answer for it.
While some users overseas have access to streaming via PlayStation Now, this isn't a global service, and doesn't provide the level of value that Xbox Game Pass does.
Beyond being a popular and lucrative service, Xbox Game Pass allows for a freedom of choice that PlayStation can't currently offer. With Xbox Game Pass, players have the ability to explore more games than they usually would, being able to jump into games as they see fit, and simply stop playing games that aren't working for them without the feeling of losing out financially.
As games become more expensive, PlayStation players face increasingly difficult choices about what to purchase, and to spend their time on. A subscription service could change that, and allow users to explore freely for a small monthly fee.
With no current confirmation an upgraded PlayStation Plus service is actually on the way, this is one rumour we'll need to keep an eye on. As far as legitimacy goes, it seems like a logical choice for PlayStation, and follows along the path the industry is currently taking – Netflix and Apple both currently offer game subscriptions services too.