The metaverse has become a hot topic lately, guiding conversations around 'new' social experiences and how companies can use innovative technologies like VR to bridge the gap between the digital and real worlds. But despite advances in the space, it appears there are plenty of people with strong reservations about this tech. One of these is Ken Kutaragi, the 'father of PlayStation', who helped to develop and launch the wildly successful brand.
In a recent interview with Bloomberg, Kutaragi expressed a number of reservations about the metaverse, and about VR headsets, dismissing claims they would be the future of communication. Kutaragi left Sony in 2007, after overseeing the launches of multiple consoles – and before PlayStation's own foray into the world of VR.
'Being in the real world is very important,' Kutaragi told Bloomberg. 'The metaverse is about making quasi-real in the virtual world, and I can't see the point of doing it. You would rather be a polished avatar instead of your real self? That's essentially no different from anonymous message board sites.'
His qualms extended to the world of 'social tech', with Kutaragi determining it to be 'counterproductive' and cumbersome to meaningful communication. He believed it would limit conversations, and prevent people from sharing a much-needed connection to reality.
Read: The metaverse is not new, and it won't change the world
Kutaragi extended his hesitation to VR devices. 'Headsets would isolate you from the real world, and I can't agree with that,' he told Bloomberg. '"Headsets are simply annoying.'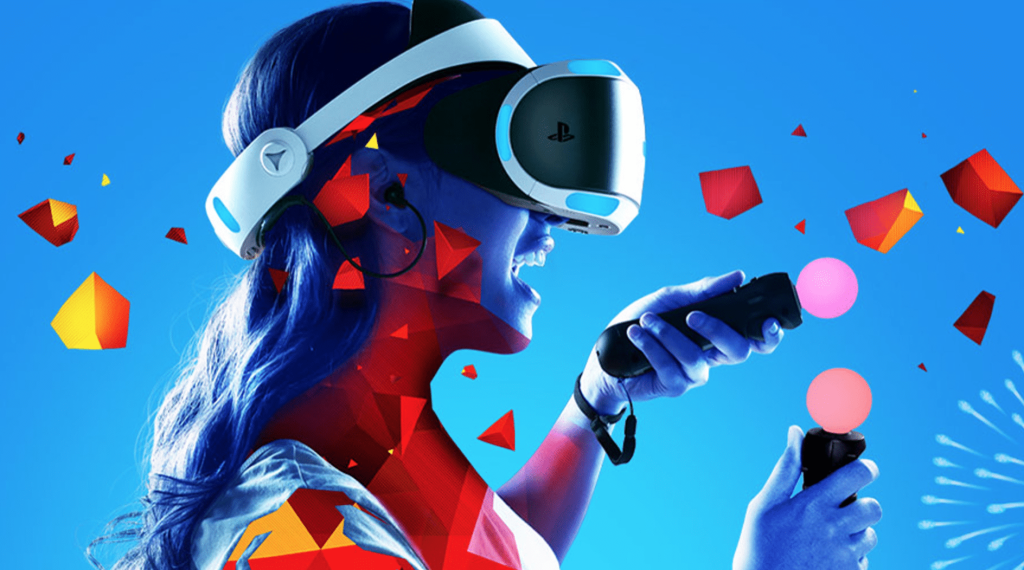 Kutaragi is a veteran of the technology industry, having formerly been the CEO of Sony Interactive Entertainment, the leg of the company responsible for video games. His opinion is buoyed by years of experience in the space, and an understanding of consumer needs that's hard to gain outside of working directly in the space.
It seems that despite technological advances and changes to the ways we think about in-person communication, Kutaragi is still of the belief that society is not quite ready for technology-driven socialisation.
This appears to be a sentiment similarly shared by creators who've worked within the metaverse before. In 2021, Second Life creator Philip Rosedale agreed that the metaverse is a concept that may never really 'work' in a social setting.
'I think what we've learned — and somewhat with some sadness, given the work that I've done, I would have to agree — is that [the metaverse] is not for everybody,' Rosedale told Axios. 'Maybe it's never for everybody.'
Kutaragi's comments come at an interesting time for PlayStation, as it works towards a successful launch for PlayStation VR2, the next generation of its VR gaming offering. While there's hope this system will address the concerns of the original device – namely its clunkiness, discomfort and relatively low resolution – it's clear there are many within the industry that still hold doubts about its future success.
VR gaming certainly has an audience, but Ken Kutaragi does not appear to be enthusiastic about this avenue – or how the world of communication is changing.