Sony Interactive Entertainment has announced it will be acquiring Audeze, a US-based audio company that has been regarded for its premium, audiophile-level headphones and audio products for over a decade. Sony says that Audeze will strengthen the company's audio experience on PlayStation games, while Audeze continues to operate independently.
It's an impressive move, given the strong reputation of Audeze in the professional audio space.
The announcement also curiously comes just a day after PlayStation announced a new 'Elite' version of its wireless Pulse headset at Gamescom 2023, which features "custom-designed planar magnetic drivers for an audiophile-level listening experience normally found in premium headphones for professional sound engineers."
Audeze is known for its patented, award-winning planar magnetic drivers.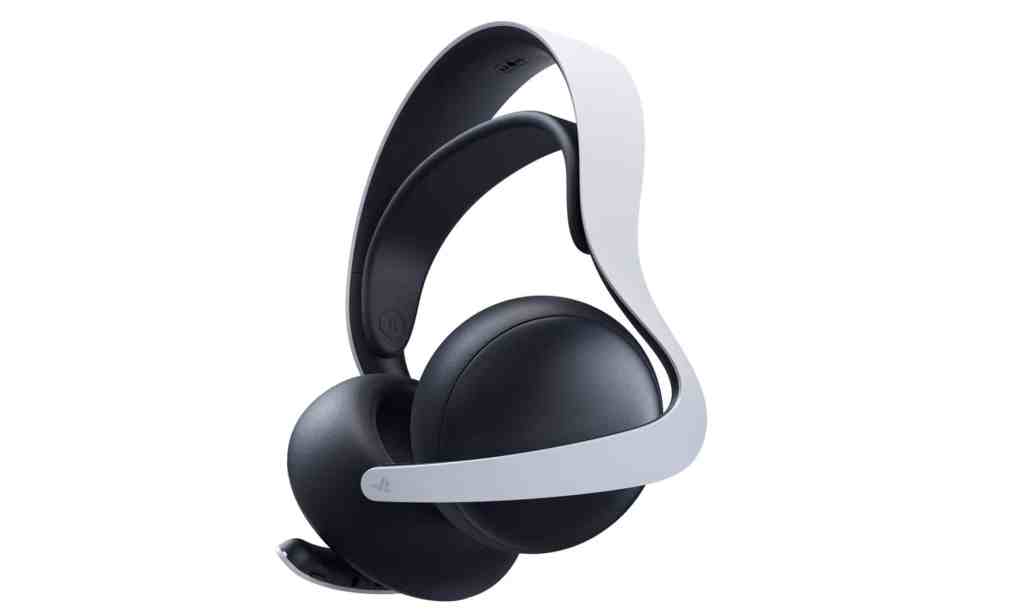 Though still primarily an audiophile brand that sells headphones that can range anywhere from USD $1000-5000, Audeze does have a far more affordable gaming range, which includes an open-back model and the wireless Maxwell headset – which we can attest is one of the best-sounding gaming headsets in the USD $300 price range.
It's reasonable to assume that Sony will begin to lean on Audeze to enhance all of its audio products with the company's expertise moving forward.