Metal Gear Solid 3: Snake Eater is officially getting a modern remake, with the original voice actors, storylines, and combat returning for a 'faithful' recreation. The news was announced during the recent PlayStation Showcase and was later confirmed by Konami, which is 'working hard' on the game. It will be known as Metal Gear Solid Δ: Snake Eater (Metal Gear Solid Delta: Snake Eater), and will reportedly evolve gameplay 'with stunning visuals and a seamless user experience.'
To accompany this upcoming release, it was announced that the first three Metal Gear Solid games will also land on PlayStation 5 in future – Metal Gear Solid, Sons of Liberty, and Snake Eater. This collection is known as Metal Gear Solid Master Collection: Volume 1, and it will be released in Autumn 2023 (Northern Hemisphere).
According to a press release, these versions of Sons of Liberty and Snake Eater come from the Metal Gear Solid HD Collection, originally launched for PlayStation 3 and Xbox 360 in 2011.
Read: Metal Gear Solid 2 and 3 pulled from digital storefronts
You can check out the debut trailer for the Snake Eater remake below:
While this cinematic first look doesn't reveal much about the upcoming game beyond beautiful foliage and a glimpse at Snake's remade character model, there's good reason to get excited about this remake.
Snake Eater is considered one of the best games in the iconic Metal Gear franchise, and launched to high praise in 2004. The game follows series protagonist Snake as he takes down Soviet forces in the 1960s, with an intricate plot and genuinely ground-breaking stealth mechanics paving the way for an adventure that felt far ahead of its time.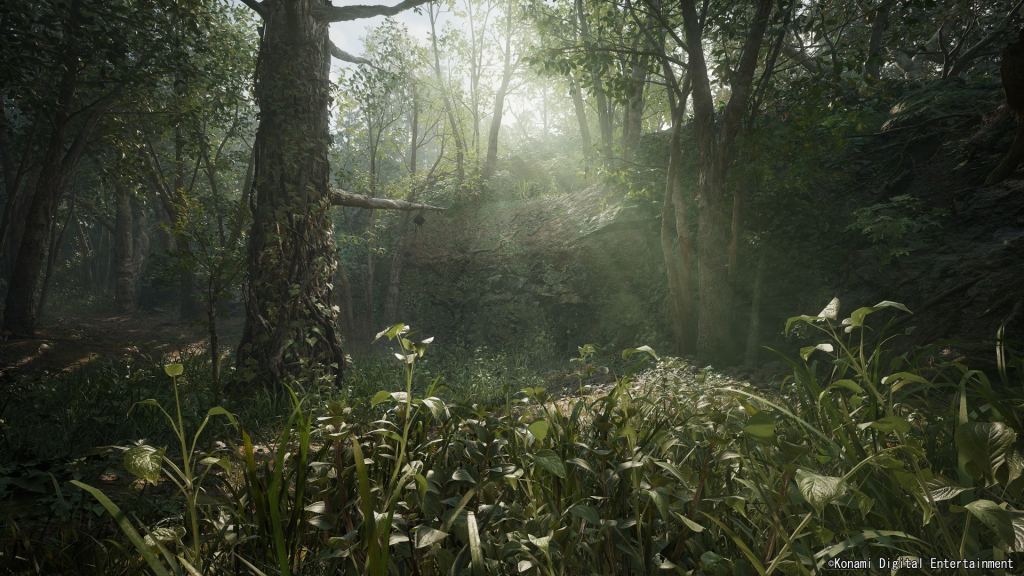 Rumours of Konami's work on a Metal Gear Solid 3 remake have floated since 2021 – but have largely been treated with a grain of salt, until now. A major split between Konami and Metal Gear Solid visionary Hideo Kojima seemingly put the franchise on ice, and there were doubts it would ever return.
Kojima served as writer, producer, director, and designer on the original Snake Eater, but he will reportedly not be involved in this remake. We'll likely hear more about the game in the coming months, as Konami pulls back the curtain.
Metal Gear Solid Delta: Snake Eater does not currently have a release date.