Marvel Entertainment has teamed with studio Skydance New Media for a new narrative-driven action-adventure game featuring a 'completely original story and take on the Marvel Universe'.
Whether that means new heroes or familiar ones is unclear.
While the announcement did feature some comic book style art, the images shown off — two people holding hands, an atom explosion, some buildings and a partially disguised face — don't reveal much about what's in store.
It'll be the first major game initiative for Skydance New Media, which was branched off from Skydance Media in 2019 under the leadership of Amy Hennig, an industry veteran previously known for being the creative director on the first three Uncharted games.
Hennig has a long history in the games industry which also includes a recently-cancelled Star Wars game codenamed Project Ragtag, the iconic Jak and Daxter franchise, and even the criminally-underrated Legacy of Kain series.
While details on the collaboration between Marvel Entertainment and Skydance New Media are still very, very scarce, Hennig's involvement is a positive sign.
'The Marvel Universe epitomises all the action, mystery and thrills of the pulp adventure genre that I adore and lends itself perfectly to an interactive experience,' Hennig said of the mystery game.
'It's an honour to be able to tell an original story with all the humanity, complexity, and humour that makes Marvel characters so enduring and to enable our players to embody these heroes that they love.'
It's likely this project is the same one announced in late 2019 by Skydance Media, which at the time was described as a 'story-focused experience' and 'interactive series' that would employ 'state-of-the-art computer graphics to provide the visual fidelity of television experience, but with an active, lean-in experience.'
Which heroes could the Skydance New Media game focus on?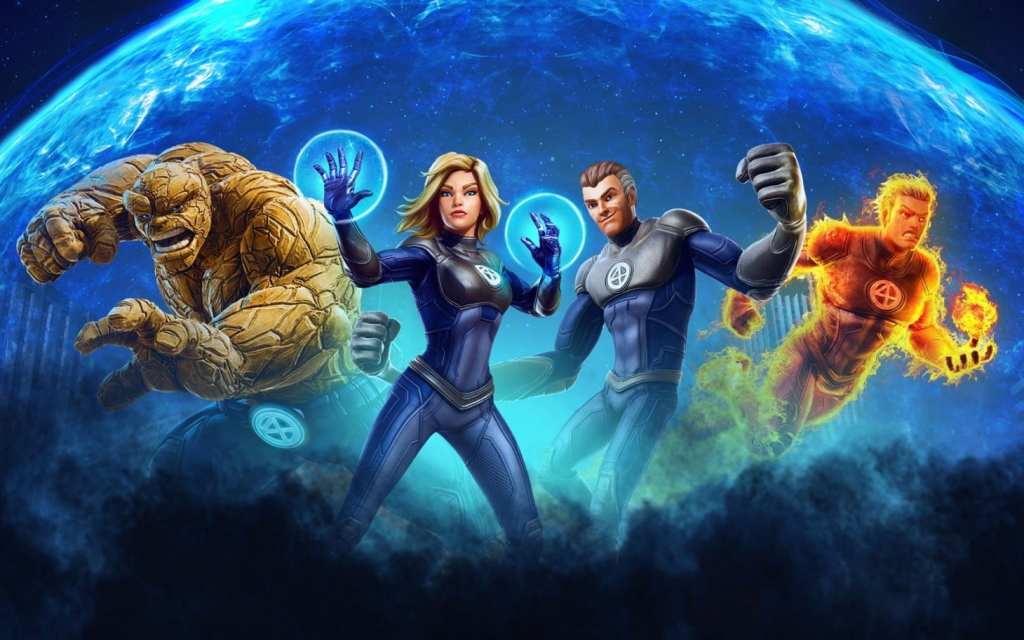 Over the last decade, we've seen the rebirth of the superhero video game with hits like Marvel's Spider-Man, Marvel's Guardians of the Galaxy and Marvel's Avengers bringing fresh takes on classic heroes.
Given these teams are already being given the spotlight they deserve, it's likely we can rule them out as candidates for a new action-adventure story.
We've also got Firaxis's Midnight Suns on the way, which likely rules out any heroes attached to that project — Captain Marvel, Wolverine, Doctor Strange, Ghost Rider, Blade, Iron Man, Magik, Captain America and Nico Minoru.
That narrows down the field somewhat, but the Marvel Universe is absolutely massive. Skydance New Media's game could feature the X-Men. It could feature the Fantastic Four. Maybe even the Young Avengers, or 'street-level' heroes like Daredevil, Spider-Woman, Jessica Jones, or Luke Cage.
The possibilities are endless.
While they weren't spelled out in the Marvel and Skydance press release, expect to hear much more about this AAA adventure as we head towards a new age of superhero-inspired video games.