A year on from the launches of the Xbox Series X/S and PlayStation 5, you still can't just walk into a retail store and buy one. You can't even head online to reserve a console, thanks to scalper bots that are programmed to buy up any fresh stock as it lands. Now, the US congress is looking to address this phenomenon via a new Democratic bill that aims to block scalpers.
The Stopping Grinch Bots Act was drawn up after initial efforts to crack down on bots fizzled out earlier in 2021, and aims to introduce more serious punishments for individuals and companies that use scalper bots to snatch stock. This is becoming a global concern, particularly as the holiday period is impacted by scalpers and shortages.
According to US Representative Paul Tonko and Senators Richard Blumenthal, Chuck Schumer and Ben Ray Luján, these 'Grinch bots' are a menace that often buy up 'whole inventories of popular holiday toys and resell them … at high prices'.
'At a time when families should be able to spend time with their loved ones, digital "Grinch bots" are forcing Americans to scour online sites in the hopes of finding an affordable gift or paying exorbitant prices for a single toy,' Tonko said in a press release announcing the new Grinch bill.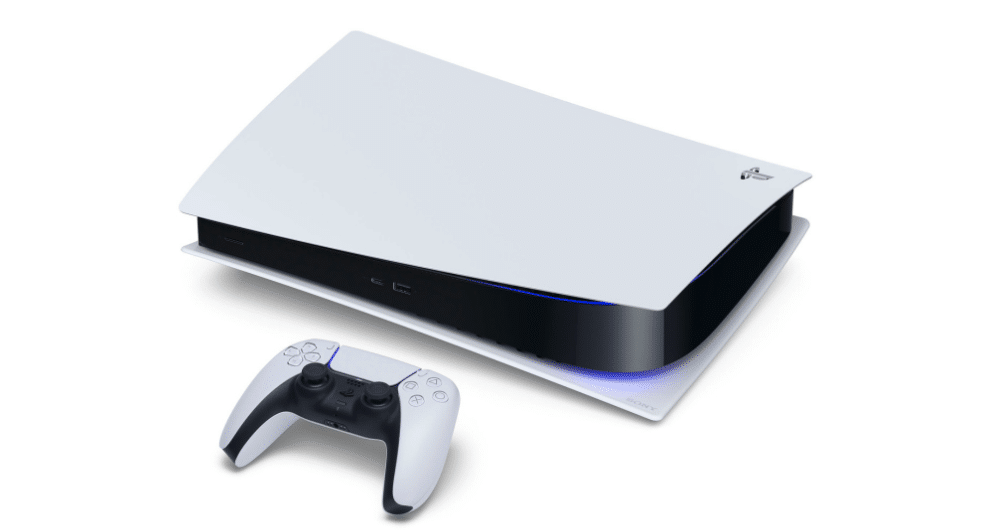 In the release, Tonko committed to fighting these bots, stating that 'new tools' were needed to block scammers and prevent them from reselling items at higher prices. While PS5 and Xbox consoles were not specifically named in the bill, they've certainly faced their fair share of scalping over the last year.
'Consumers shouldn't have to fight armies of bots to buy the products they want from the online retailers they want to do business with,' Susan Grant, Director of Privacy and Consumer Protection at Consumer Federation of America said.
Read: PlayStation records most profitable year in history
Fighting is exactly what keen gamers have had to endure since 2020 as each new PS5 or Xbox drop is immediately snatched up within seconds of going live. Amazon drops appear particularly difficult to nab, with users often complaining that even loading up a link takes long enough for scalper bots to sweep in and clean out stock.
Some stores prevent major scalper bot sweeps by placing limits on how many consoles a single user can purchase in a single transaction, but given there are so many bots running loose, these methods still don't prevent scalping.
While the bill proposed is based in the US, it could still have implications in Australia, should it pass. Few countries have attempted to tackle scalper bots in a meaningful way, and the Stopping Grinch Bots Act has the potential to put pressure on scalpers around the world.
It's unlikely to solve every problem presented by these bots, particularly given that the Internet is incredibly difficult to control or change via legislation, but it's a good first step in attempting to address these challenges.