Game development studio Gardens, comprised of developers responsible for iconic independent games like Journey, Dustforce, Sky: Children of Light, What Remains of Edith Finch, Ashen, and Blaseball, among many others, has raised US $31.5 Million in an initial funding round for its ambitious-sounding debut title.
Currently untitled, the game is described as an 'ever-evolving online [Player Vs. Player Vs. Environment] fantasy adventure sandbox [action RPG]' that carries the spirit of innovative social multiplayer ideas previously explored in games like Journey and Sky: Children of Light.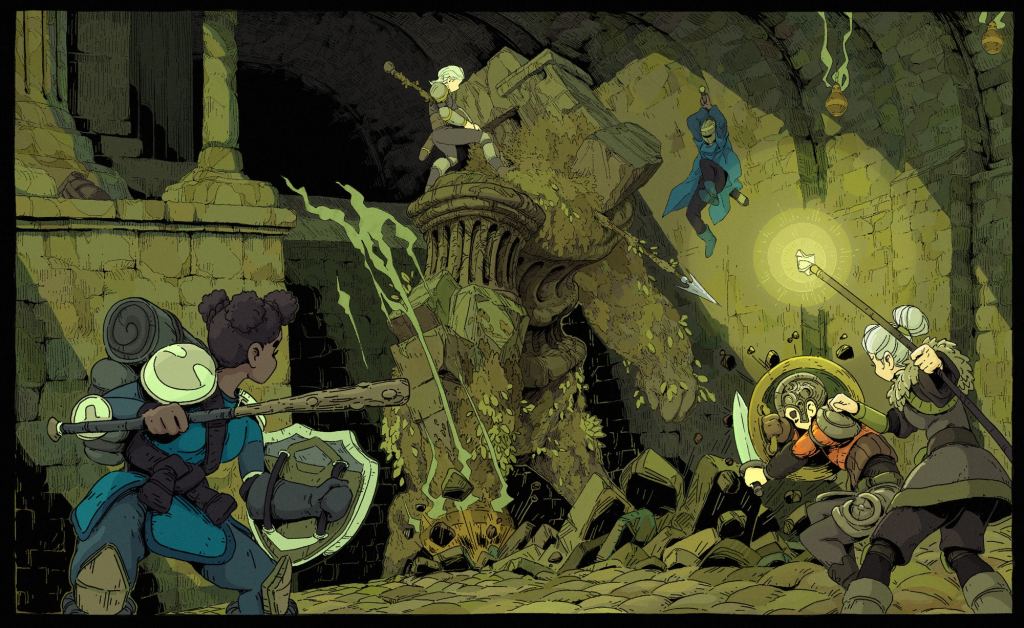 According to Gardens co-founder and game director Chris Bell, it appears that cooperation and friendship between strangers alike will be a key part of the experience, though 'betrayal is still possible'.
Maria Park, VP and Head of Corporate Development at South Korean holding company Krafton (PUBG Mobile, The Callisto Protocol), who led the staggering round of funding for the title, described the game as 'innovative and, above all, joyful.'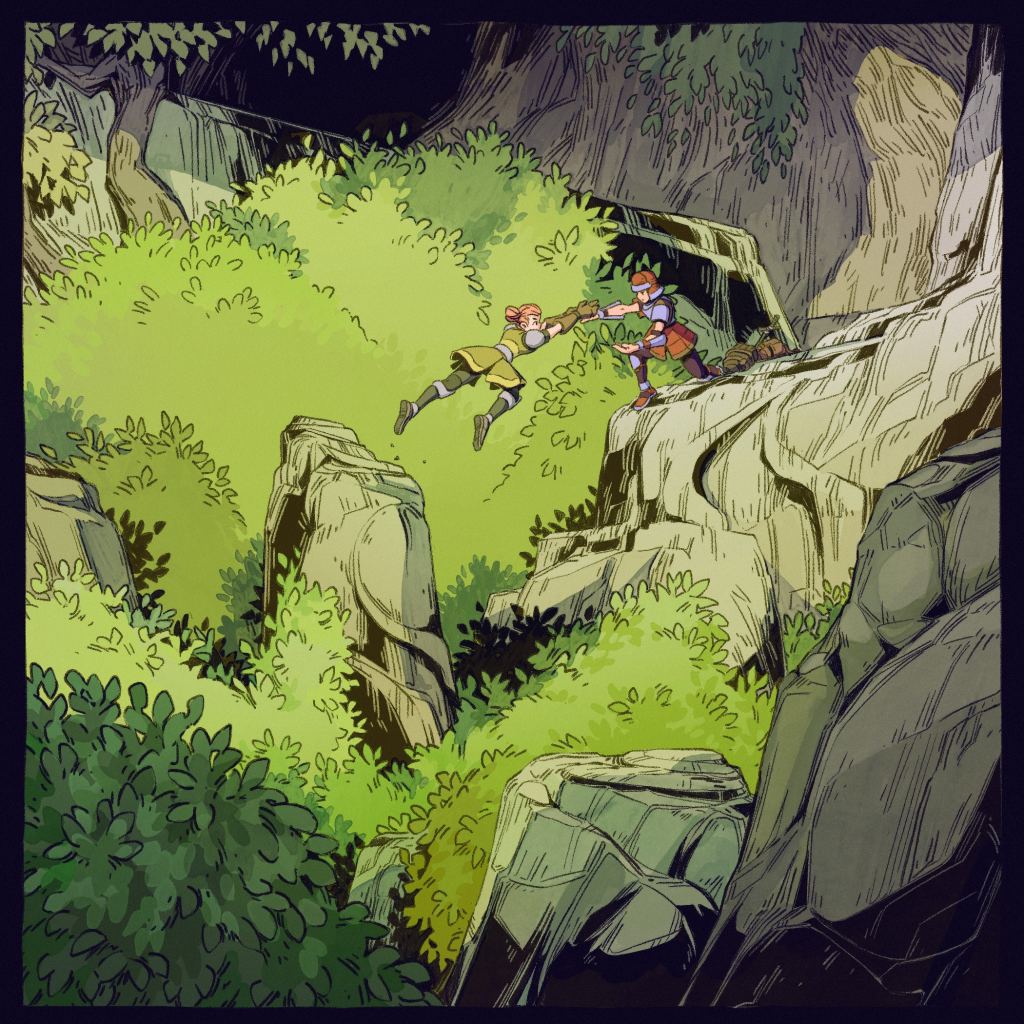 Regarding a prototype of the game demonstrated at GDC 2023, she spoke of the game's cooperative elements, which 'emphasise tactile interactions between players as they collaborate to navigate the world, solve puzzles and awaken dormant magic, like riding atop a friend's shoulders to fetch fruit from a tree, leaping across a chasm into the arms of a stranger, tugging armour off a giant monster together, or joining forces to cast a magic spell.'
Krafton joins venture capital firm Lightspeed in funding the development of the title, with an impressive roster of names attached as investors. They include people like Mike Morhaime (founder of Blizzard Entertainment), Annie and Jeff Strain (co-creators of State of Decay and Guild Wars), V Pappas (former COO of TikTok), and Craig Kallman (CEO of Atlantic Records).
Advisors to the project include the Yamauchi No.10 organisation (the family that founded Nintendo), Microsoft chairman John W. Thompson, former Sony Computer Entertainment America President and CEO Jack Tretton, former Tencent President and Take-Two CEO Ben Feder.
Gardens' development team is completely remote, with developers from all around the world. It is comprised of members who have contributed significant work to several notable games.
Gardens co-founders include Creative Director Chris Bell (Journey, What Remains of Edith Finch, Sky: Children of Light), Technical Director Lexie Dostal (co-creator of Dustforce), and Narrative Director Stephen Bell (Blaseball, What Remains of Edith Finch, Where Cards Fall, Sky: Children of Light).
Other members of Gardens include Senior Engineer Roldán Melcon (Blaseball), Art Lead Ryan Benno (Telltale's The Walking Dead, Marvel's Spider-Man), and Art Director Leighton Milne (co-creator of Ashen), among several other experienced developers.