As we head closer towards the highly anticipated release of FromSoftware's Elden Ring, more details about the game's story, and how big its world really is, are being revealed. At the Taipei Game Show 2022, Elden Ring producer Yasuhiro Kitao revealed several nuggets about the game, including the fact that it'll take around 30 hours to complete.
While Kitao acknowledged that playtime will vary from player to player, he said 'the idea is that the main route should be able to be completed within around 30 hours.'
'The game as a whole is quite massive and contains many dozens more hours' worth of gameplay, but if we are talking about the main route only, it shouldn't take much longer than that … With the world being so vast, the game is designed so that it can be cleared without necessarily experiencing everything.'
Read: Everything you need to know about Elden Ring
If you're somebody who tends to skip side quests and collectibles, it's likely you'll hit that reportedly 30-hour mark – although if you take the time to smell the roses, there should be plenty of other content to keep you busy.
There'll even be a New Game Plus mode, where players are able to replay the game on a harder difficulty, with all character data and equipment brought over to the new playthrough.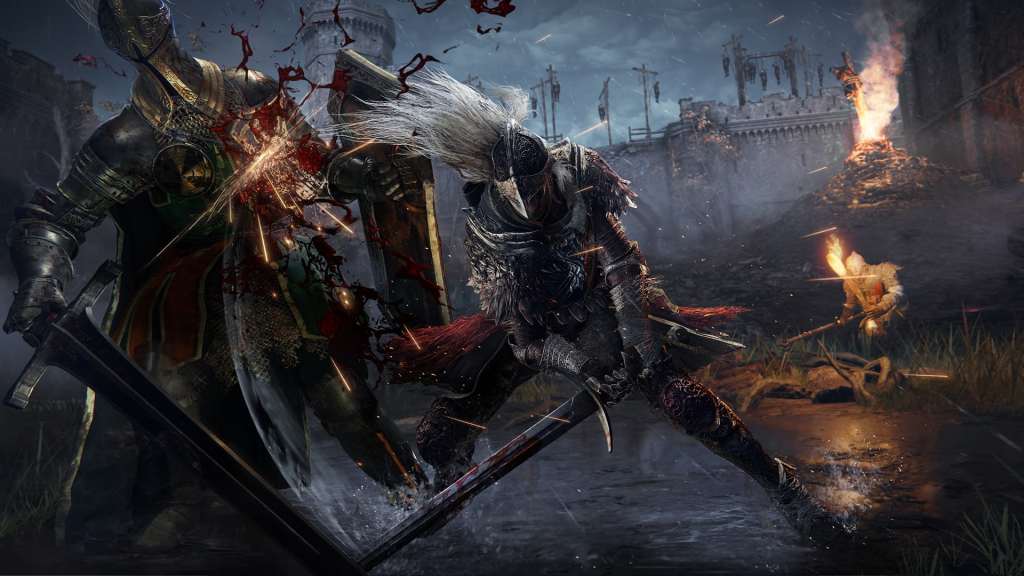 While there's been much debate about 'perfect' game length lately, following the bold announcement that Dying Light 2 would contain as many as 500 hours of gameplay, around 30 feels right for Elden Ring. It's a massive, open-world adventure guided by a dense story and complex gameplay. That's just enough time to master the game, and forge your way through a barrage of enemies.
There should be plenty to discover on your harrowing path, and optional side quests will give players more choice as they travel.
Interestingly, Kitao also stated at the Taipei Game Show that it would be 'impossible' for players to completely 100% complete the game in just a single run through.
'Technically, it's impossible to reach 100% due to the fact that there are branching points near the end, but you can certainly get pretty close,' he said.
From the sounds of it, there'll be difficult choices to make near the end of the game – choices that'll send players in multiple different directions. Whatever this mechanic entails, it's sure to be divisive.
Elden Ring is currently scheduled to launch for PlayStation 4, PlayStation 5, Xbox One, Xbox Series X/S and Windows PC on 25 February 2022.