Over the weekend DC Fandome spilled the beans about upcoming projects from Warner Bros. and DC including juicy new movies like The Flash, Aquaman and the Lost Kingdom and The Batman. Between tidbits about new DC TV and anniversary celebrations, there was also some fresh news for video game fans looking forward to 2022's Gotham Knights and Suicide Squad: Kill the Justice League.
We first heard about both games at last year's DC Fandome event and while we didn't get any major updates during this year's show, new looks at both games are sure to set tongues wagging.
Like last year, Gotham Knights and Suicide Squad: Kill the Justice League both got new CG trailers showing off intriguing enemies, fresh character designs and story hints that could illuminate more about each game.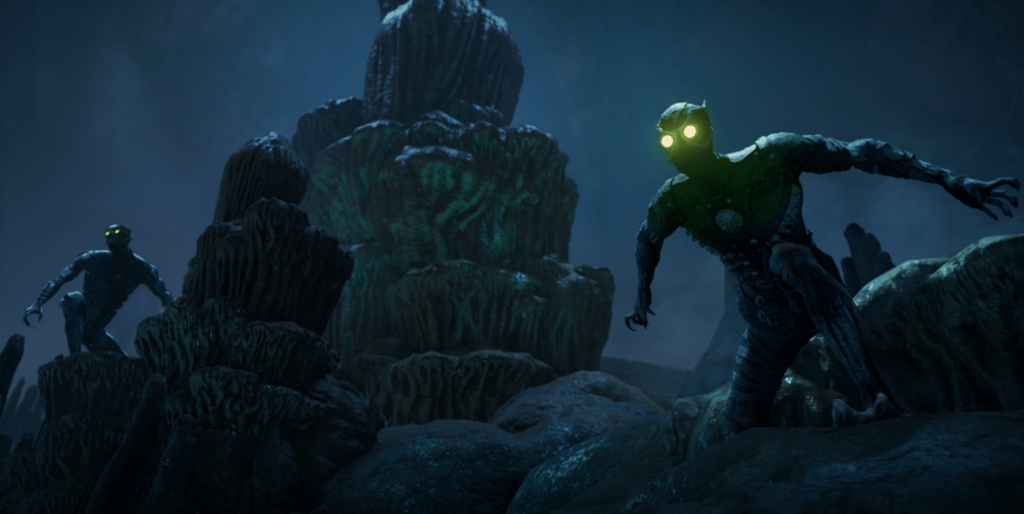 Gotham Knights arguably got the better showing here, with a full CG trailer and gameplay breakdown helmed by the team behind the game. The spotlight here was firmly on the Court of Owls, the villainous organisation set to challenge the Gotham Knights (Nightwing, Red Hood, Batgirl, Robin) following the apparent deaths of Batman and Commissioner Gordon.
In the wake of their departure, the new Gotham Knights trailer reveals it'll be up to the Knights to protect the city as the Court of Owls grows in power and stature.
It appears The Penguin will play a pivotal role in the game, based on his knowledge and apprehension of the Court — but it won't be long before the Knights get caught in a slippery web filled with deadly Talon enemies and secret underground lairs.
You can check out the new trailer below:
Unfortunately, we didn't get an updated release date for Gotham Knights, which is understandable, given the year we've had. But there is a new developer diary video you can check out while you wait patiently for a firmer 2022 release date.
DC Fandome 2021 also revealed a great deal about Suicide Squad: Kill the Justice League, which rounds out DC's gaming calendar.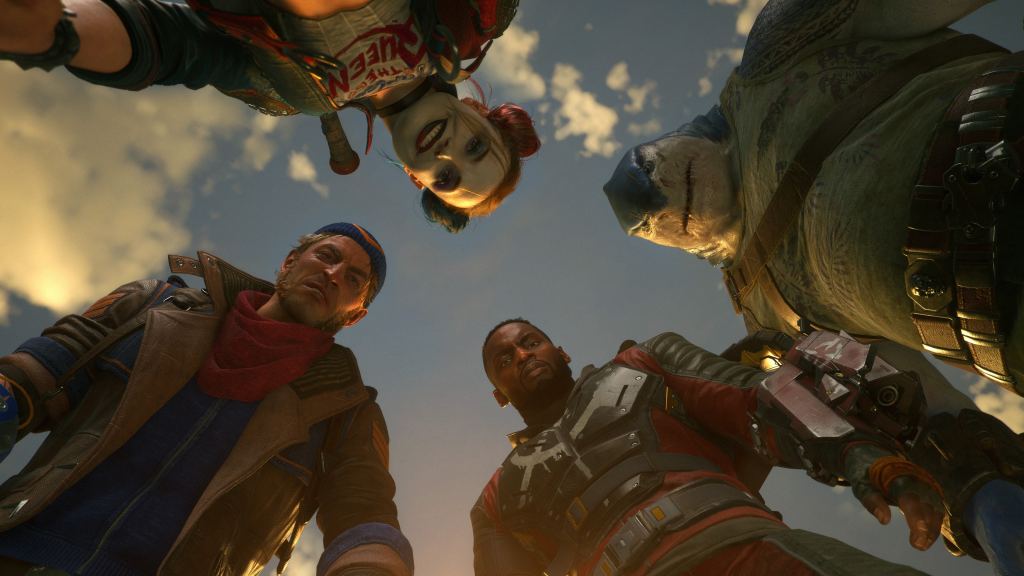 Like Gotham Knights, Suicide Squad: Kill the Justice League will be a standalone action-adventure game featuring a loveable band of rogues. It's not tied to any film or game universe, but does feature characters you'll likely be familiar with if you've been following the DC film slate : Harley Quinn, Deadshot, Captain Boomerang and King Shark (strangely enough, he'll be voiced by WWE's Samoa Joe — one of the best powerhouse wrestlers around).
The latest trailer for the game expanded more on the story first shown off at last year's DC Fandome event. While we knew the Justice League would be making an appearance, we now know the plot will feature villain Braniac coming to Earth with aliens in tow to brainwash the entire League.
With heroes like Wonder Woman, The Flash and Green Lantern (John Stewart) under his command, Brainiac and his aliens will be a formidable force for the Suicide Squad to survive against. With a team of mostly non-powered heroes in the main squad, it's likely going to be an uphill battle.
Neither game currently has a firm release date, but they're both set to land in 2022. Until then, there's plenty of DC content to tide you over — and even more exciting games on the horizon.