Developer CD Projekt Red has settled an investor lawsuit that claimed Cyberpunk 2077 was released in a 'virtually unplayable' state that caused reputational damage to the company and its business. Initially posed as multiple separate lawsuits in 2020, the cases were later combined and set to be heard in 2021.
Ahead of the lawsuits going to court, CD Projekt Red entered settlement talks with investors in the hopes of addressing the major concerns about the game. Now, it appears to have reached an agreement in the form of a US $1.85 million ($2.6 million) payment.
In a statement, CD Projekt Red revealed more about the terms of the settlement:
"In the framework of negotiations concerning a potential settlement agreement in a case pending before the US District Court for the Central District of California (hereinafter referred to as "the Court"), a proposal regarding key terms, which – if agreed upon – would provide the basis for a prospective written settlement agreement was officially formulated on 7 December 2021.

According to these terms, members of the class (including the plaintiffs) would relinquish all claims against the Company and members of its Management Board. Furthermore, under the agreement, a settlement in the amount of 1 850 000 (one million eight hundred and fifty thousand) USD would be paid out to the class by the Company and its insurer – Colonnade Insurance S.A."
This officially concludes the negotiations with investors, while also preventing all plaintiffs from future filings against CD Projekt Red for the rocky, crunch-filled development of Cyberpunk 2077.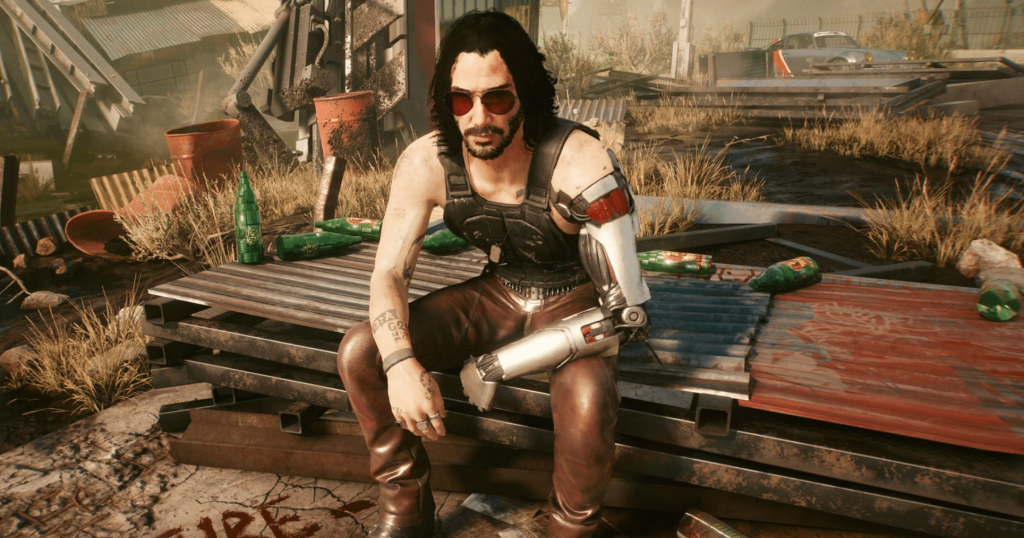 Previously, investors had claimed the release state of Cyberpunk 2077 caused 'pecuniary harm', and that CD Projekt Red's marketing of the game was both 'materially false' and 'misleading', a practice which caused investors to suffer 'damages'.
It appears the settlement was reached in an effort to circumvent the cost of further legal proceedings, and because CD Projekt Red was motivated by an 'acceptance of the key provisions of the settlement agreement by the Company's insurer'.
For now, this appears to be the end of the matter as CD Projekt Red turns to focus on upcoming titles and development on both Cyberpunk 2077 and The Witcher 3: Wild Hunt for PlayStation 5 and Xbox Series X/S.