Since BioShock 4 was announced in 2019, fans have speculated about what exactly the game will be, and how it'll tie into the greater BioShock universe. There've been plenty of leaks since the initial announcement, and while many have teetered on the edge of being legitimate, the latest rumour seems more likely than most.
According to high profile journalist Colin Moriarty, who shared the news in a Patreon-only video, BioShock 4 is set to take place in the 1960s, in a previously-unseen Antarctic city called 'Borealis'.
This was also corroborated by news website VGC, who claimed its own sources had divulged the same information.
Read: Everything you need to know about The Game Awards 2021
Moriarty went on to confirm the game would tie into the action of previous BioShock games, and also claimed that developer Cloud Chamber is targeting a 2022 release.
Given the game has only reportedly been in development since 2019, that's a fairly tight window — and given the current global situation, you can expect that window to blow out in future. Still, it's a promising sign that development on the title is reportedly going steady.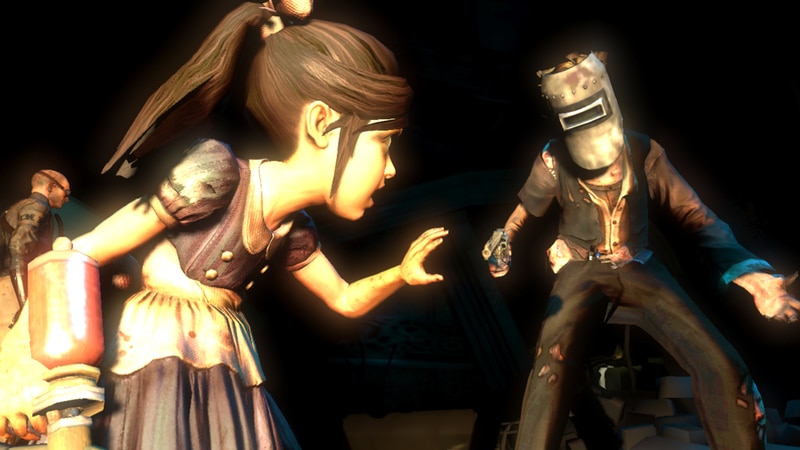 In addition to revealing more about BioShock 4, Moriarty also claimed the game was codenamed 'Parkside' and that the development team had been given 'incredible latitude' to get the game 'right'. While Moriarty also claimed the game was 'very secret' behind-the-scenes, it does appear the cat is now out of the bag.
That said, this month has also played host to another juicy BioShock rumour, courtesy of Twitter account @oopsleaks.
While the sources for this rumour are not shared, the account claims the new game is subtitled Isolation, and doubles down on rumours it will feature a 'new-to-franchise' isolated, dystopian city — a description that's vague enough to line up with Moriarty's claims.
Given we're steadily barrelling towards The Game Awards, where the biggest games of the years ahead are typically shown off, we could bust this rumour sooner, rather than later. Should the game be set for 2022, expect to hear more about it shortly.