Activision Blizzard's latest financial reports have revealed a growth of revenue in 2021, compared to the previous reporting period of 2020. For the year ended 31 December 2021, the company reported net revenue of US $8.80 billion (AU $12.3 billion), compared to US $8.09 billion (AU $11.3 billion) in the year prior. This was despite a tumultuous year that featured major harassment lawsuits, employee unrest and disappointing game delays.
In the wake of shocking allegations made against staff members and senior leadership at the company, the decision was made to delay the launches of the highly-anticipated Overwatch 2 and Diablo 4. Given these were the only major launches set for 2021, product sales didn't get the boost they were expecting – the company was down to US $2.31 billion (AU $3.2 billion) from US $2.35 billion (AU $3.3 billion).
Regardless, faith in the company was at an all-time low before Microsoft swooped in to purchase it for US $68.7 billion (AU $95.6 billion), a move which has renewed hope that the company can turn its alleged 'frat' culture around and become a better place for all employees.
At the very least, it's clear we'll be seeing different – likely much larger – sales numbers from Activision Blizzard when the next financial year rolls around, and again when the Microsoft acquisition is finalised. Currently, this transition is set to be complete by 30 June 2023 as long as the US Federal Trade Commission approves the sale.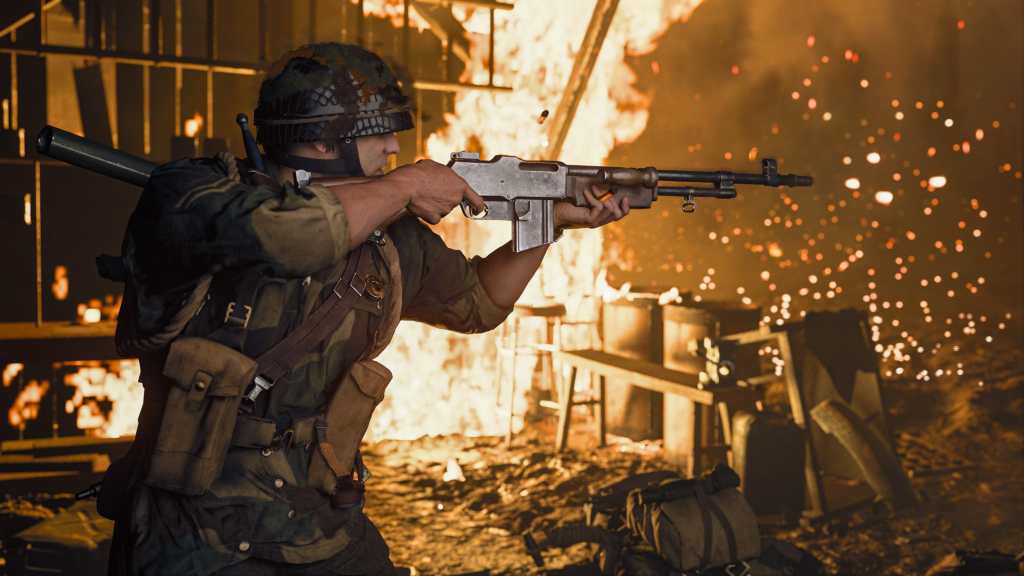 The financial report also revealed that a number of Call of Duty titles are currently underperforming, compared to expectations. Total sales for Call of Duty reportedly declined year-on-year in the fourth quarter, while Warzone also saw lower overall engagement – although Activision Blizzard noted that 'in-game player investment on console and PC remained well above the level seen prior to the March 2020 launch of Warzone'.
In contrast, Call of Duty Mobile grew year-on-year in the fourth quarter, driven largely by players in China. The title is reported to have generated more than US $1 billion (AU $1.4 billion) in consumer spending.
Despite the sales decline of Vanguard, the company used its financial reporting to officially announce a new mainline Call of Duty title set for release in 2022, with development being led by Infinity Ward.
Beyond these titles, World of Warcraft and Candy Crush were both noted to have experienced steady growth, with Candy Crush developer King reporting a record 14% year-on-year growth, and 20% growth for Candy Crush itself.
Going forward, it's clear Activision Blizzard's future will be a very interesting one.
While we don't know exactly how the Microsoft acquisition will impact overall sales and software launches, it'll certainly be a company to watch in future as the Call of Duty franchise adapts to a new audience, and titles like Overwatch 2 and Diablo 4 get closer to release.